Discussion Starter
·
#1
·
Hi,
I hope this is the right place for the full sized locos, if not perhaps someone will correct me and move it.
The following pictures were taken at Shildon Co. Durham, UK or as I believe it's named now NRM "Locomotion" As I arrived the loco was about to be fired up for excursions over the next two days to support a Fuschia flower show event.
0-4-0ST CEGB Built 1942 by R Stephenson and Hawthorns No 7063 at Newcastle emerging from the Goods Shed Shildon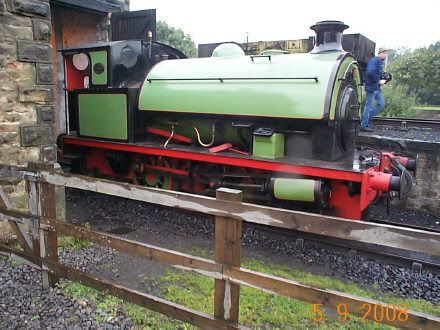 I thought the diesel would be towing it out
not understanding how it all works. They just took the brake off, I presume and out she rolled.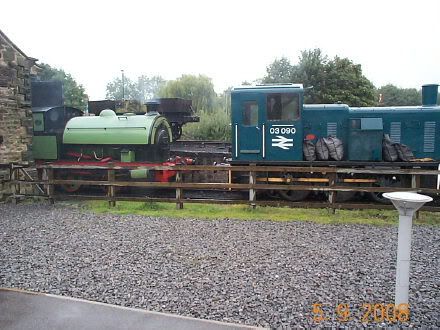 Now out in the open air a few bundles of sticks etc. and smoooo-king
I was interested in some of the detail of these saddle tankers and so here is an incredibly interesting picture of the Injector pipework and the Cross head.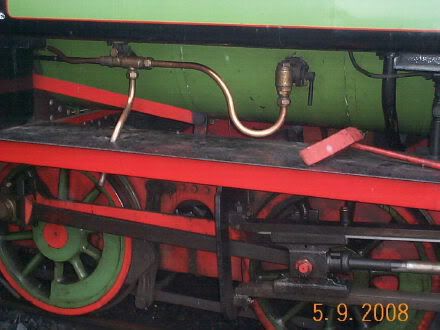 Although not interested in the diesel that much up close and personal I was quite immpressed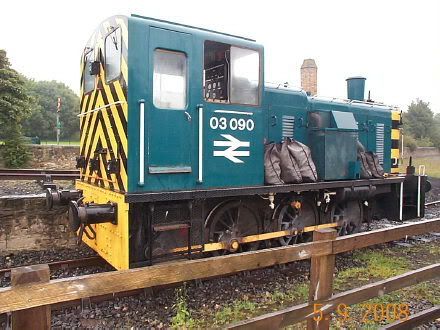 I hope these are readable, not very good camera work, It never stopped raining all day but well worth the trip again and again.