·
Enjoying the modelling journey
Discussion Starter
·
#1
·
While I have been steadily working on Nellie (not much progress this week due to being worn out and not having the patience) , Chris has been weaving her magic on the Connoisseur Implement wagon that I built some time ago.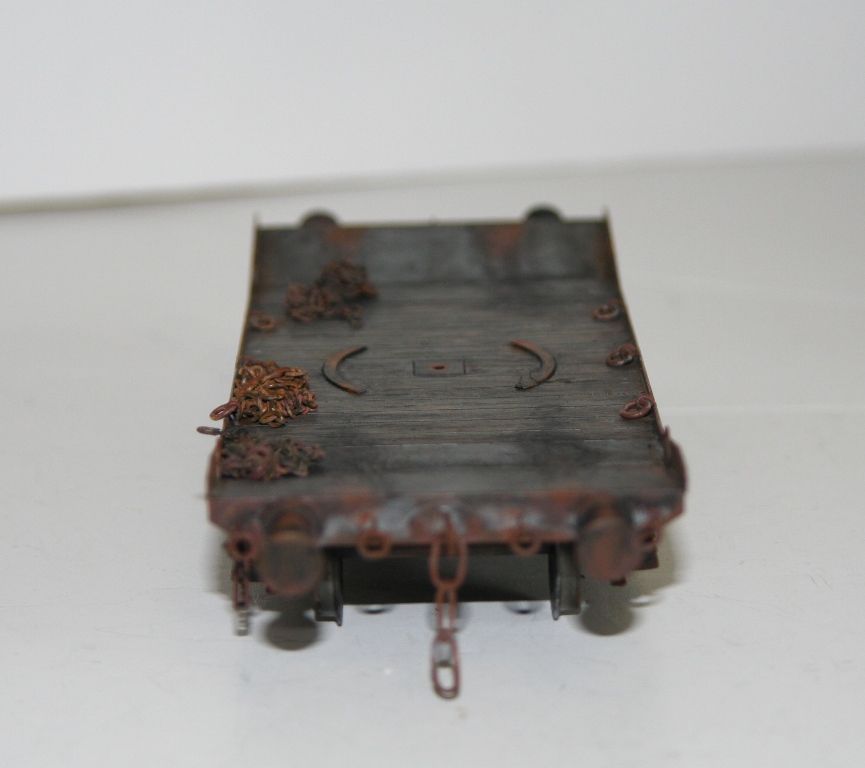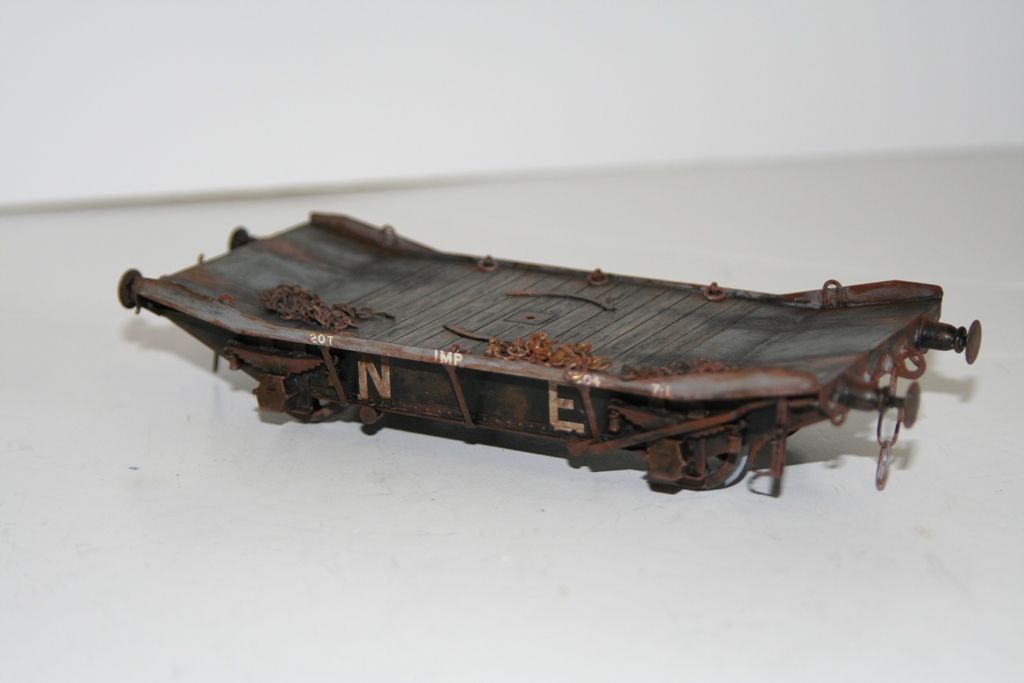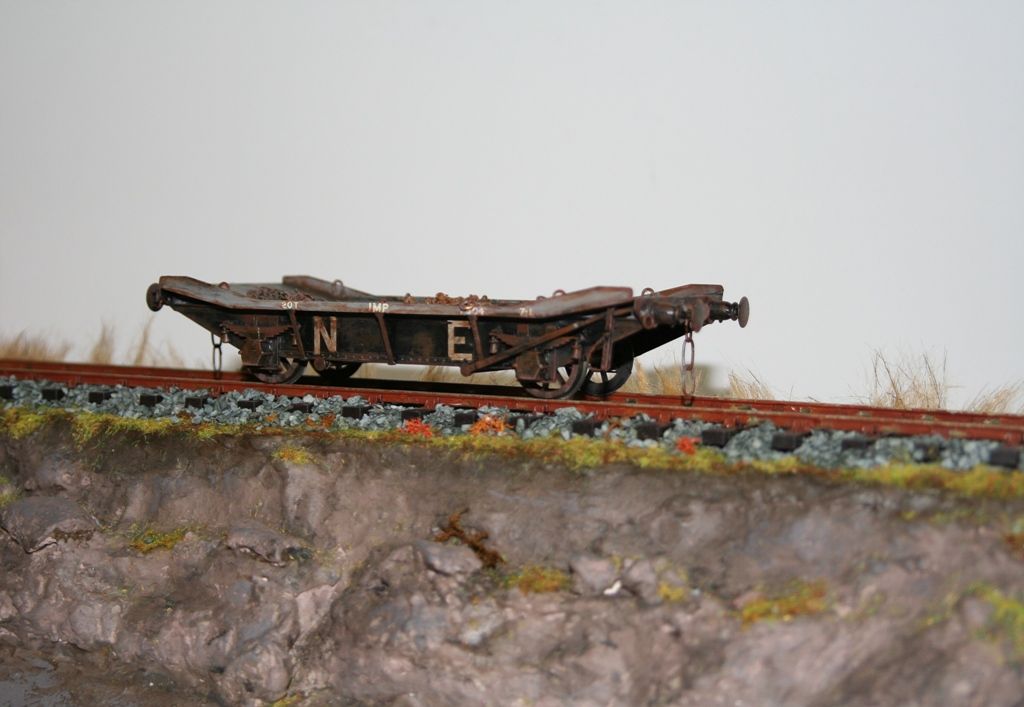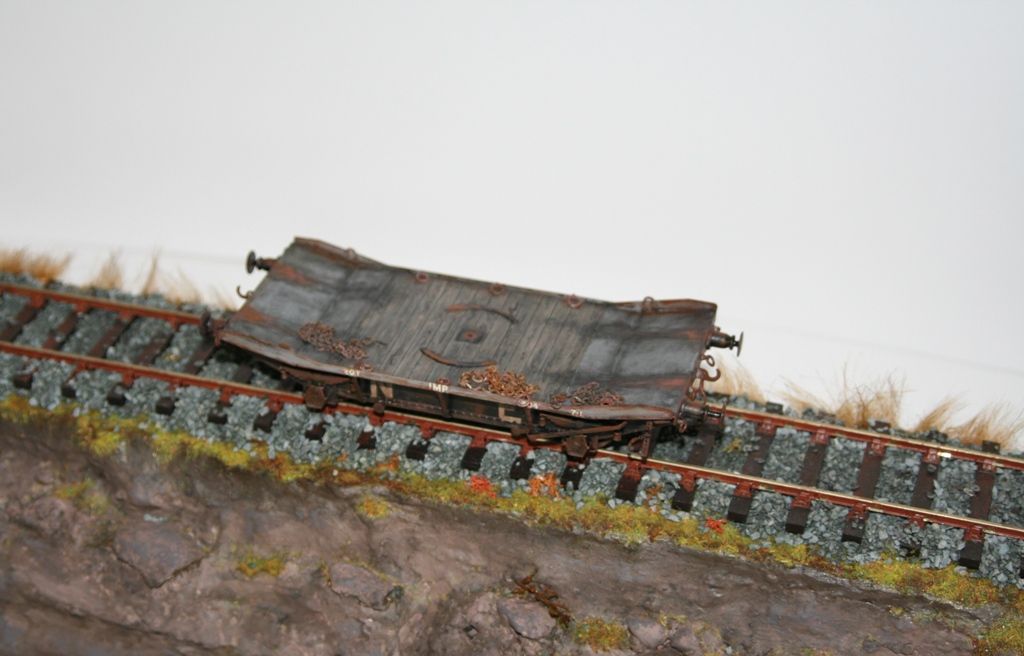 And last but not least I did this earlier today - I have an almost complete Parkside LMS Brake van on the go. And while I built most of it at the cottage I brought it home to solder some of the brake fittings together.
While rummaging in a drawer for the backhead for Nellie I remembered that I had bought a few cast brake van stoves from Slaters at one of the shows. So I got one out, soldered some copper tube in for the chimney and then gave it a good clean with shiny sinks. Then I immersed it in Carrs brass black.
Once I had rinsed it to stop the reaction I dryed and rubbed it with some paper towl resulting in this:
Which to my mind gives a great representation of the black lead that my mother used to use on our cast stove when I lived at home.