test the acrylics on another piece of plastic first to see if you like the finish.
I havent had much luck with acrylics.
If you want to go down the airbvrush route then i recommend you go for a detail aribrush rather than a standard type. they tend to have a cup fitted to the top of the airbrush and have a finer needle. they tend to be used for painting fingernails.
Airbrushes are one of those things where you really do get what you pay for. spend £30 and you get something thats not particularly good and wont last long. spend £100 and you can get a good airbrush that will outlive you.
Compressors- some have a resevoir, some dont. if you pick a compressor that dosent then invest in a good 10ft braided hose and hay-presto the hose acts as a resevoir and saves you a few quid.
£60 can get you a perfectly respectable compressor but expect to pay another £15-20 on the hose.
moisture trap. if i were you i wouldnt bother. compressors only start to produce moisture that is a problem to us after about 20 minutes running. how long does it take to spray an N gauge loco? -3 mins tops.
then you have the paint.... i almost always use phoenix. but i am not sure you can get that where you are. i spray all my roofs in humbrol, but thats proving difficult to find at the moment. then there is thinners (3 types-slow for varnish, standard for large areas and quick drying for coaches and especially N gauge stuff) and other odds and ends you are going to need (pipe cleaners, pipettes pots ect...)
how much you spend on the mask depends on how long you are planning on living....
If you are going to be doing alot of painting then an airbrush is really a must. as you say you can use it for so many other things.
I use a badger 155 anthem with a cheap compressor and a decent hose.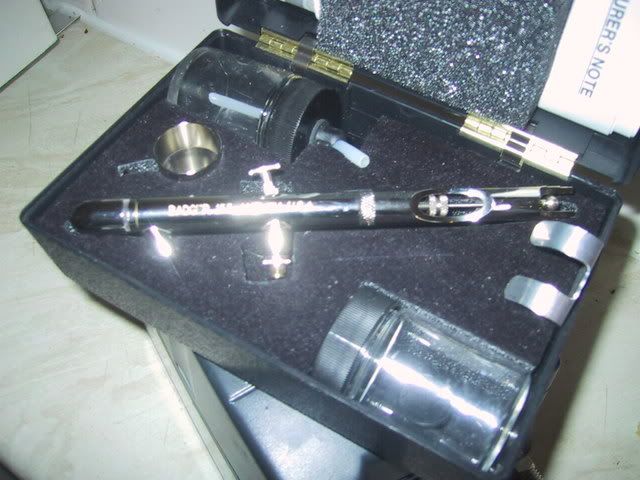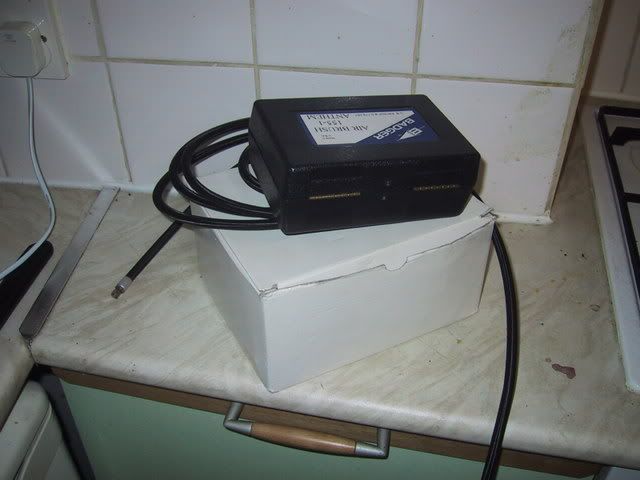 If you are in london sometime i would be happy to let you have a go or give a demonstration.
Peter