at the moment i have my usual mixture of stock!
3 test etches for the 3 types of maunsell TPO's being made up. for the first time i am going to try and represent the panelling on the sides. to my knowlage this has never been done.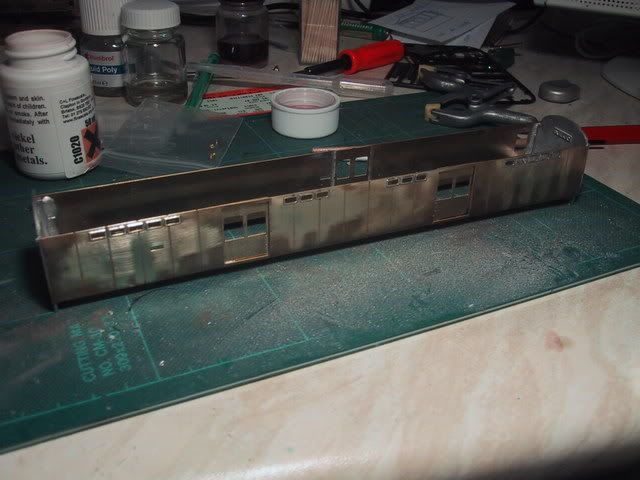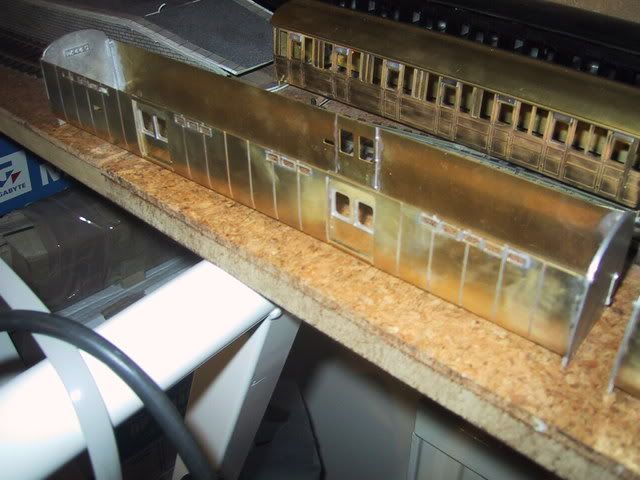 5 Ratio GWR 4 wheelers nearly done. i have to do the interiors and send it off to have the transfers done (i dont do transfers!)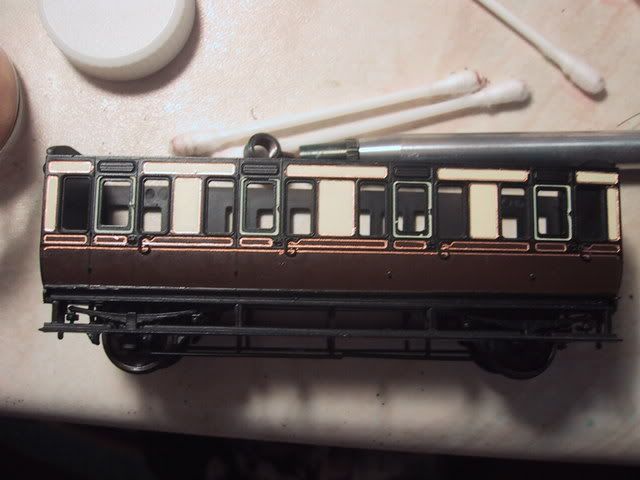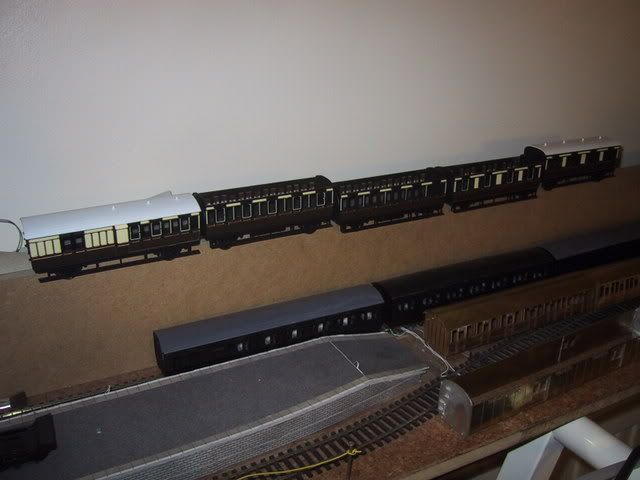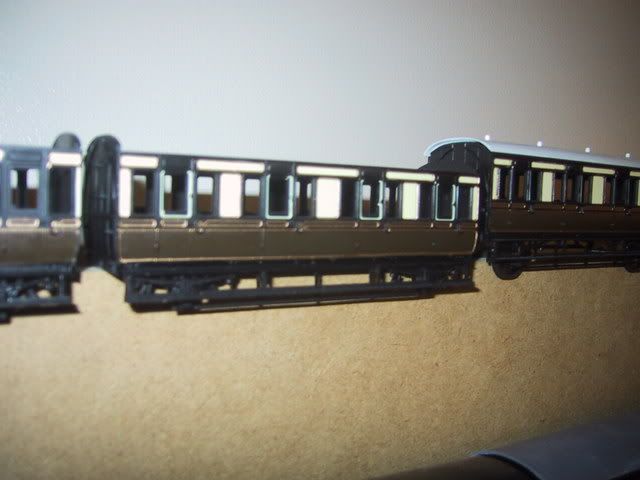 4 LMS arc roof bogie coaches they are just in their black undercoat which dosent show up very clearly.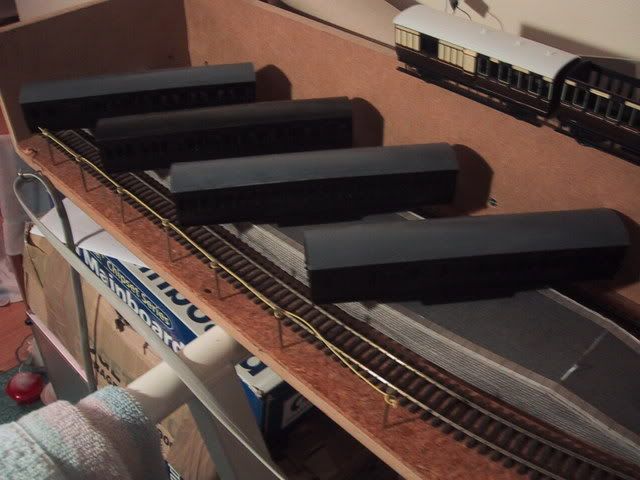 And an LNER quad art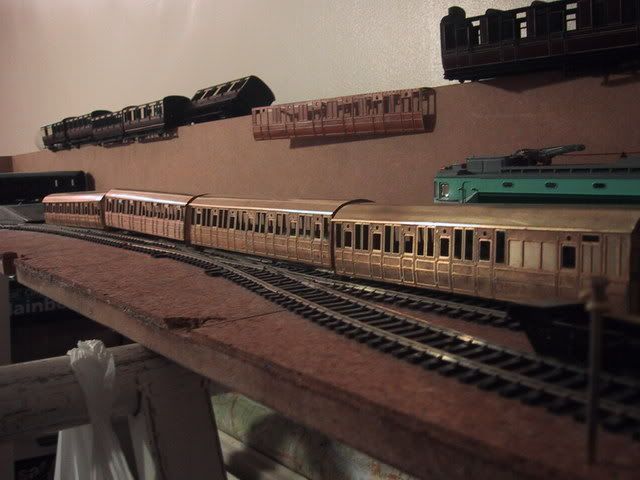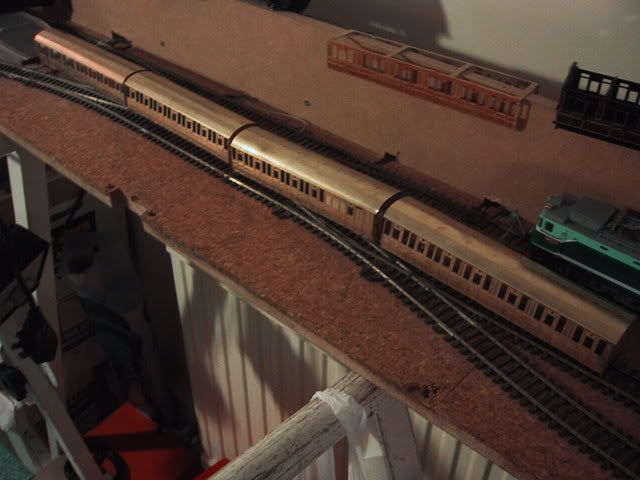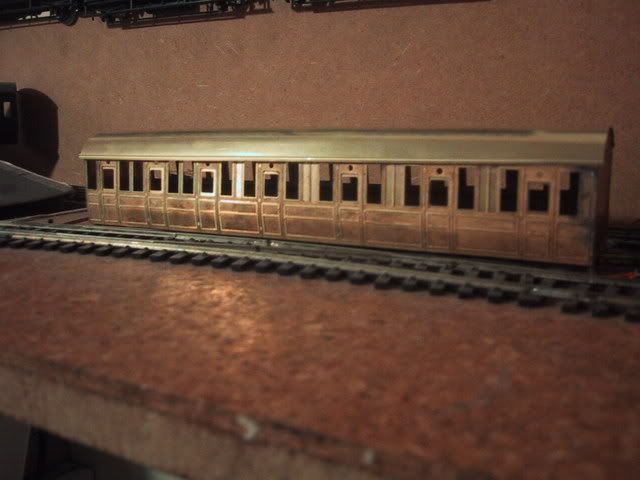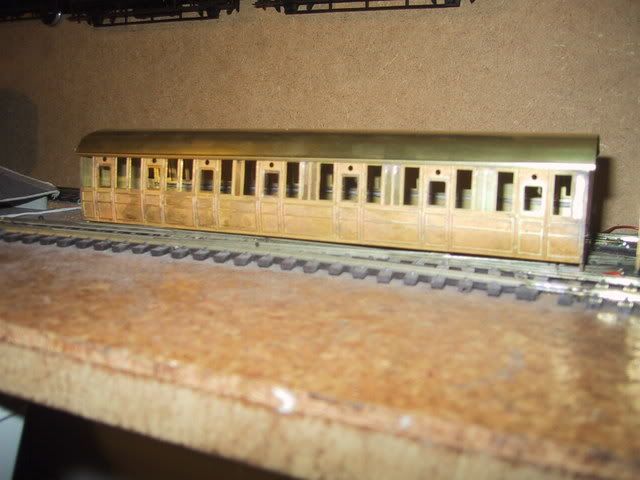 I hope the person who called me a "Trainset player" on the other thread is taking notes!
Peter