Discussion Starter
·
#1
·
As the Hawksworth Pacific was a very self contained project I thought I'd let that one be and start a new one for the general projects that are ongoing.
I'll start with the station building for my layout, Broughton and Marwood.
I've had the basic shell for this building built for quite some time but as is not unusual for me I've been a bit sidetracked.
What was I thinking building yet another locomotive when the layout is in such dissaray
Anyhow here's how the building looked this morning,
Road side of the station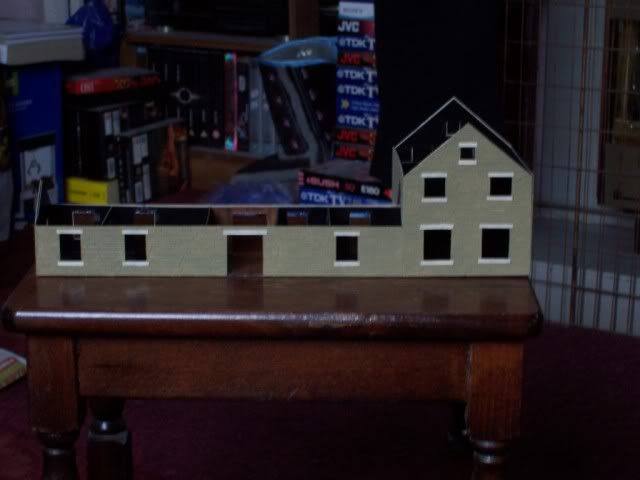 Platform side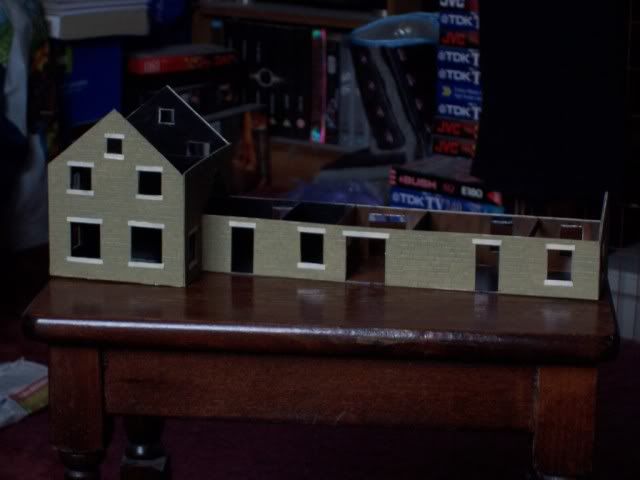 And this is how it looks tonight after some more colours were drybrushed on and I made a start on the windows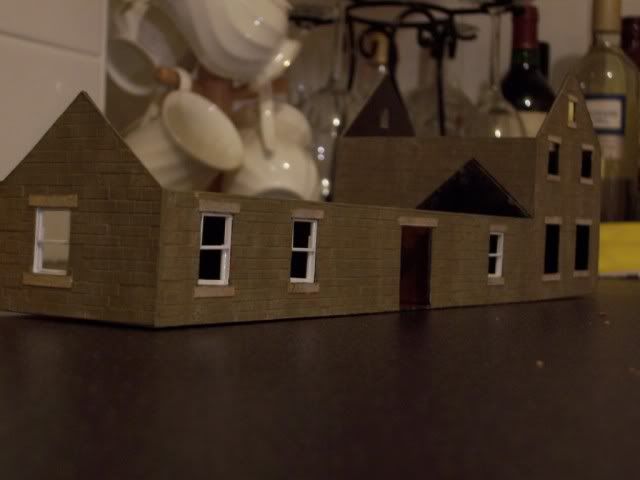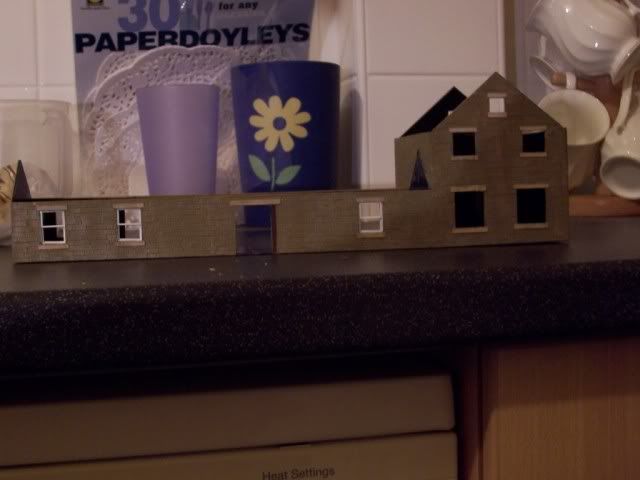 I've called it a day for today as it's running night at the club and I get to show off Bristol Cathederal
Last day off before I return to work tomorrow so I hope to get a bit more done on the station building.
Andii