Peter Haworth has very kindly given me permission to use his release information from Bachmann china. His website can be found here
http://www.qj6639.com
Bachmann have announced their new product lines for the next year and a half with some HUGE and very welcome surprises including the following;
CRH2 high speed trains are the latest and fastest trains to run in China. initially run between Beijing and Tianjin these striking units were initially designed in Japan as the E8 Shinkansen. the first few were shipped to China complete, the next few were sent in kit form and the last few were manufactured entirely within China in a technology exchange with Japan.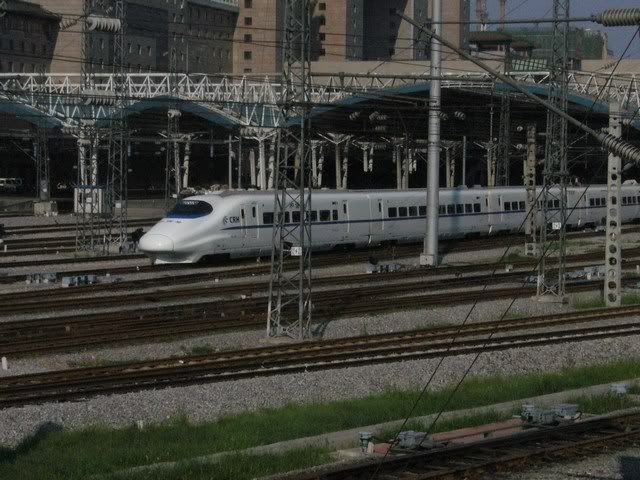 The 25 series coaches have been touched upon by Bachmann in the past but a huge expansion of this range is planned. 3 versions are planned.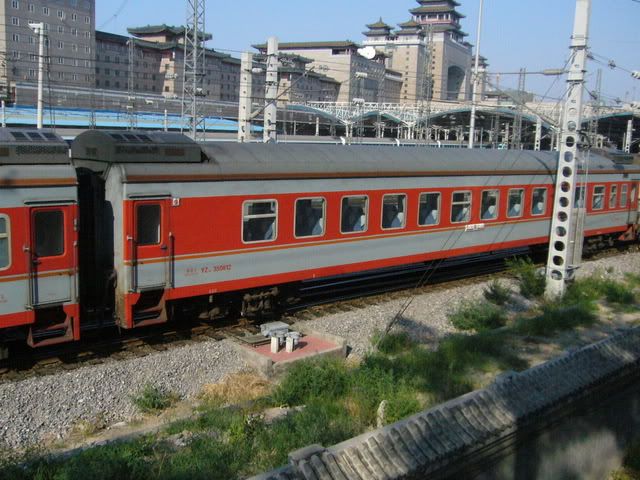 YZ25G (Red/white) hard seat passenger cars, 10 numbers
YW25G (Red/white) hard sleeper passenger cars, 10 numbers
YW25K (Blue/white) hard sleeper passenger cars, 10 numbers
2 further versions of the 22 series coaches are planned. this completes the major variations and enables most prototypical formations to be made.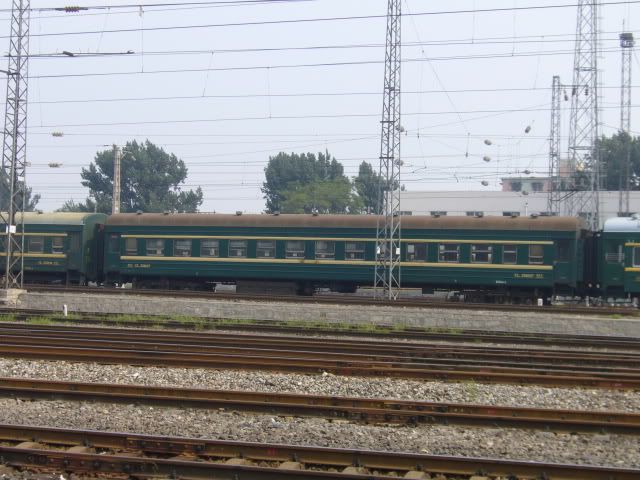 RW22 (Green/gold) soft sleeper cars
RZ22 (Green/gold) soft seat cars
The JS type steam locomotives was a huge gap in the Bachmann china range. The JS along with the SY and the mighty QJ make up the vast majority of the steam locomotives that have worked in China in the recent past. Many JS locomotives can still be found working on industrial lines across China.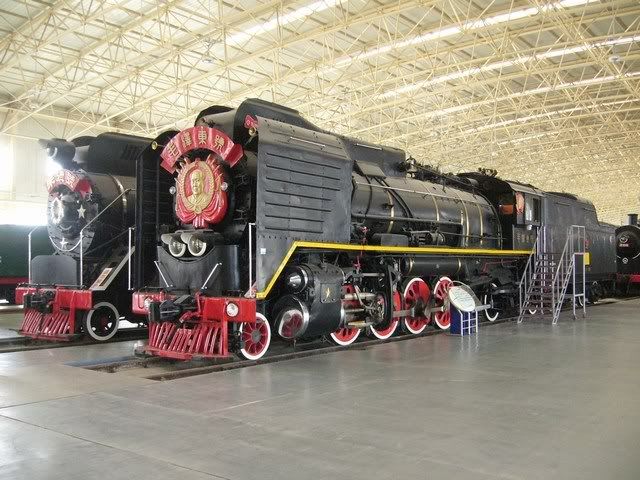 The KF1 type steam locomotives will be familiar to many of you as the big Chinese loco at the National Railway Museum in York. Built by Vulcan foundry and exported to China They will make an impressive sight on a chinese layout or a UK preserved layout.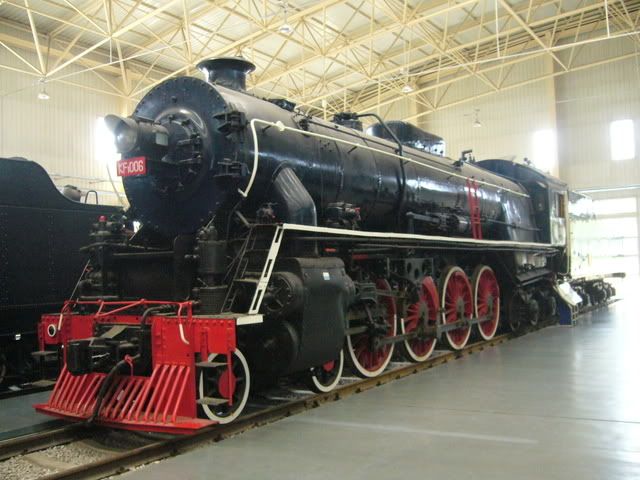 SS4-G electrics will be produced. these are the most powerfull electric loco's running in china today. These double units will be very welcome to modellers of Chinese railways. Designed to haul heavy freight trains up huge inclines they will also provide that "something different" for any modern image layout.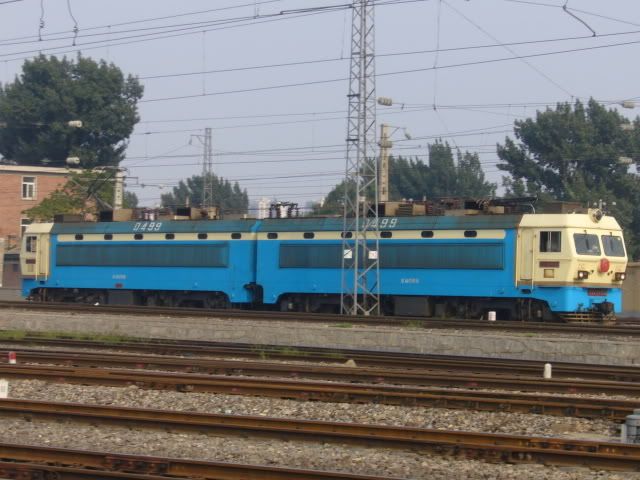 The ND2 diesel Locomotive will make the perfect addition to just about any chinese layout. Built in Romania and exported from 1972 they will look great on a steam era layout and some can still be found running in the Shanghai area
ND5 American GE diesel locomotives, early and late versions. The ND5, derived from the GE C36-7, was introduced to fulfil the need for a powerful freight locomotive.
DF8B diesels - 3 liveries, 10 numbers
Other items announced are
C64 gondolas with tarpaulin cover
G70 tank cars
SQ1 automobile transporter cars
Peter Morgan