Discussion Starter
·
#1
·
I decided the other day to buy some diseasels. Why you ask when you really like steam! Well I forgot my list and couldn't remember what loco numbers I already have. So to the crux of the problem a Bachmann class 47, in BR green of course. I thought this should be plug and pray and I was right. Apart from the 21 pin connector which the sales person forgot to mention which required a 21 to 8pin interface. So another trip secured two interface cables and two more locos, a Heljan 33 and a Bachmann 24. I duly fitted the interface cable and a Lenz Gold decoder and headed off to the programming track. At first I couldn't read the Lenz decoder then the loco took off like a bullet. Okay must be the RF caps but where are they as they aren't on the PCB. I had to completely disassemble the model to remove the offending caps.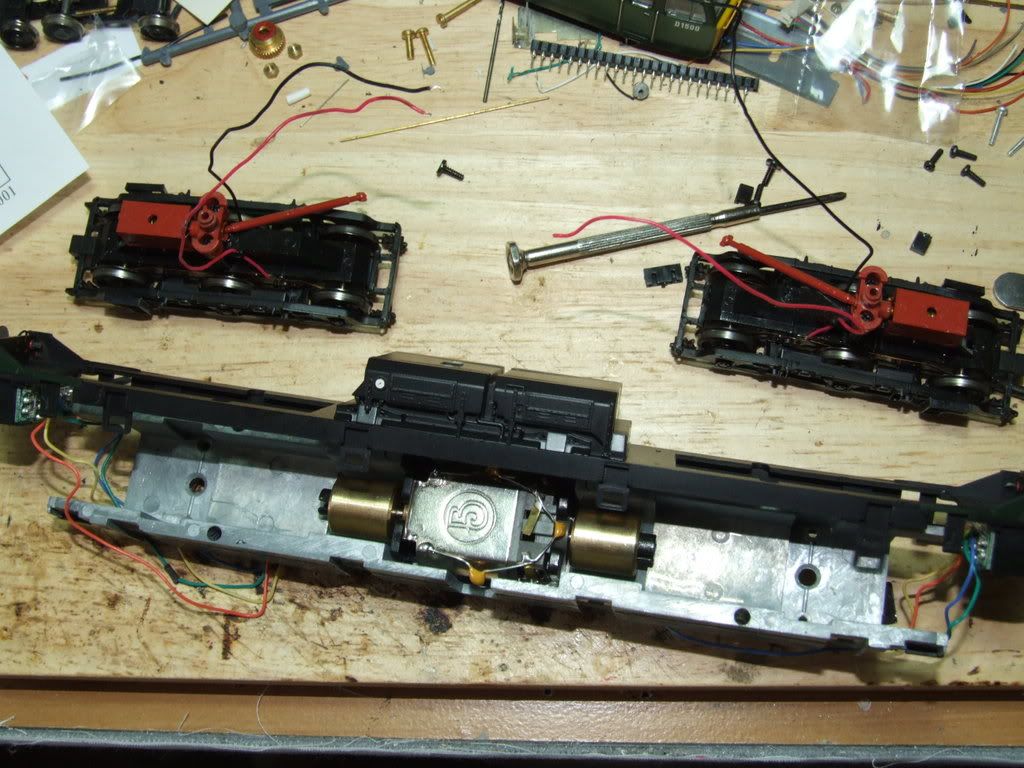 Loco stripped down and caps found attached to the motor, all three of them.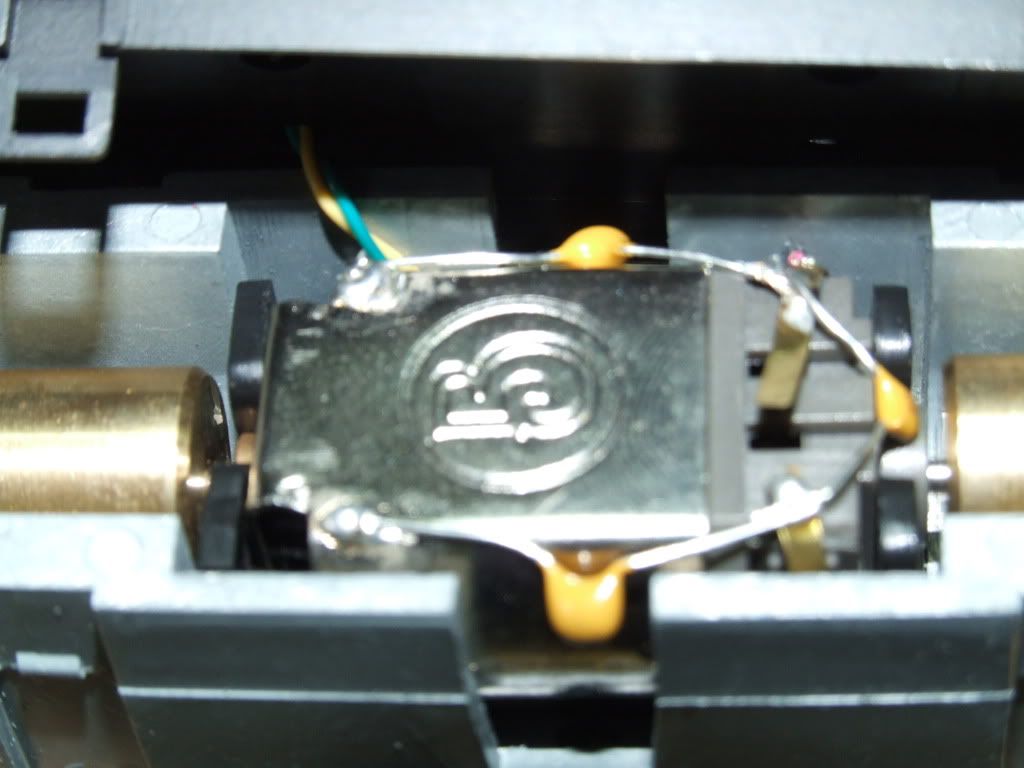 Ahh there they are. Time for some unsoldering.
The offending caps removed.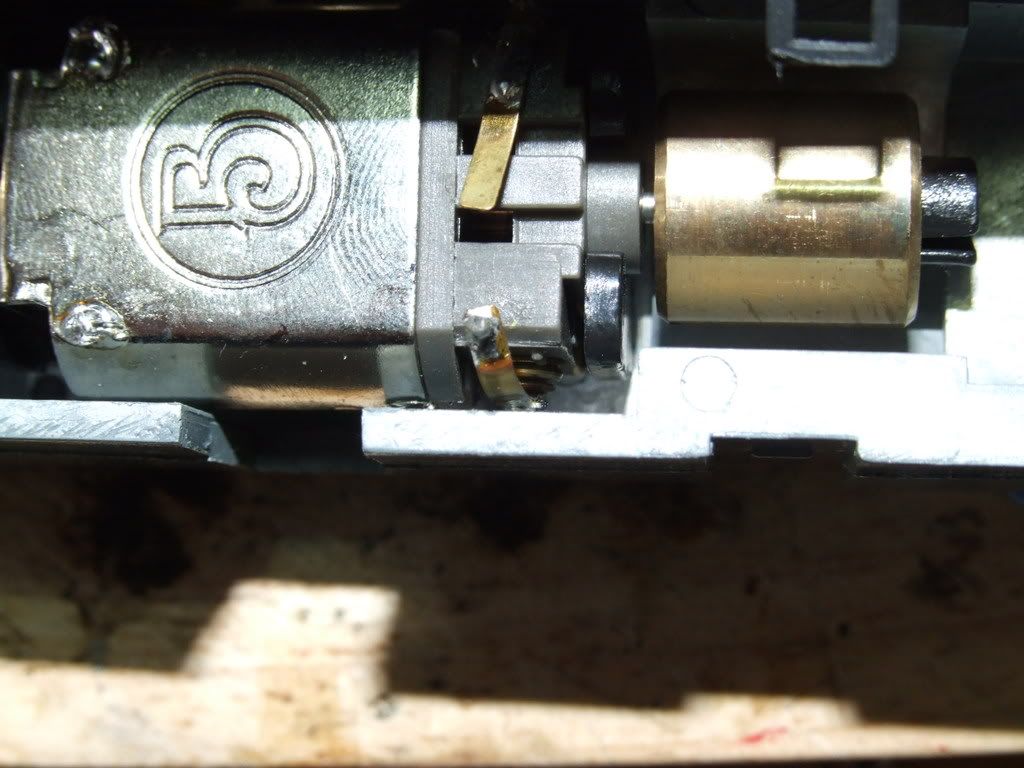 Small problem. With the caps removed the motor pickups are free to move in contact with the chassis.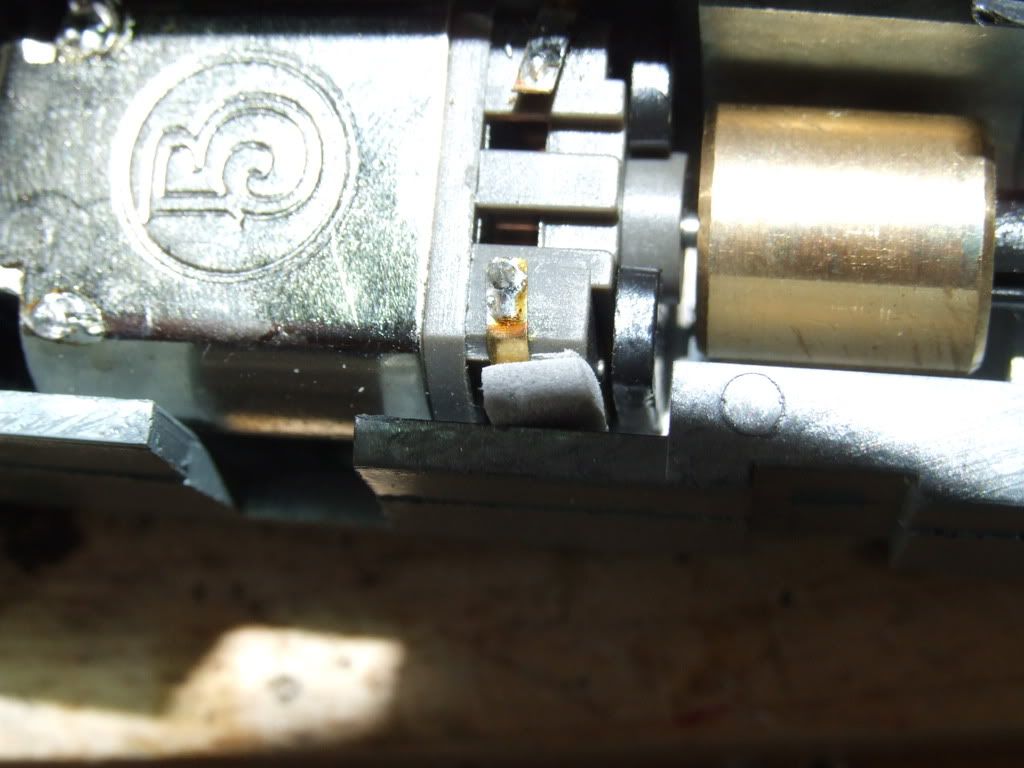 A piece of foam insulation solves one problem.
There are also a pair of chokes that are part of the RF suppression. I remove these and add a jumper wire.
Jumper duly added.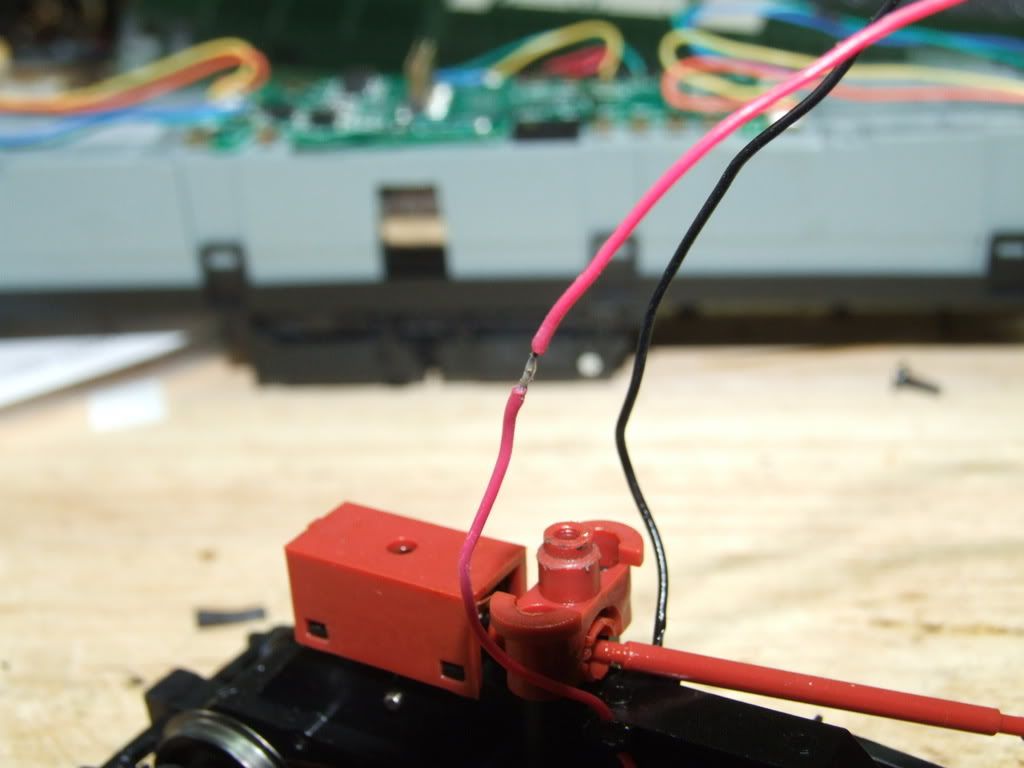 Another problem was this bare pice of wire where two pieces had been joined.This was the piece that passed through the frame.
I unsoldered it from the truck and turned it around and soldered it back onto the truck. A piece of shrink wrap covered the join.
Chassis back to together.Lenz decoder in place and programming was now successful. All it took was an hour and half.
Charles Emerson
Queensland
Australia