Where do you want me to start on this subject!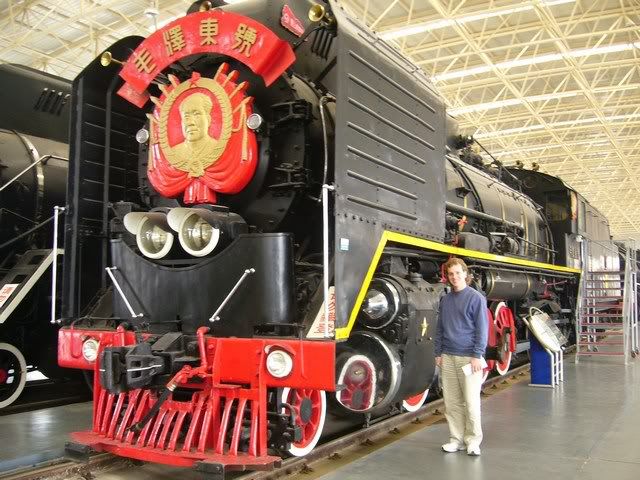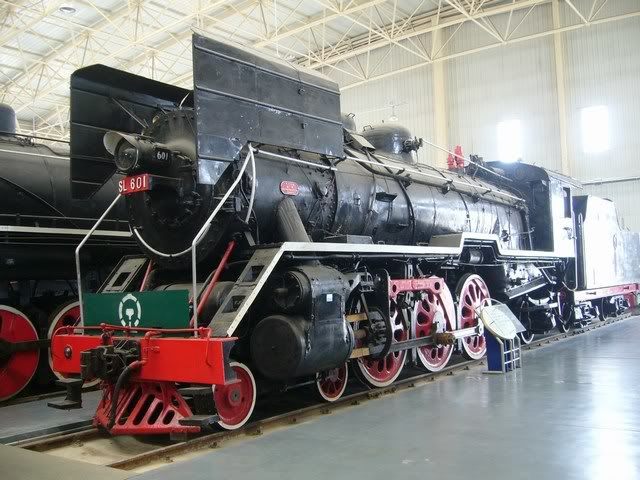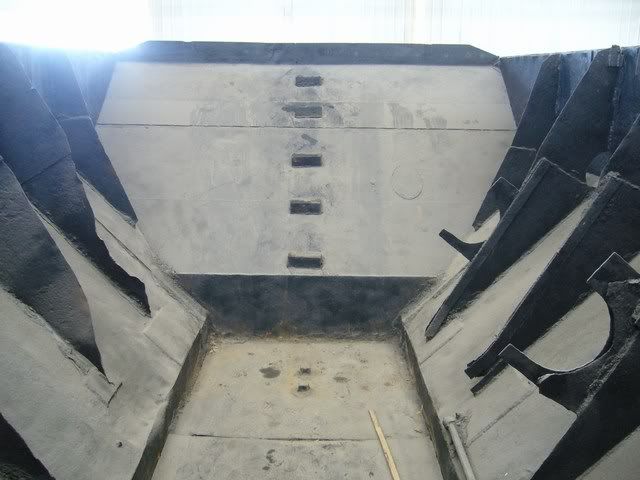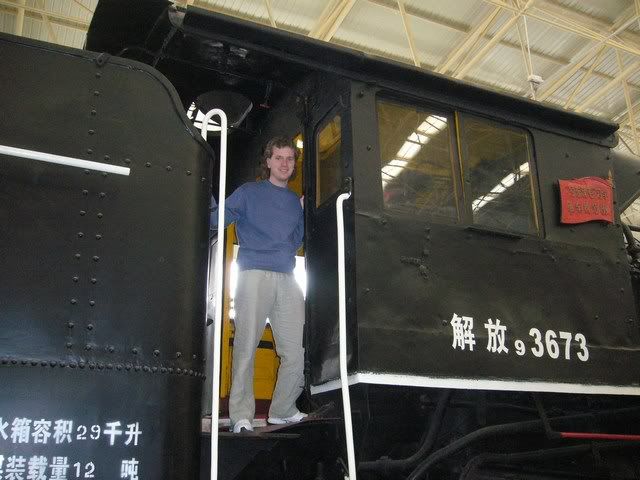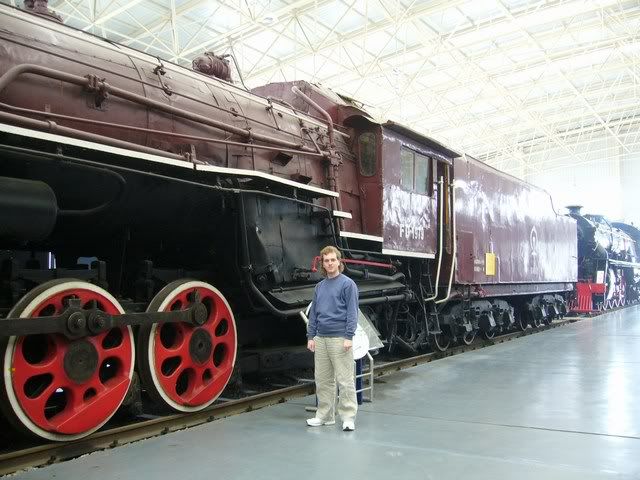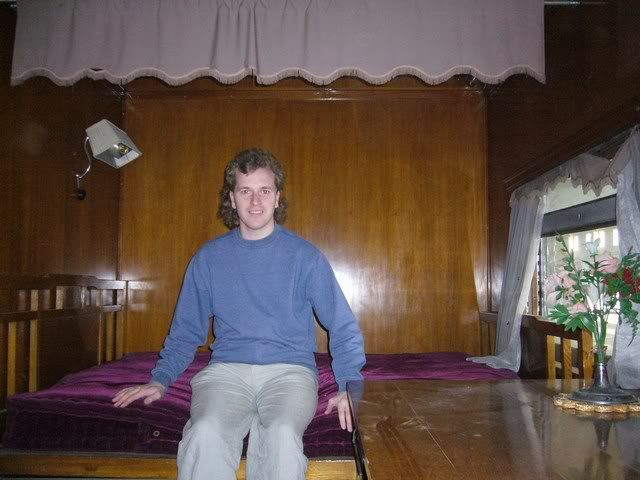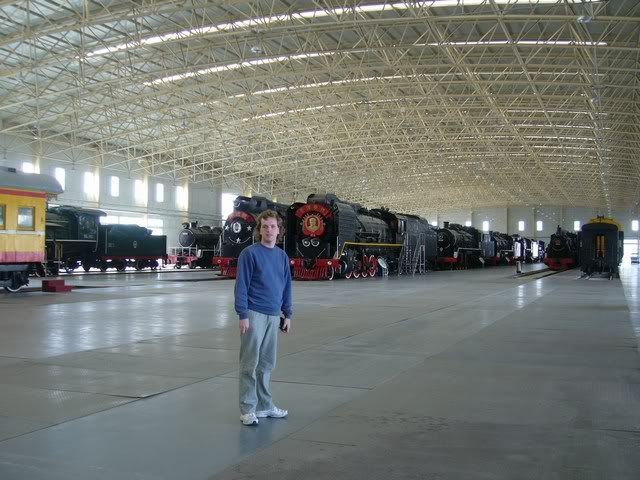 I dont like posting pictures withought me in them because i dont want them copied.
The museum opened around 2003 but since then it seems to have lost favour with teh people that matter. the study area was never finished and already parts of the museum have fallen into disrepair. its a problem all over china. they open these places with lots of enthusiasm and then they dont keep it looking nice. when i wne tthere at easter there was only 1 member of staff at the museum and there had been an exhibition of station design a few weeks before. some of the models were getting broken. when i went back there in the summer, evrything was still in the same place but all the models were completly smashed.
Its such a shame.
Dennis there is a new museum opened at Sheyang. it looks good. i havent been there yet.
Very few of the loco's are chinese. most of them were origionally built in japan. china does not really have a loco developement industry. they buy a couple of loco's from another country and then take them apart and copy them. this can be seen taking place just outside the museum where the beijing test track is. photographgy is strictly prohibited but i did get a couple before being chased off buy a couple of police officers with rather large guns! they are on the disc that i dont have with me but i will post them sometime in the next couple of days.
Peter