I disagree with that. i think it is enough of a novelty to justify its production. plus it has worldwide apeal. and as its steam, the model is not going to go out of date any time soon!
I think it has a similar level of appeal to the chinese QJ and once it was made it has proven to be a steady seller.
I really must get around to doing the valvegear on mine. i have the etches, i just always seem to have something better to do.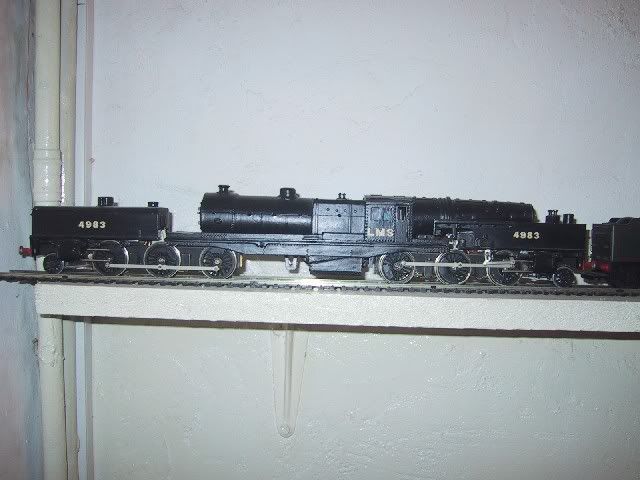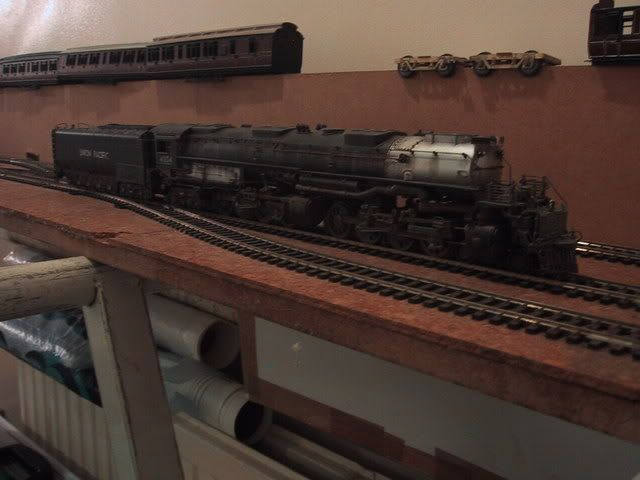 Peter