Pictures, as requested. All models have been, and are being, made for a ficticious layout, like Barchester, where I design my own kit. They are'nt supposed to represent a prototype but they could just as easily be made to do so.
First loco all card except for funnel and dome, which are balsa.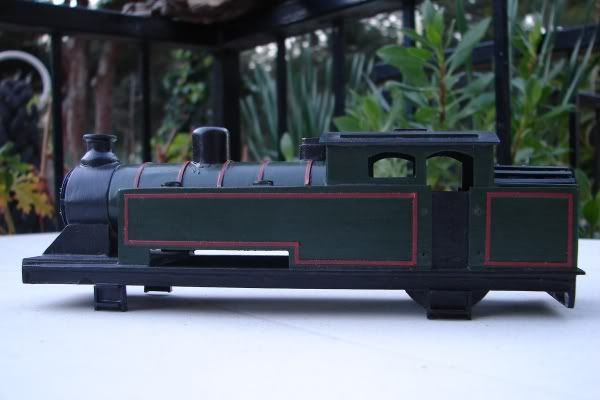 Loco and coach all card, except for hardware of course.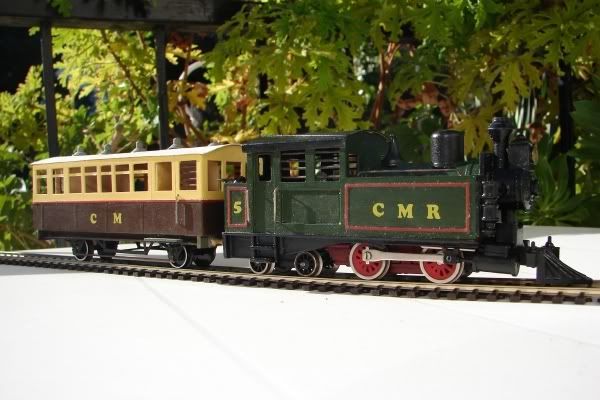 This one is a diesel railcar.
And here we have a complete train. Loco chassis removed for final lettering and numbering.