Hi
That flicker free kit is much improved now, see pictures with the mounting board. Each kit has 6 or 9 in it I cant remember.
With the board you can do a complete coach in about 1/2 hour and the spacing is 5mm between each point. It has also has a special spot for a resistor.
A couple of stores stock them in the UK and I know John from Bromsgrove models has them.
Some more ideas for you.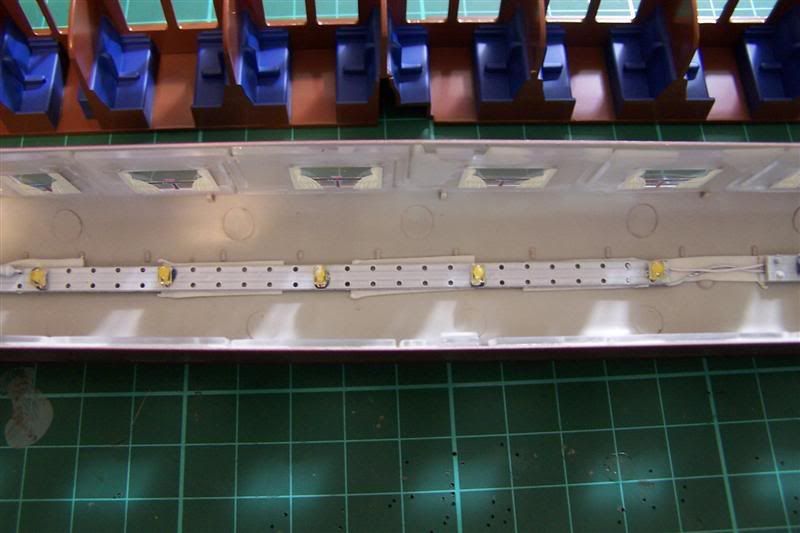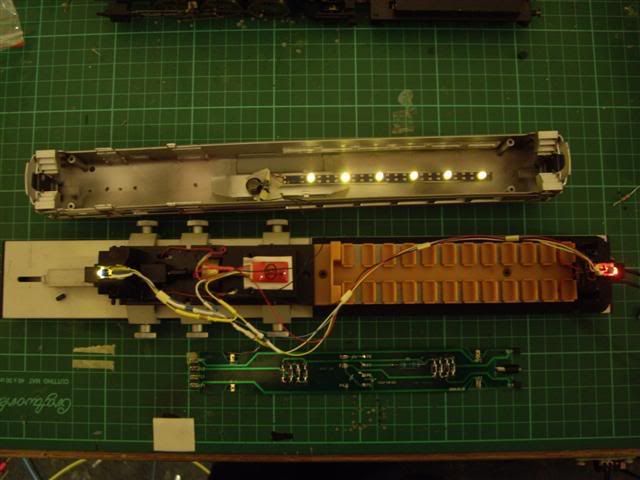 I had some really nice step by step photos with the new Hornby Maunsell coaches but I cant find them. Those coaches great with lighting.
Hope that helps
m