Hello,
I noticed that Trenitalia have recently introduced a special locomotive hauled service that runs between Milan and Lecce (down in the heel of Italy) called Eurostar City Italia or ESC and I was curious to know if this is a test route before the service is "rolled-out" across the network and whether in particular it could become international in future? (A bit like the ÖBB Railjet service coming in 2008...) There are specially refitted coaches in a new livery: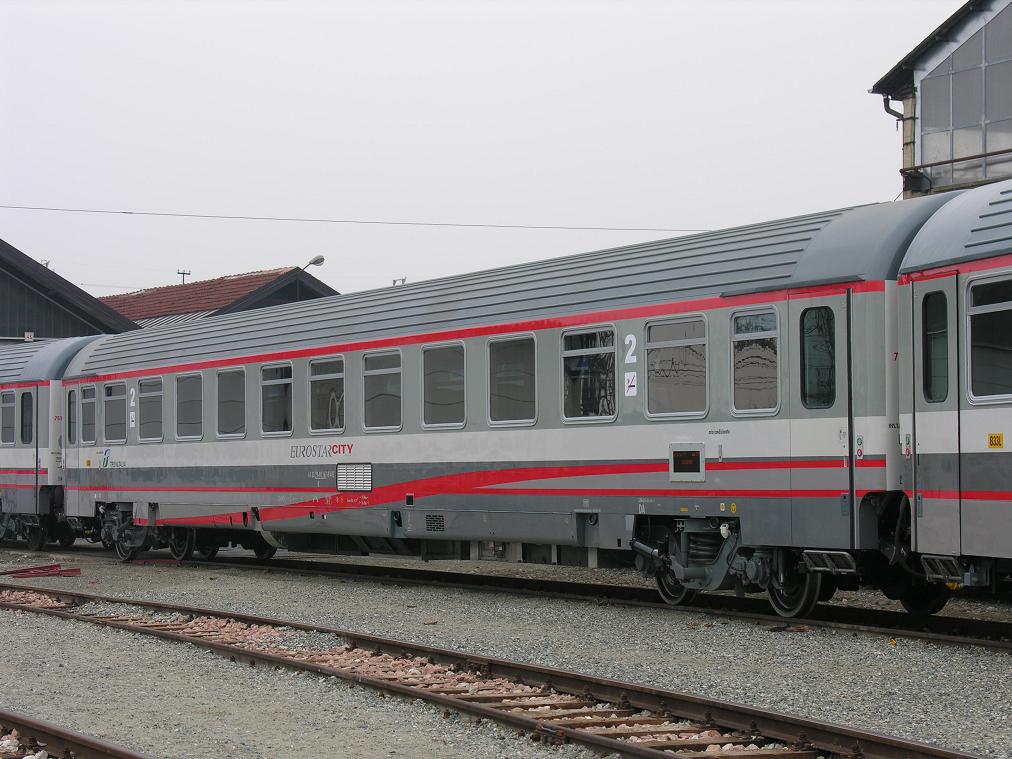 Trenitalia - UIC-Z car in "EuroStarCity" livery. 2007-02-28, Santhià.
Picture from
http://www.railfaneurope.net/
What sort of rollingstock is used on current international services from Italy to Switzerland or Austria apart from the tilting Fiat pendolino? I understand that Cisalpino have locomotive hauled trains also: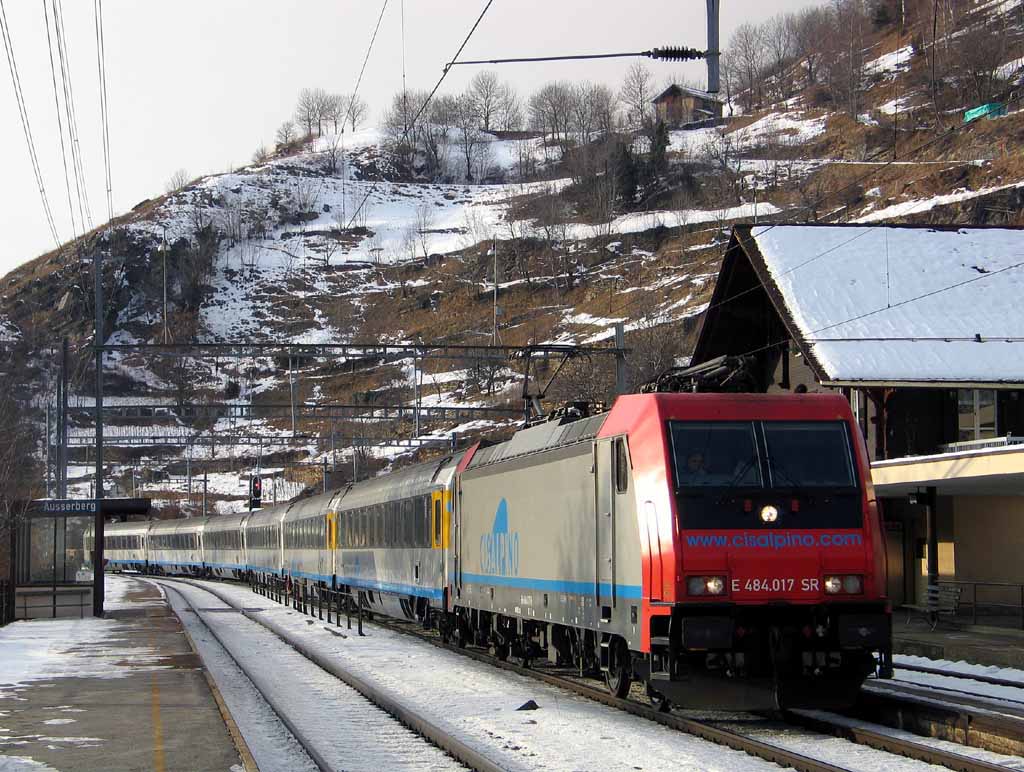 Cisalpino 484017 leads a southbound Cisalpino express past Assuerberg - 29/12/2005
Picture from
http://www.railfaneurope.net/
Presumably there are ordinary Trenitialia EC loco hauled trains to Austria also in XMPR livery or grey/grey/yellow livery?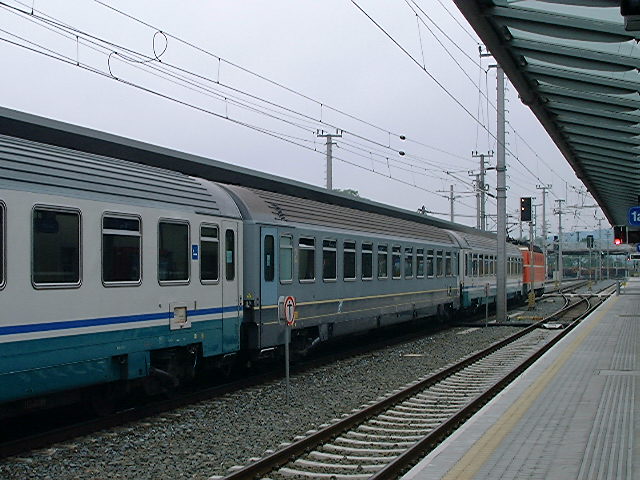 EC 89 "Leonardo da Vinci" (München - Milano) beim Aufenthalt in Jenbach. An der Spitze eine E-Lok der Baureihe 1044.
Picture from
http://www.railfaneurope.net/
Any help with usual train compositions and any other info would be welcome as I'm trying to model these trains in N scale but thought I'd ask in 'H0 and International' because the N gauge subforum seems a bit of a backwater! Obviously this information is just as relevant in H0!
Are there many FS modellers out there in any gauge?
Goedel