Discussion Starter
·
#1
·
I ordered a GT3 at ailsbury and it arrived a couple of days ago. experience has told mee that you really need to grab curiosities like this when they come around or you may never see them again. i love the unusual prototypes.
The castings are generally pretty good. there are a few bubbles along the bottom of the chassis valance. the cab and tender are both very nice. the only real weak spot is the intake grill. i dont think i can live with the supplied one and i'm going to have to etch a replacement.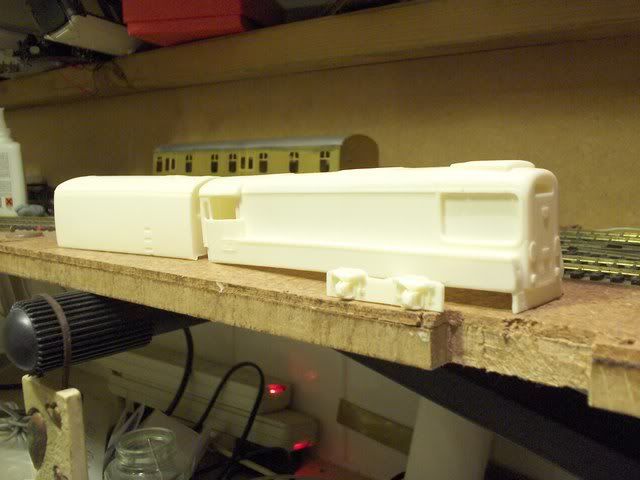 It needs a hornby class 5 chassis but i may go for a comet instead.
I'm really not very good at getting loco chassis to work smoothly but i have been looking at the jig from hobby hollidays. it looks like a really nice piece of kit and would certainatly help me to get evrything square.
http://www.hobbyholidays.co.uk/masterchassis.htm
Peter