QUOTE (pedromorgan @ 15 Jun 2008, 08:36)
<{POST_SNAPBACK}>
I ordered a GT3 at ailsbury and it arrived a couple of days ago. experience has told mee that you really need to grab curiosities like this when they come around or you may never see them again. i love the unusual prototypes.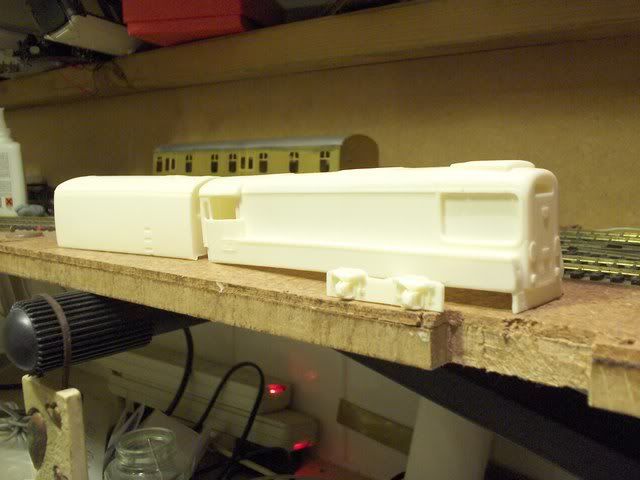 Strange - I was only looking at this at Chatham on Sunday and thinking about getting one, but in all honesty I could not justify it.
It does look nice though.
Regards