Discussion Starter
·
#1
·
I have few Hornby pullmans and wanted to Kadee couplersa to them. The pullmancars use the older NEM coupler which prohibits a straight swop. So I used kadee number 5's with their own draft box.
First off release the body from the chassis by releasing the small locator clamps at each end located under the bogie. When these are released use a thumbnail to release the body from the middle.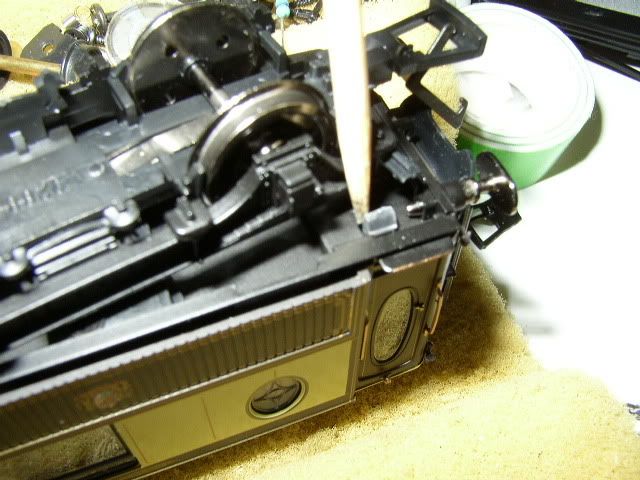 With the chassis released tease out the wiring for the table lamps and cut it off in the middle of the shrink wrapping.
Unclip the bogies from the chassis.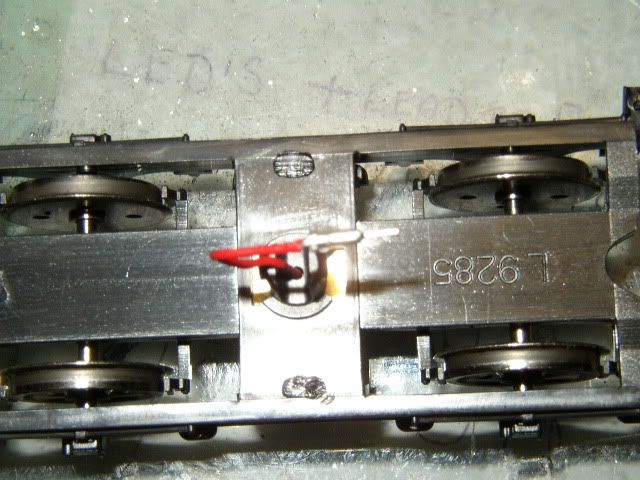 Where the cut out is in the front of the bogie snip of the nibs. You may have to file a bit of clearance for the draft box when it's fitted.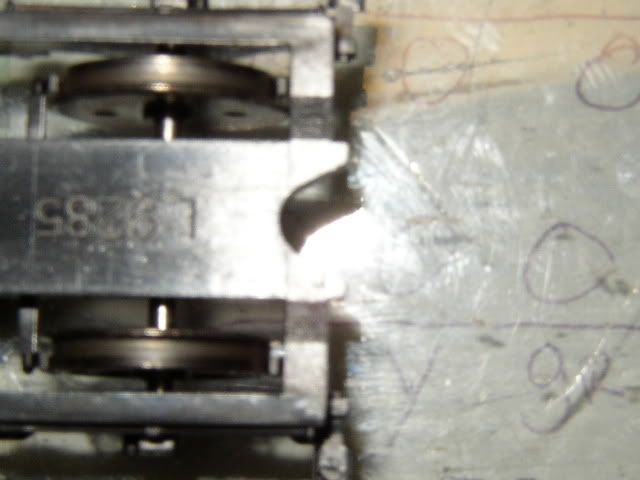 Remove the swing coupler from the chassis by taking out the two screws from the cover and releasing the swing coupler.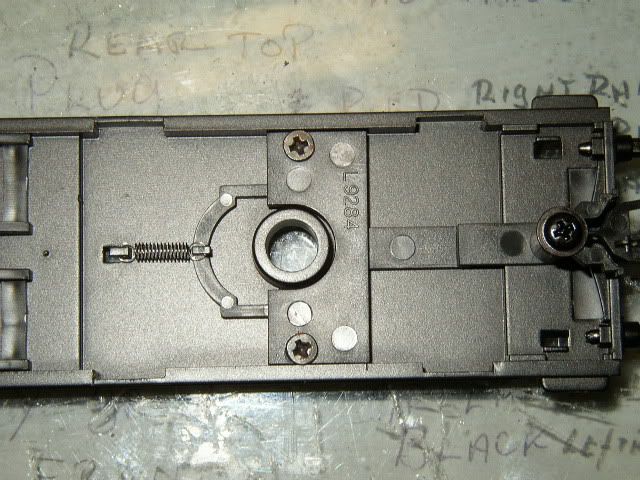 Cover removed.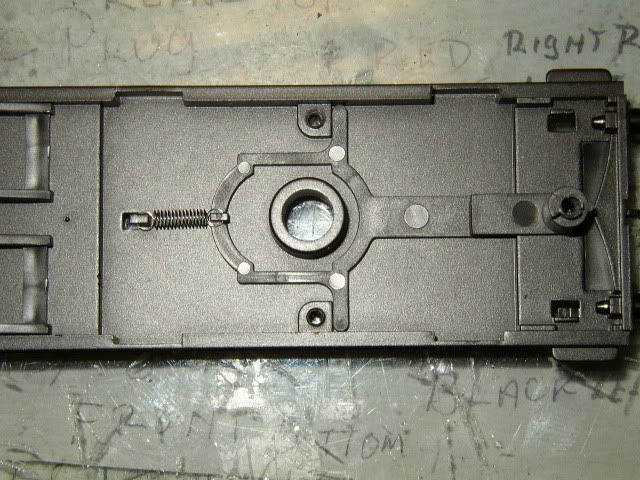 I made some pads out of 60thou and 40 thou plasticard and glued them in place with MEK.
On the front piece I added a piece of 20 thou plasticard to get the height right and keep things level. You may have to dress things up with a file to get it all level.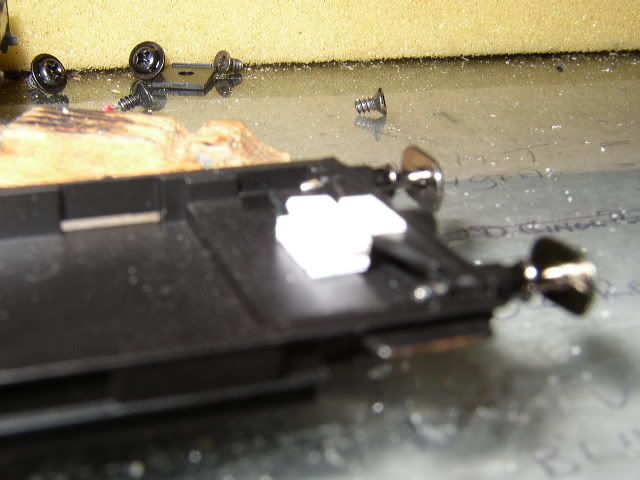 A Kadee 5 in its box. I just run some liquid glue around the edges to hold the box together.
The back of the box will have to be trimmed to provide sufficient clearance for the bogie to swing.
I just attached the coupler box to the plasticard pads with some MEK. No mucking about with screws.
To attain sufficient clearance to prevent buffer locking , line the two small lugs up with the edge of the frame. I have mine set back a little further due to my more generous curves.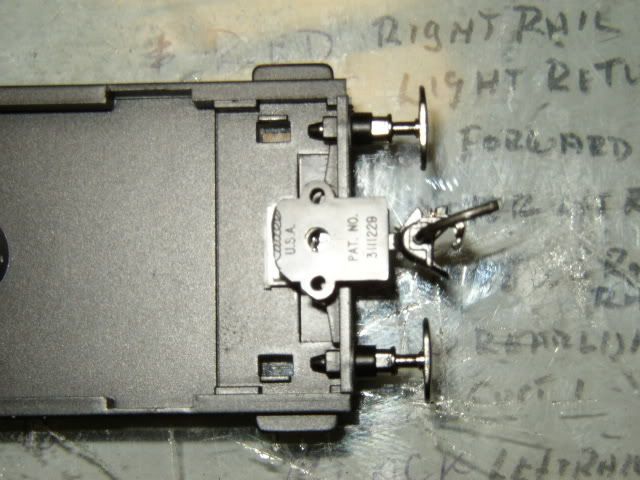 I use machine micro pin connectors to join the wiring back together. This will allow for easy disassembly in the future.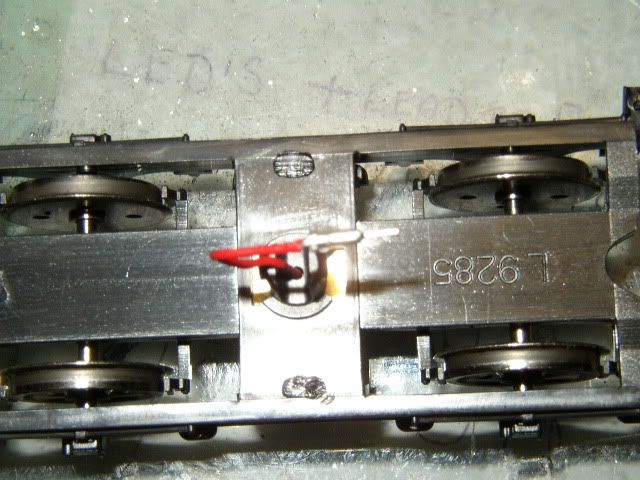 And the completed article. I could have got them closer together but I would have had to use a different draft box which I didn't have.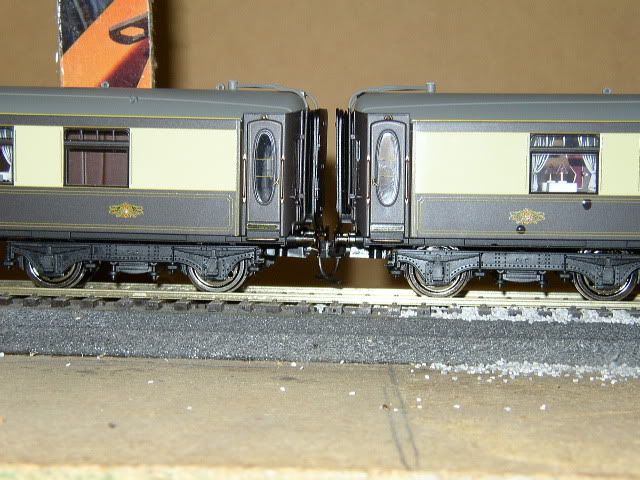 And on a curve of 36" radius.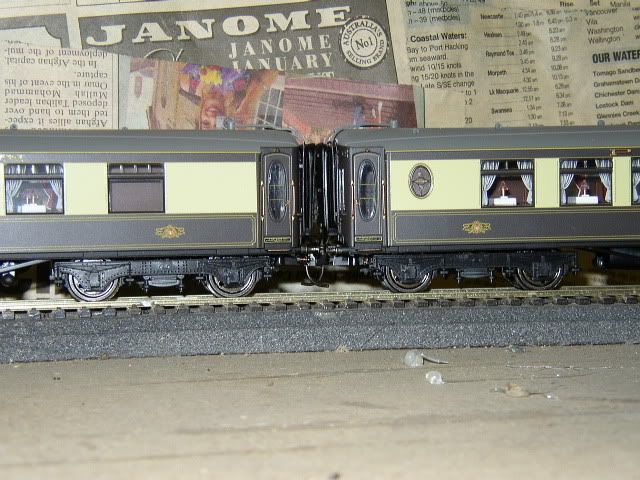 I hope this will be of help to others contemplating the same.
Ozzie21