Currently residing at Dragon's Edge, living on The Edge! 😀
There are several adaptors that have been 3D printed, including one for the Lima plug in couplers.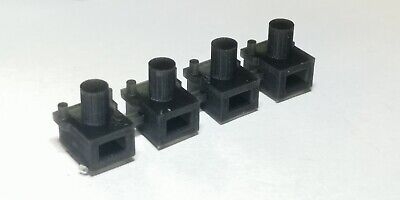 Lima, 3mm pin, NEM Coupling Converter Sample x4 (OO). These are great for checking if these are right for your wagons, these only fit Lima wagons. To fix on place a small drop of glue on the large 3mm shaft and push in to the hole.
I have not used the Lima type myself.