Discussion Starter
·
#1
·
My Layouts life began in the shed and stayed there for a number of years advancing at a rapid snail's pace. I recently decided, with the help of some forum member's opinions to move my layout from the shed to the loft. "Easy" thinks I!!
I think I may have bitten off a bit more than I thought.
First off was the clear-up. The loft had become a dumping ground
From
this:-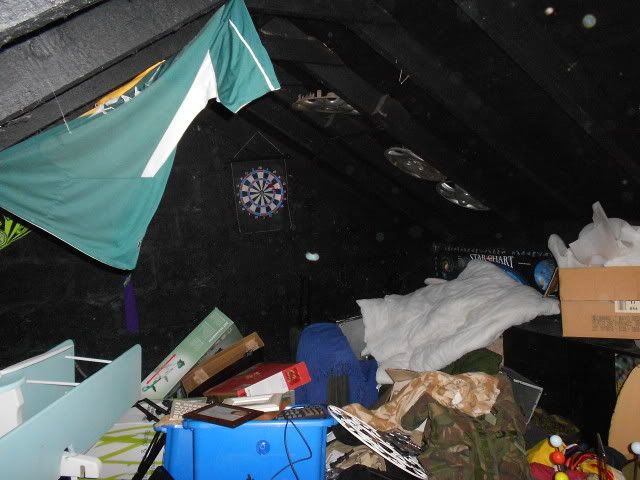 To
this:-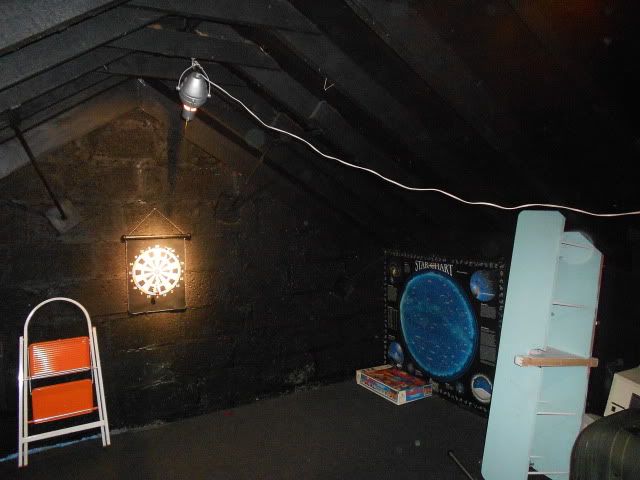 Now I am currently dismantling the layout for the move and it's not coming apart as easily as I had thought. Although the baseboards are modular. I didn't cut the track in line with the edges and now cutting the track, I will have to fiddle with it a lot for it to re-align properly. And the baseboard screws which hold it all together are in the most awkward places. Also the mass of wiring which all worked perfectly has had to be separated at certain points and is unmarked.
What it means in reality is, I'm going to have to re-align the boards and what track I can. The track I can't re-align properly will have to be replaced and the wiring will have to be re-thought.
Never mind - all in a days work for a railway modeller