Lads,
Why would you want a 23 class 2-6-2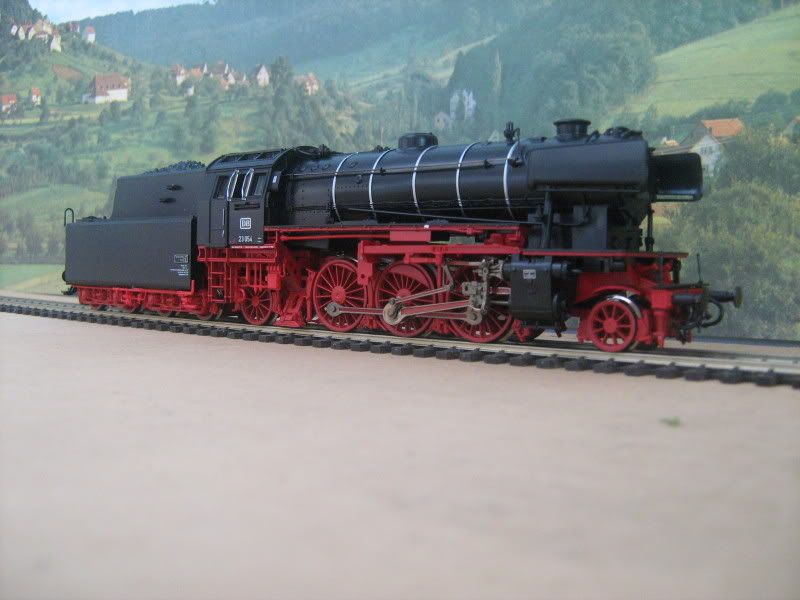 or even a 39 class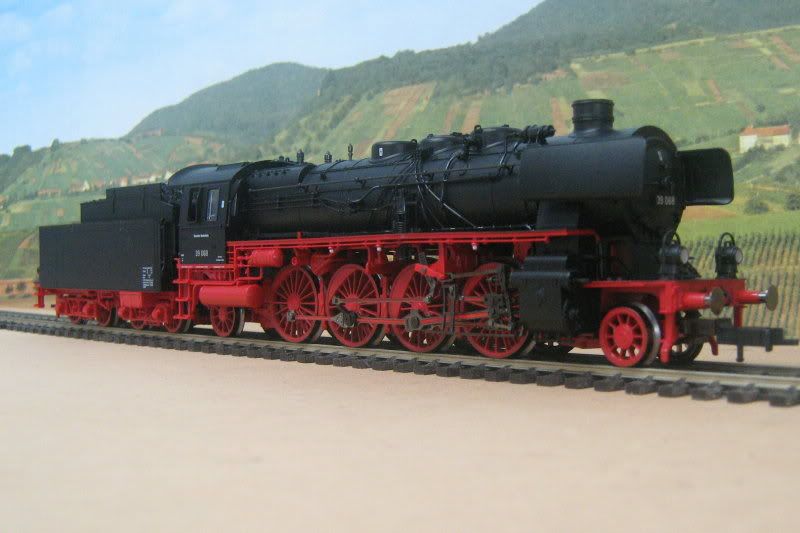 when perfectly good models are already available !!
18 451 on the other hand, is a special loco, and you can see it painted in green Bavarian livery in the Deutsche Museum in Munich, and as the only 'Hochhaxige' preserved (i.e. the series d and e with 2m drivers), a bit special. Only one other engine made it to 1950 in service (18 448) but after being used as a test locomotive and finally withdrawn in 1954, 18 451 went via AW-Ingolstadt direct to the Museum. Well worth looking at when you go to Munich next!
And might I say that if the loco, when delivered, looks even half as good as the picture in the brochure - even baykal might be tempted (cheaper than his 150X too !!).
6991