·
Longfunnelled&tiresome
I'd always thought the US coined the term
steeple cab
for an electric loco because they'd already used
camel back
for steam locos.
I also assumed that, with sloping 'bonnets' and with either a trolley pole or a pantograph accentuating the height of the cab, it was because of its profile.
Anyway here's a little 1902 cracker from Tyneside: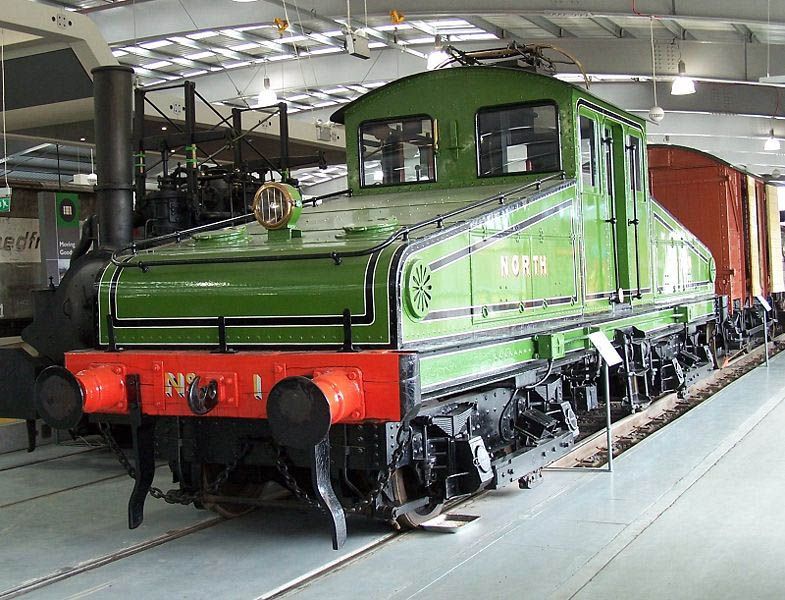 ...though what on earth steeple cabs have to do with penguins and Fannit belongs to another thread.
LF&T