Hi everyone, Just and update from my layout in the shed. I have changed it a bit as I am not really a end to end type of guy so I have removed a piece of furniture that was in the way and now have made one of the lines to go round the shed in a tail chaser way.
Here are some pics and there will be a short video at the end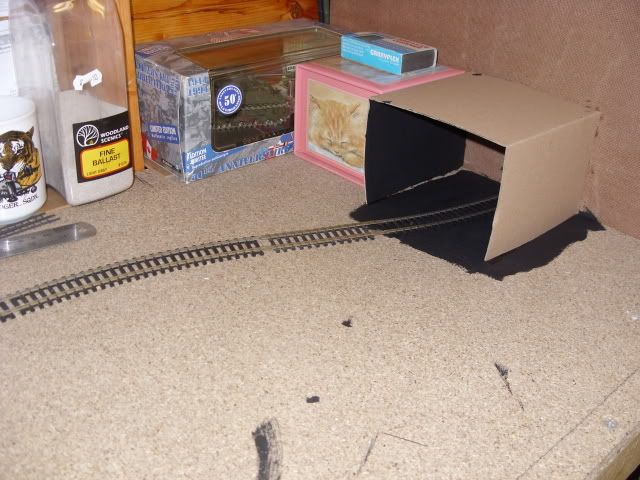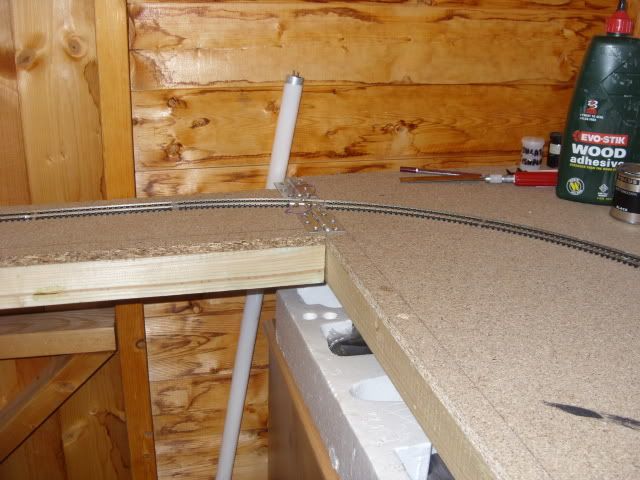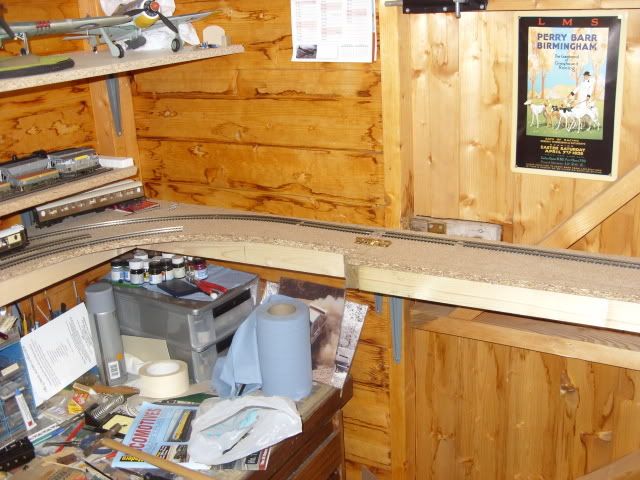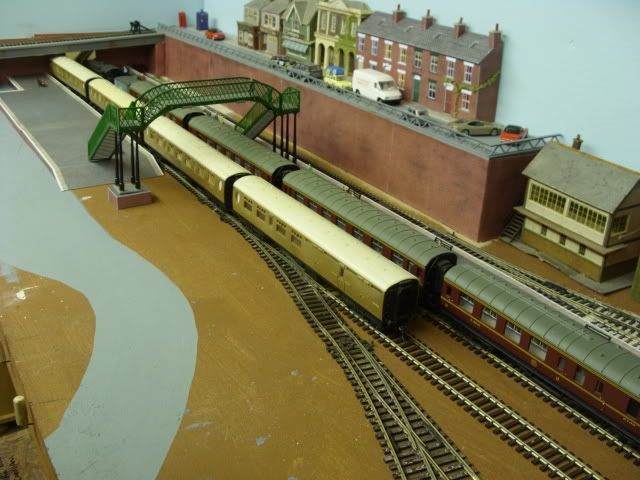 Please feel free to make any comments you wish.
Many thanks and kind regards
Paul