Discussion Starter
·
#1
·
Hi,
im new here so tell me if i do anything wrong
My dad used to have a huge layout in his loft when he was my age, and now after a trip to a railway museum my little brother and i are hooked.
we have persuaded our dad to let us use 1/2 of our 18' by 8' shed, shown below(1) to create our own, we have got many ideas of the best layout but your advice would be aprieciated.
our baseboards are three to four 8' by 2.5' shelves which are on frames and can easily be moved around, also shown below(2) one shelf fits across the shed.
we have also been busy on a piece of software called WinRail 9.0 we have been busy creating layouts on it and the best one is shown below(3).
any feedback will be aprieciated,
thanks
(1)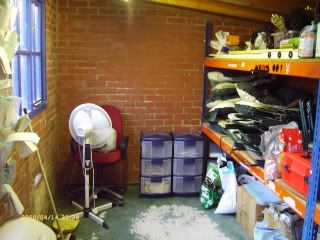 (2)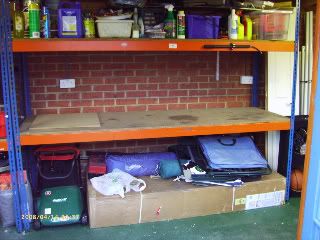 (2)