·
Why is'nt it easy !!
Discussion Starter
·
#821
·
I have spent the morning setting up my Bachmann class 150/2 with a sound chip and speaker. I have taken a few photos etc and recorded a short video.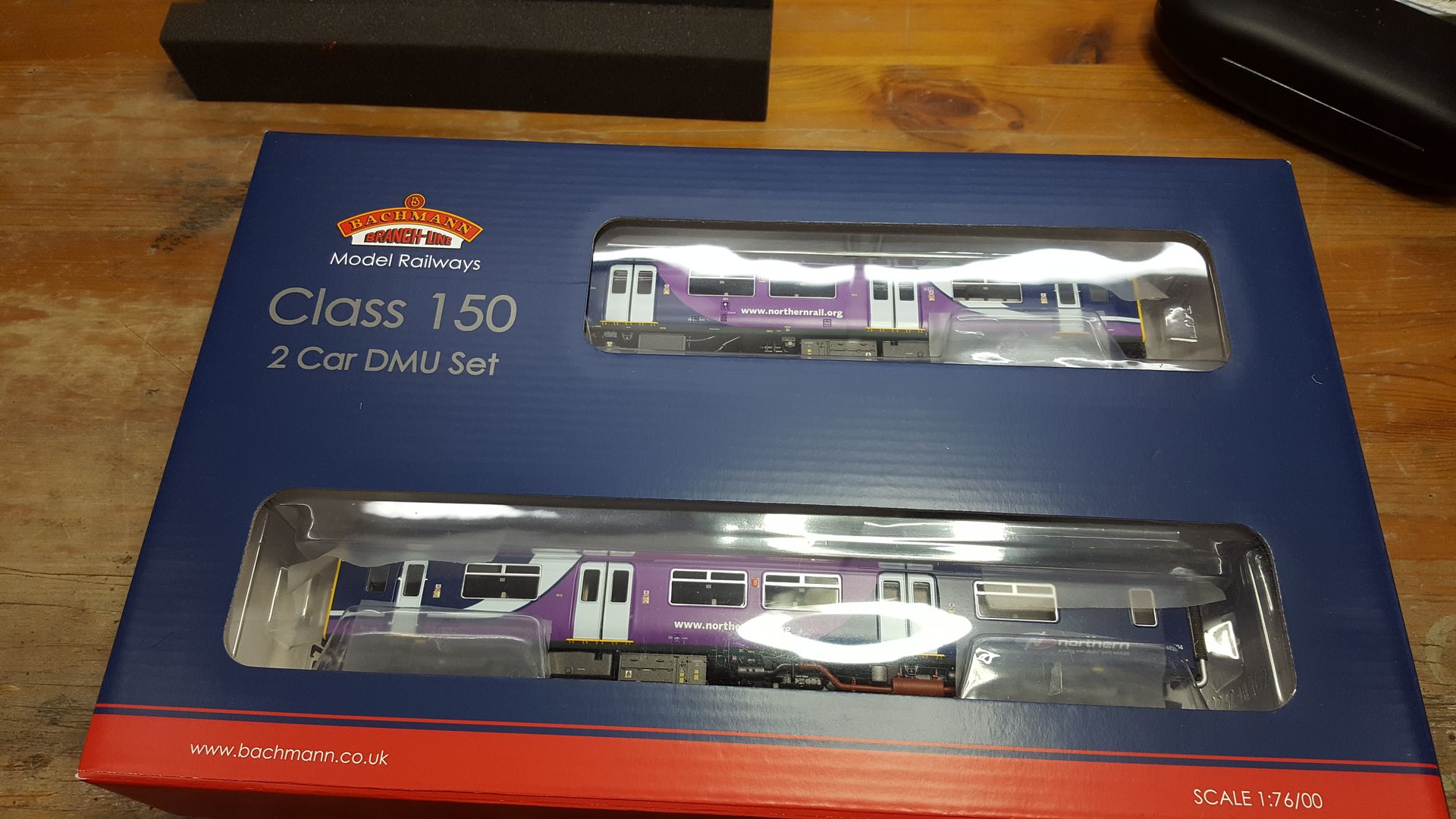 Once you have the body off its quite easy to remove the lighting PCB.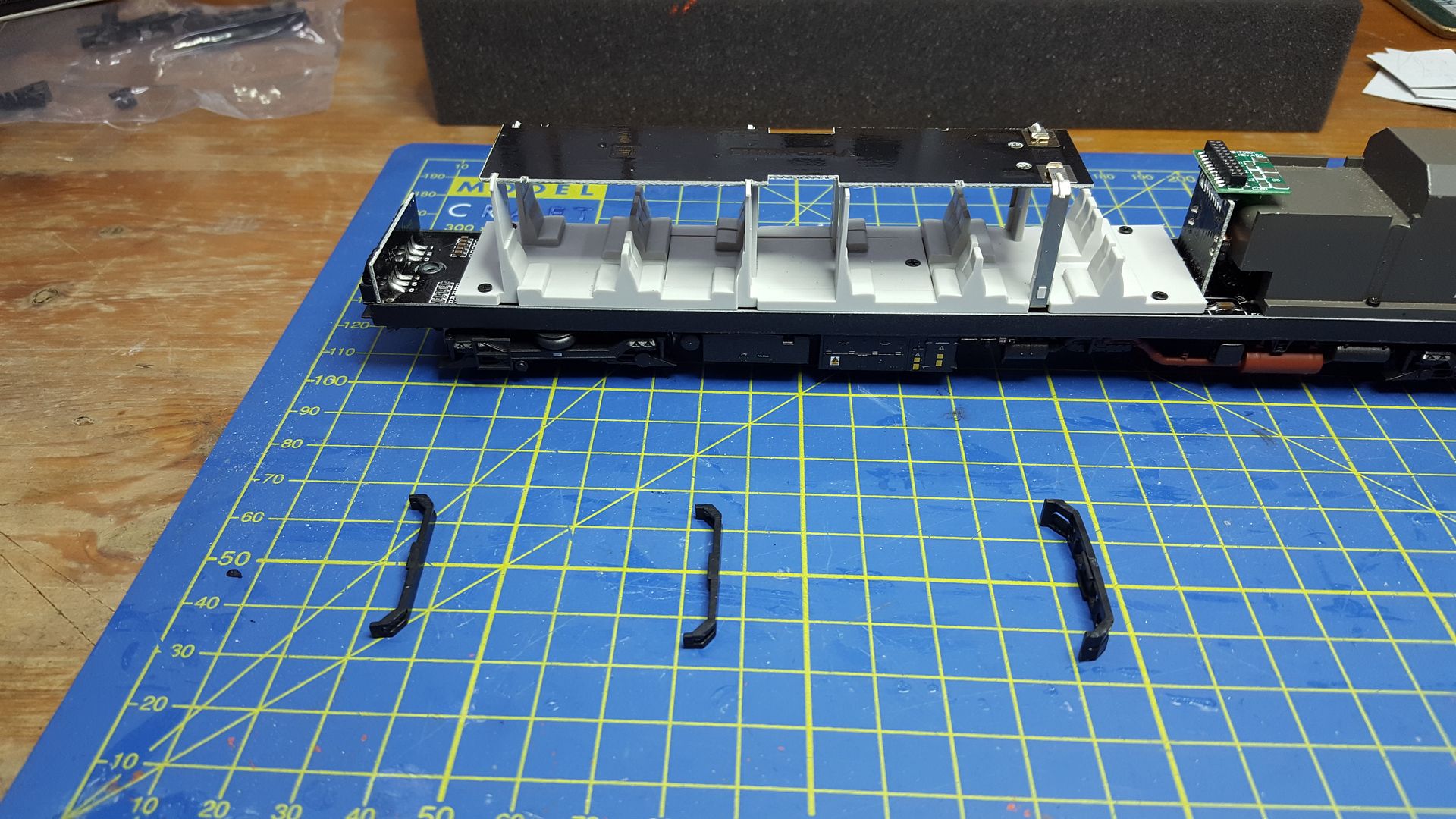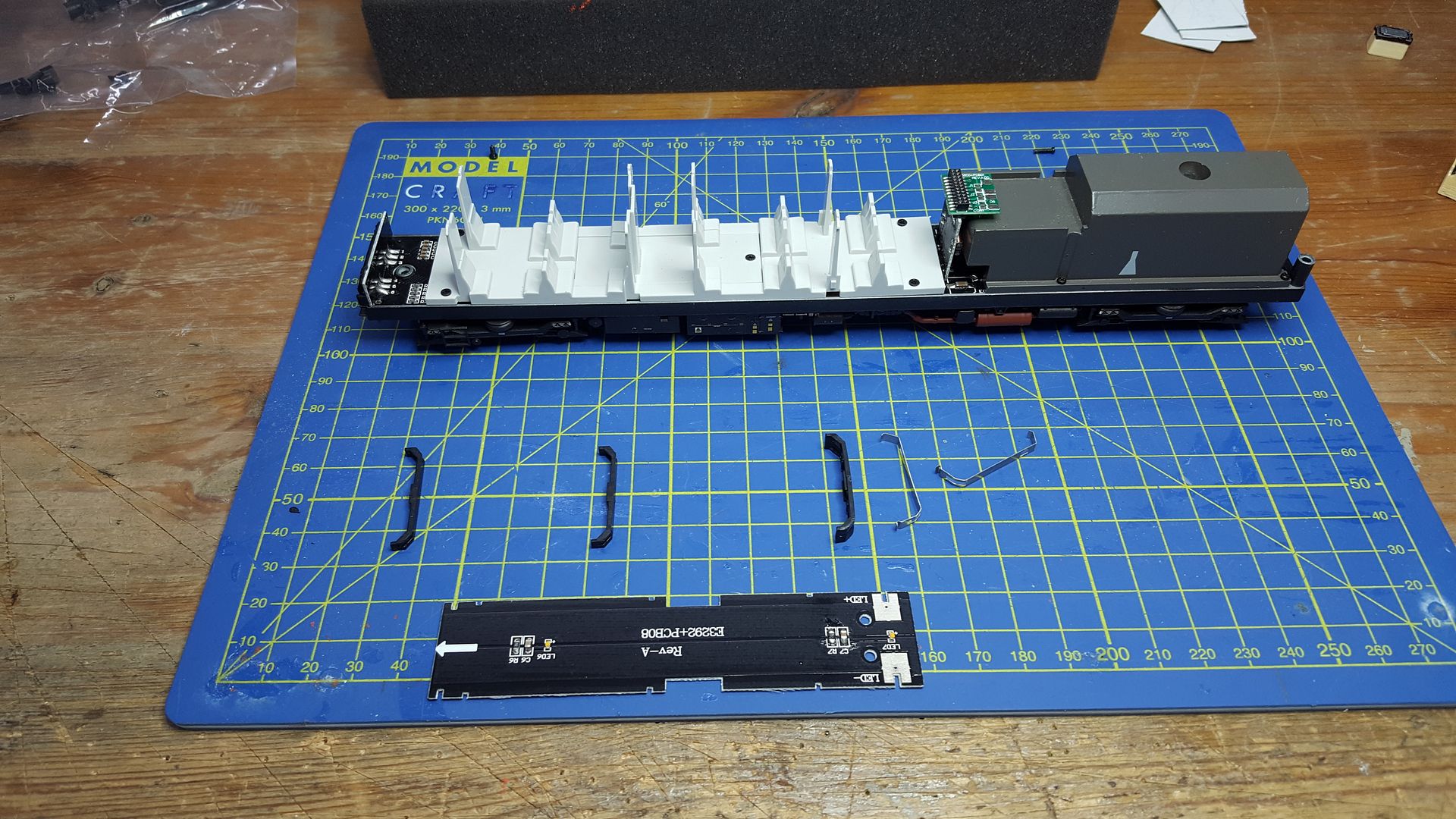 Then you remove a section of the seating that is covering the speaker socket.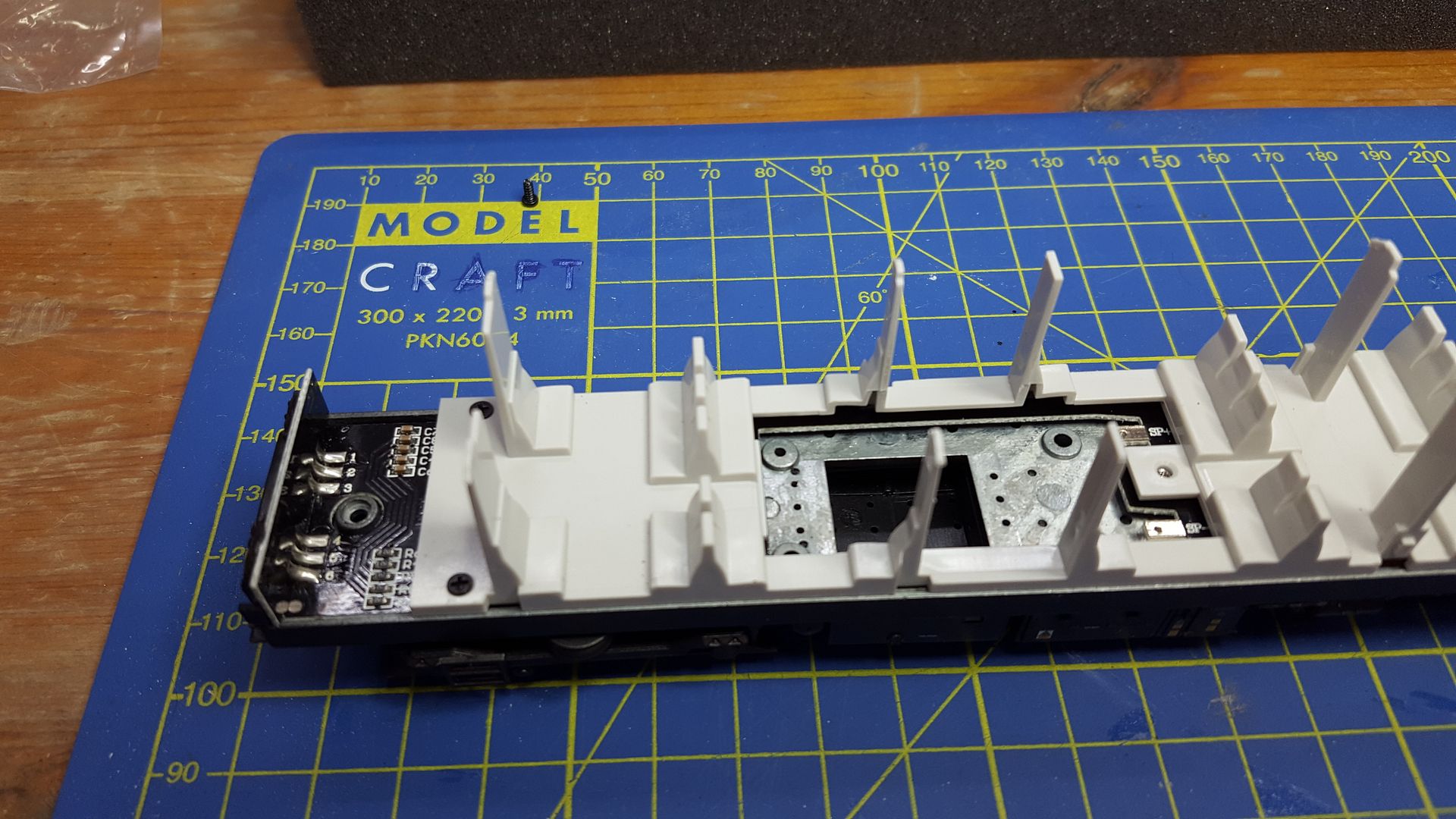 I used the supplied speaker chamber and sealed it with BluTack.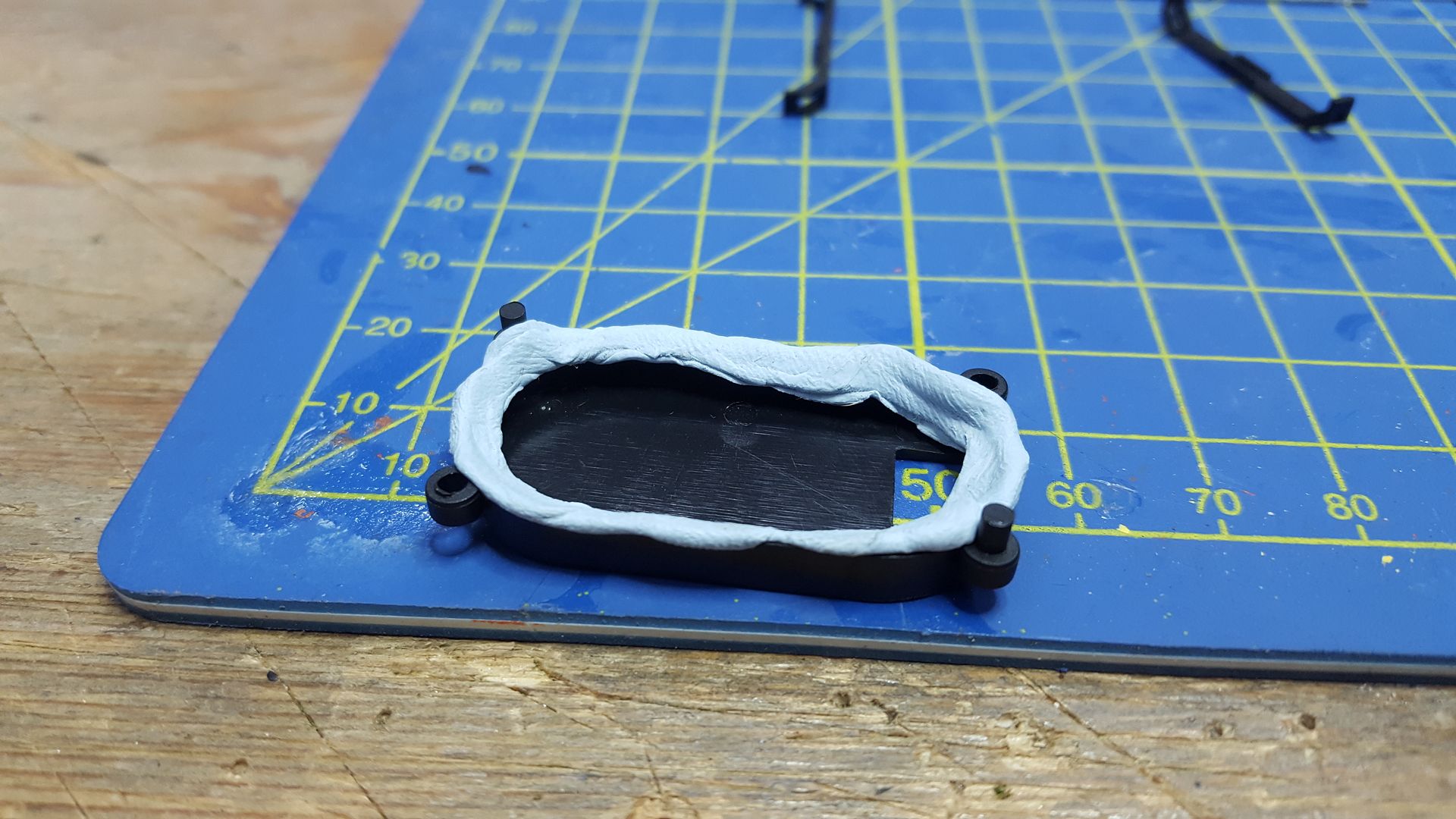 However once in place you cannot put the removed seating section back in this is not a big issues as you cant really see the speaker when the loco is running round but I may replace this later with two sugar cube speakers as these will drop down lower in the speaker well.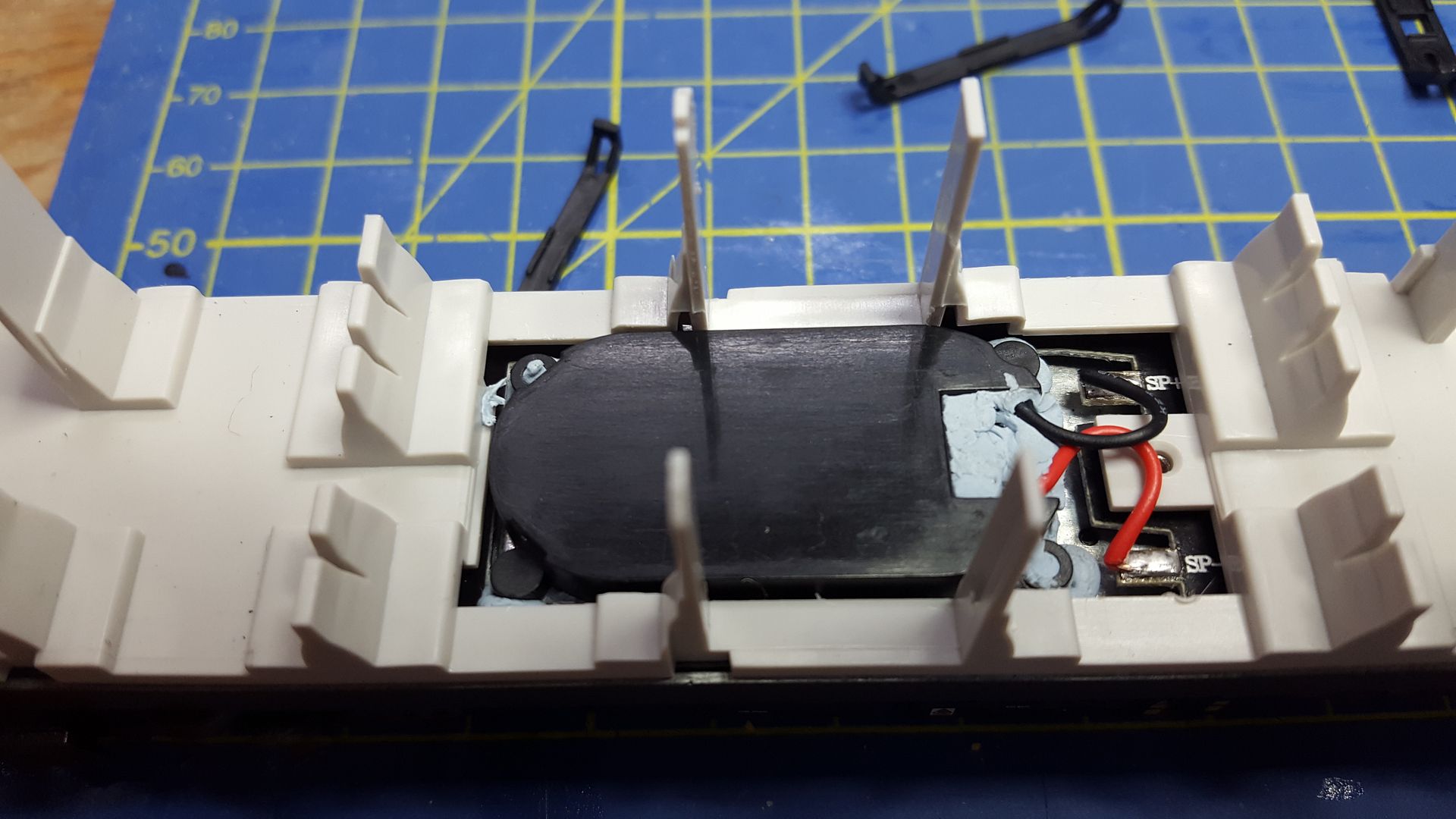 A short video of the 150 running.
http://www.youtube-nocookie.com/embed/f1HOimItkNM?rel=0