Hi All,
Here is my new venture into HO ........ differing only in scale from Morganth as it is to be set in America a simple plan in essence but i intend to alter some of the areas in the middle the water may go but the bridges stop to add a second level aspect, as to a second level for the tracks i am undecided as yet dependant on the buildings i choose to include, the locos having room to turn around allowing switching operations inside the circuit.
As the plan is now it measures 12ft X 4ft ........ but will be 13ft X 3ft when finished.
Built in 4 modules making it easy to transport in the future one section hinged to allow access to the window which should provide good light over it especially in the summer evenings
Code 83 peco track with an NCE powercab should provide good control.
The silos could move to the rear of the layout along the back track to add more interest there one of my first thoughts of adaptations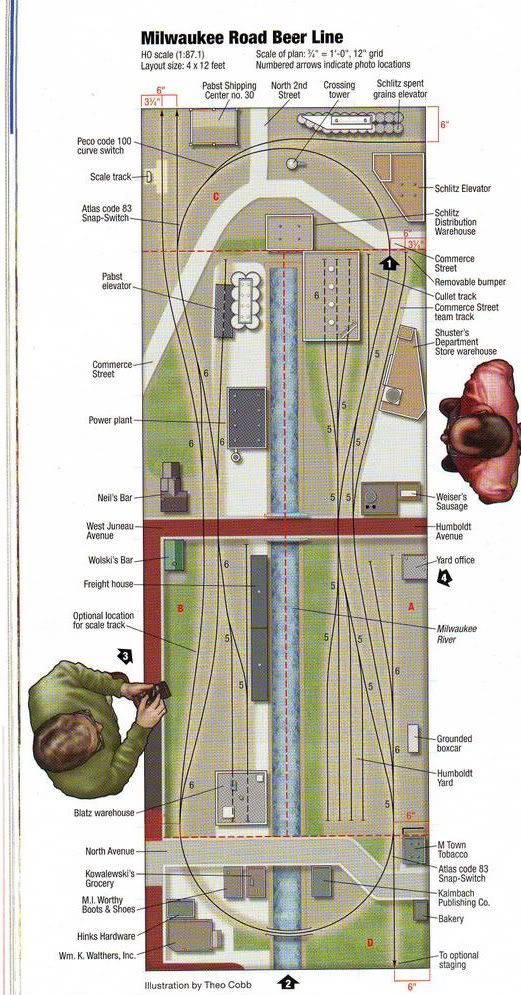 The layout plan will turn around to fit in as below.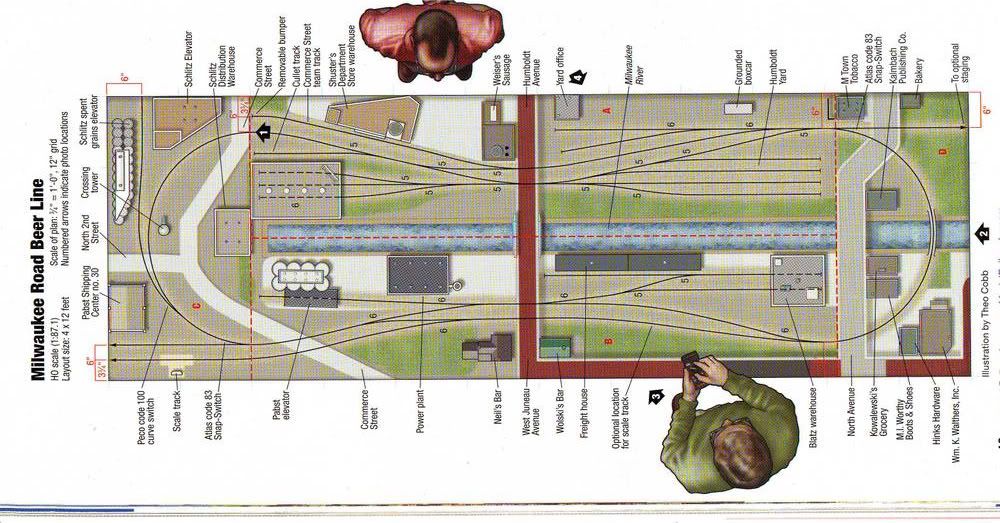 Latest loco to be converted to DCC Athearn BB GP50 weathered up soon to run on NOVAVILLE