indeed a tenshodo can be DCC'd.
the nucast kits are a bit hit and miss. the trouble is the company has not really evolved at all since at least the late 90's and possible many years before that.
The quality of the castings is also pretty variable but should not be a problem.
Make sure you ger the right solder (70 degree) and carrs red flux (not red LABEL flux) and it should be easy.
I have built the nu-cast/kays garratt.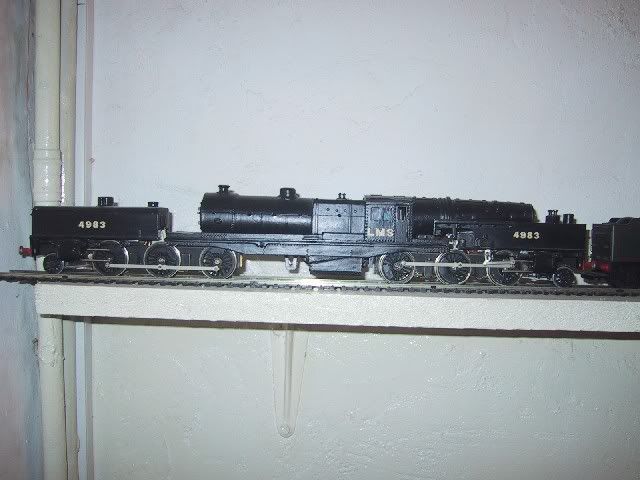 Peter