I decided to start this new kit from OcCre.
http://catalog.occre.com/modelismo-ferrovi.../costa-mza.html
I would like to get it pull by the locomotive br18.
http://www.modelrailforum.com/forums/index...showtopic=51426
the model is 555mm long and I think I will equip it with lighting system
this is the contents of the box.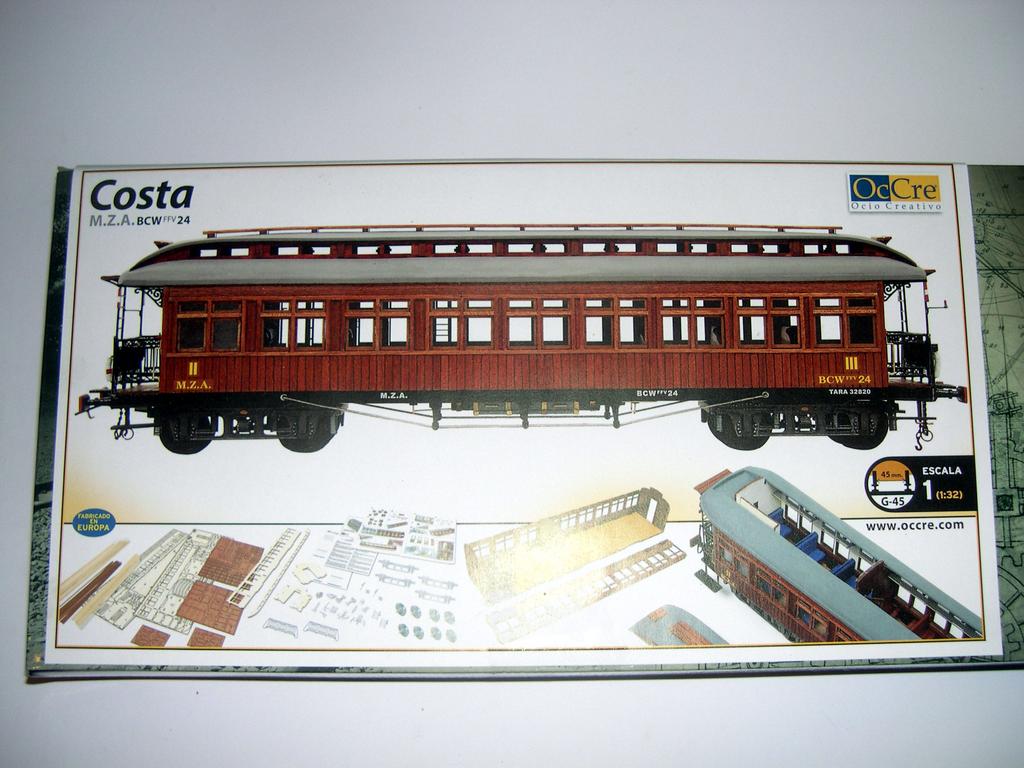 many metal casting parts and metal wheels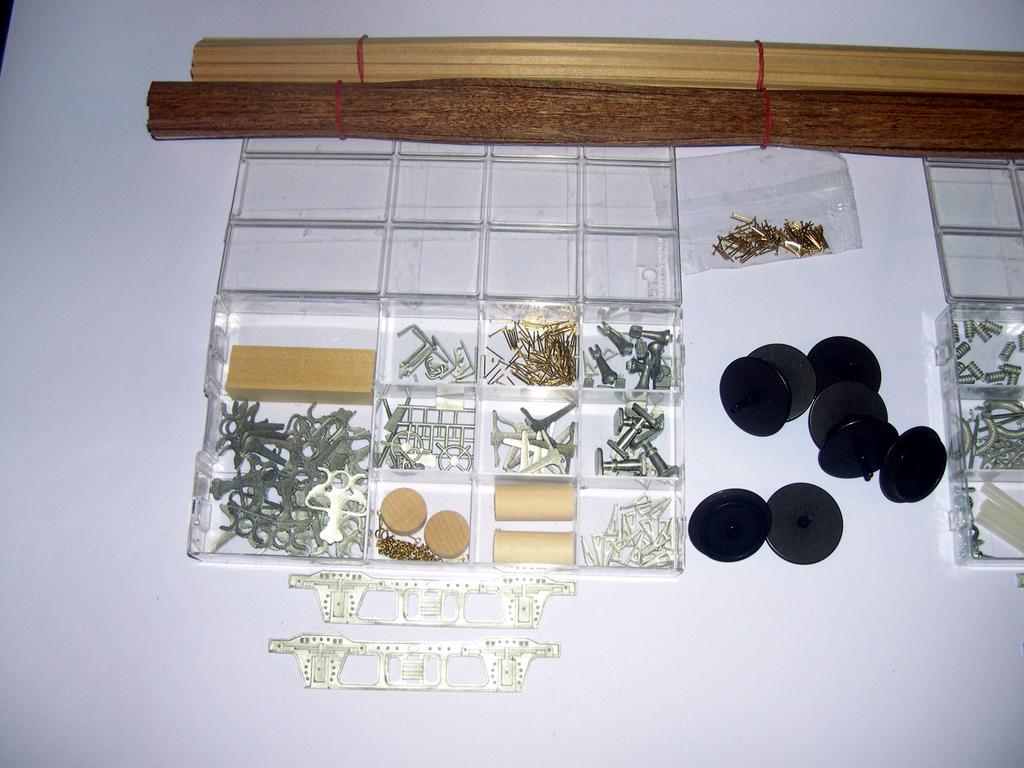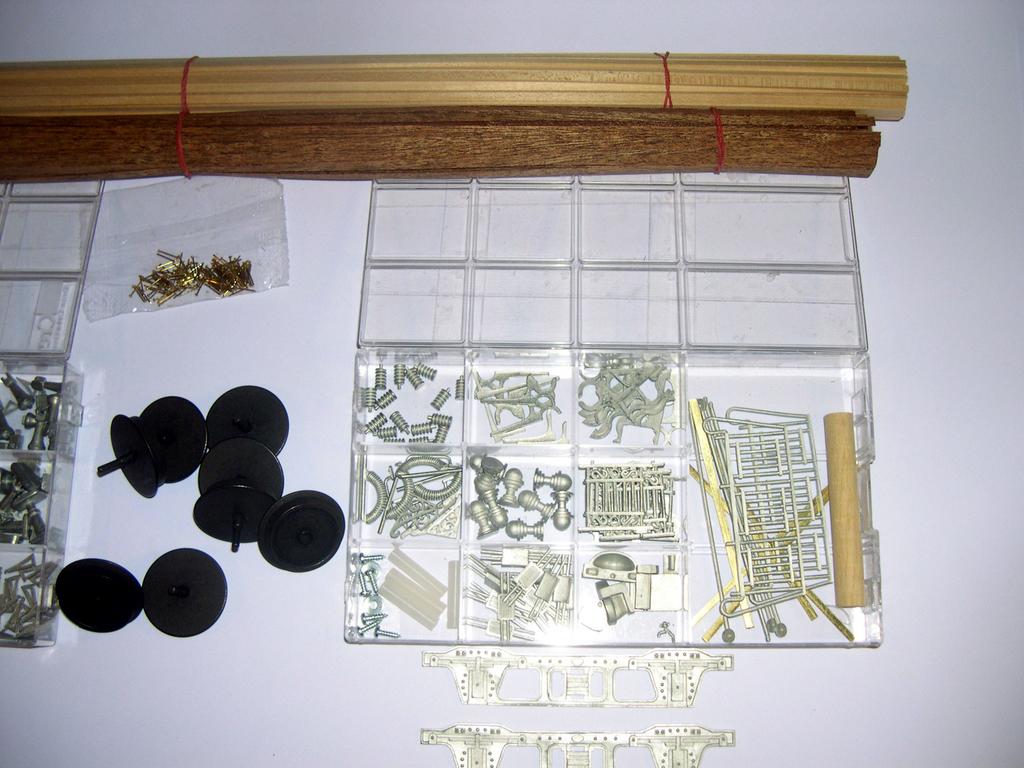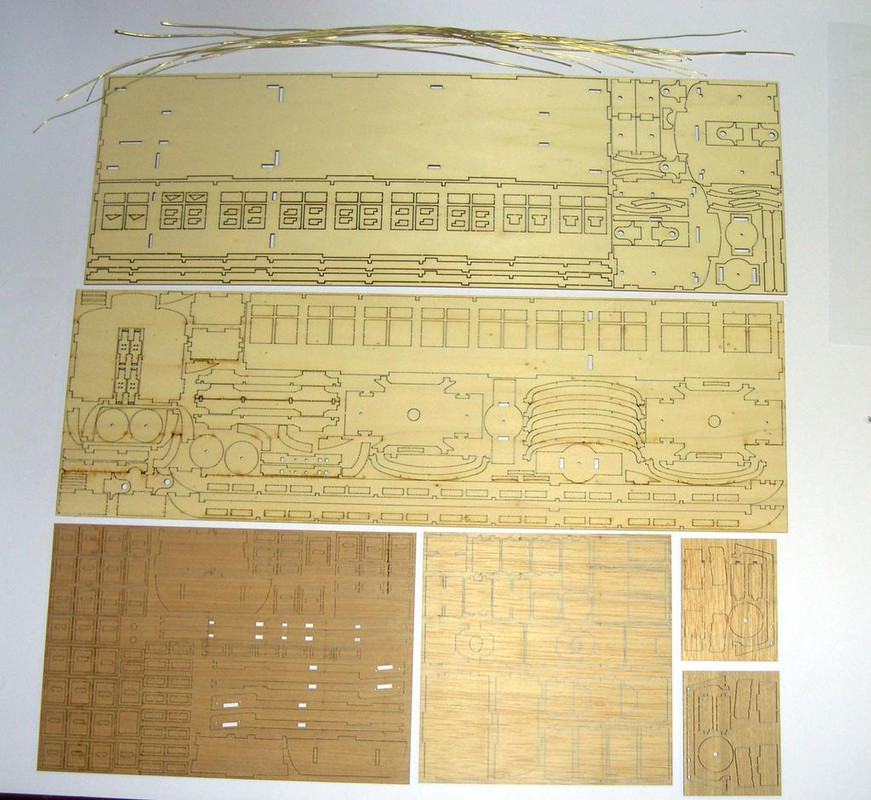 multilanguage photographic manual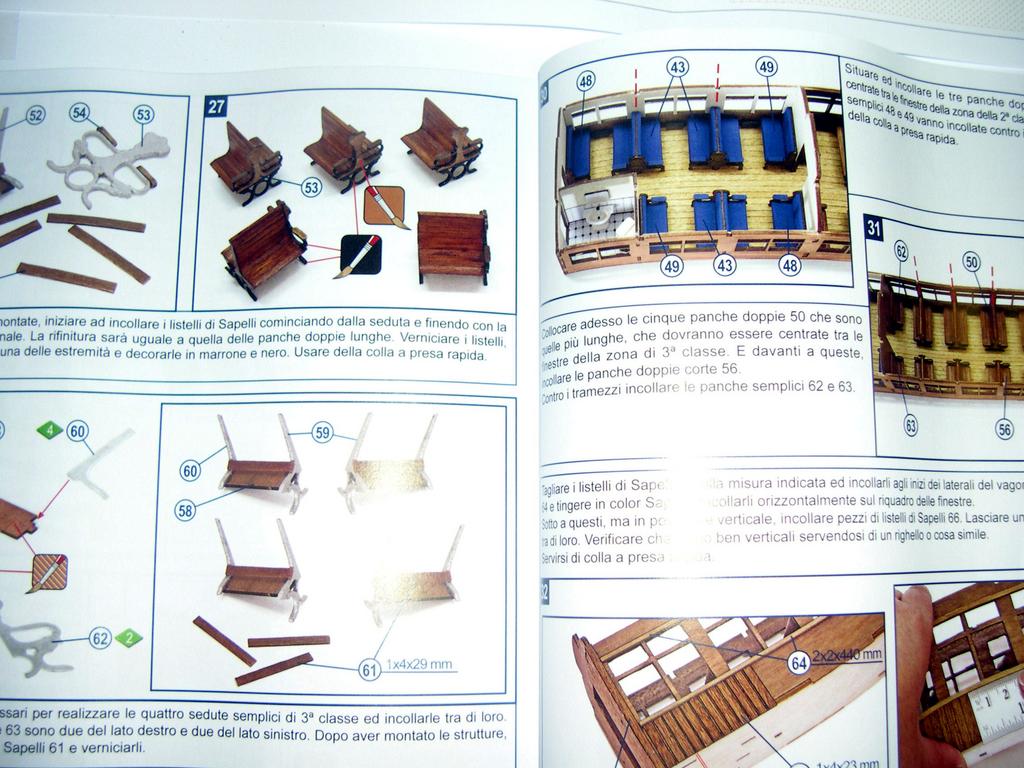 a sheet of trasparent polycarbonate and paper decals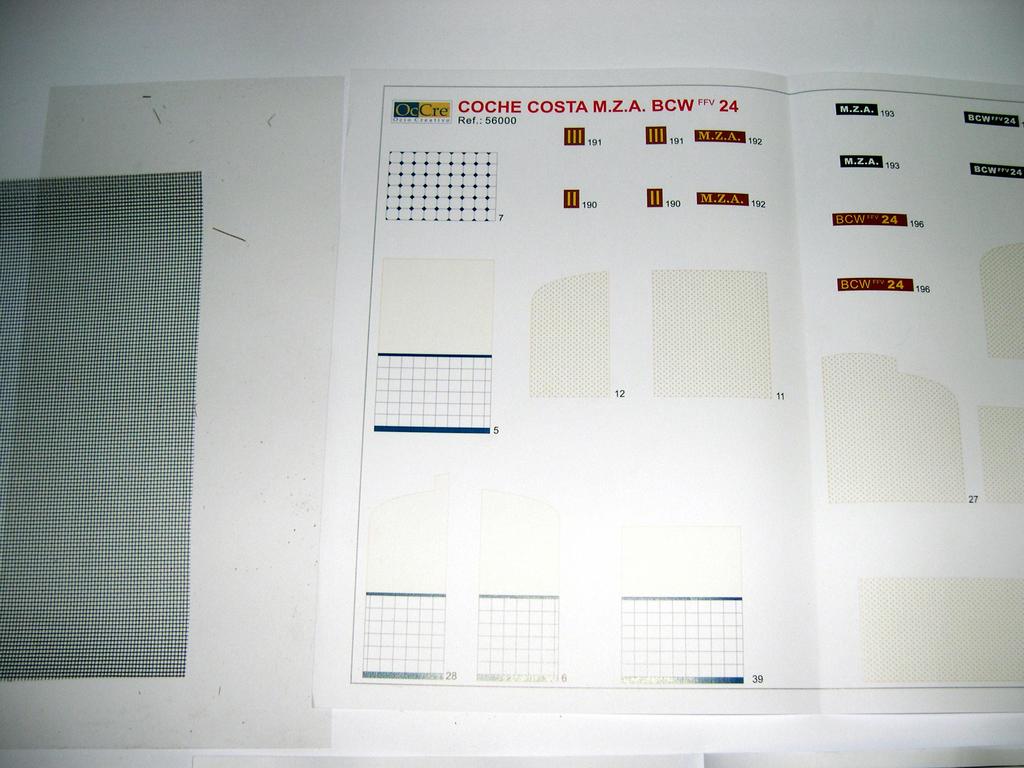 this is a completely different model from the locomotive, perhaps even more complicated but offers the possibility to take care of many details.