QUOTE (christian Wright @ 5 Apr 2018, 16:32)
<{POST_SNAPBACK}>
now the mistake and 2 versions of smoke unit..
in first I put smoke unit in the tender because was not in my hand when I had built the boiler..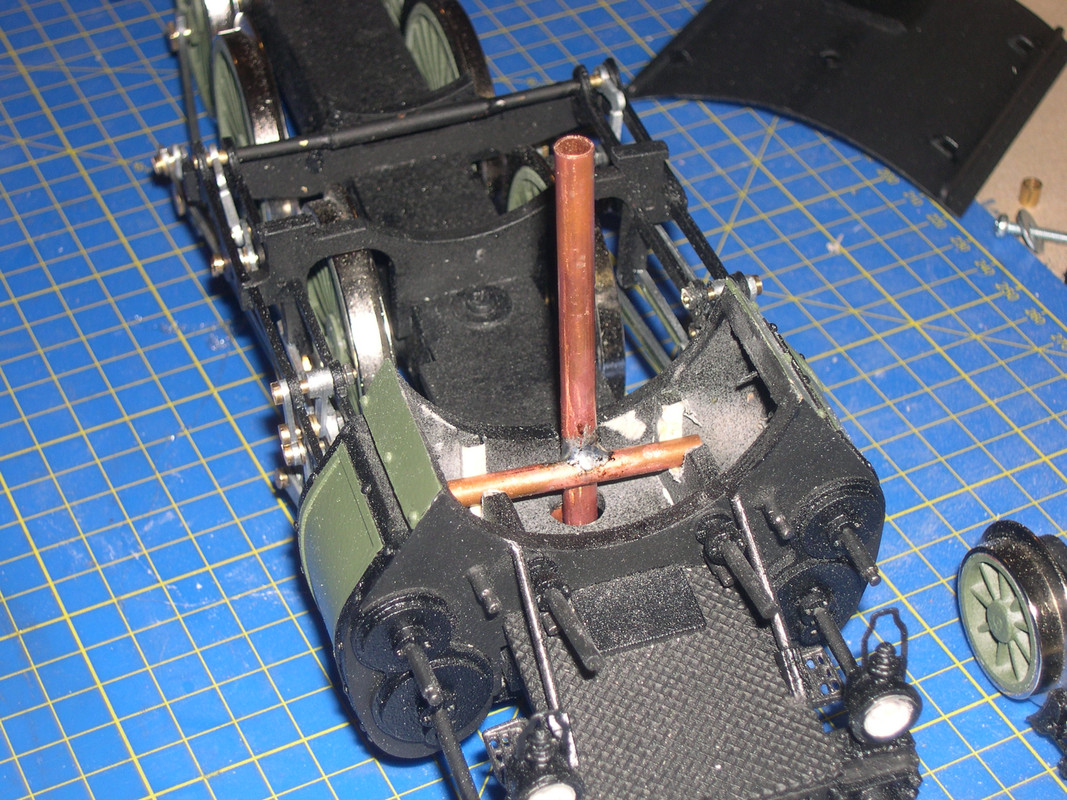 it cross all the train to the tender.. 40cm distance.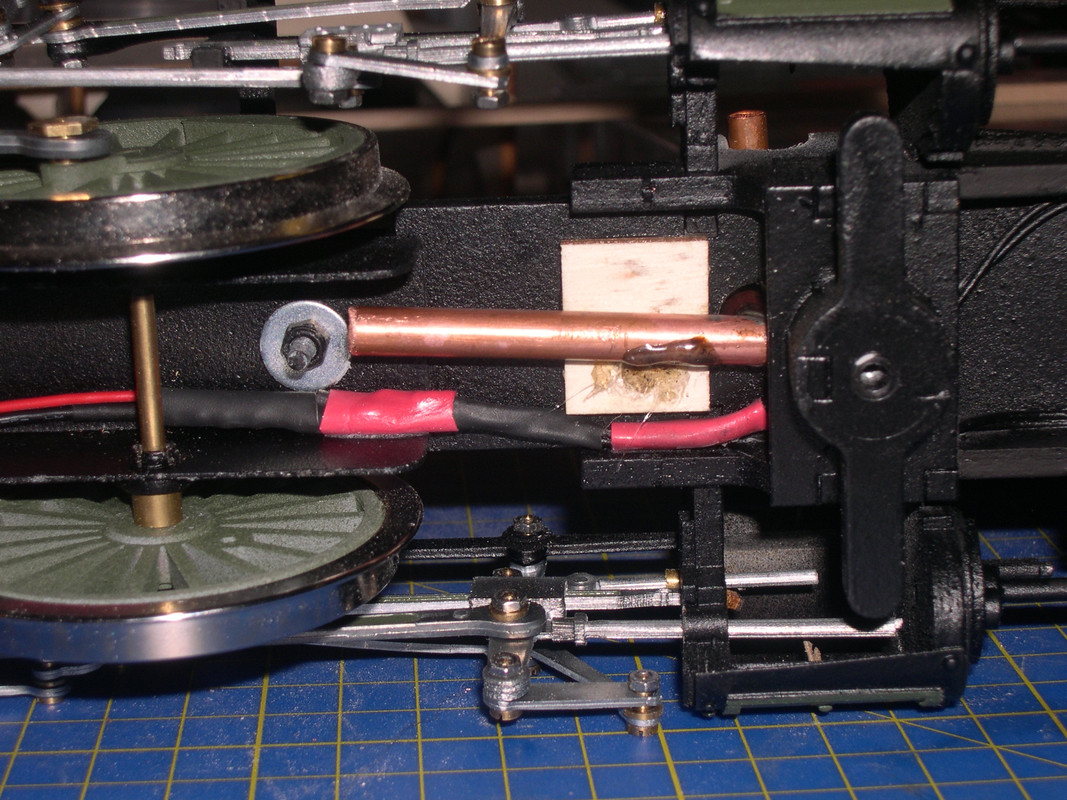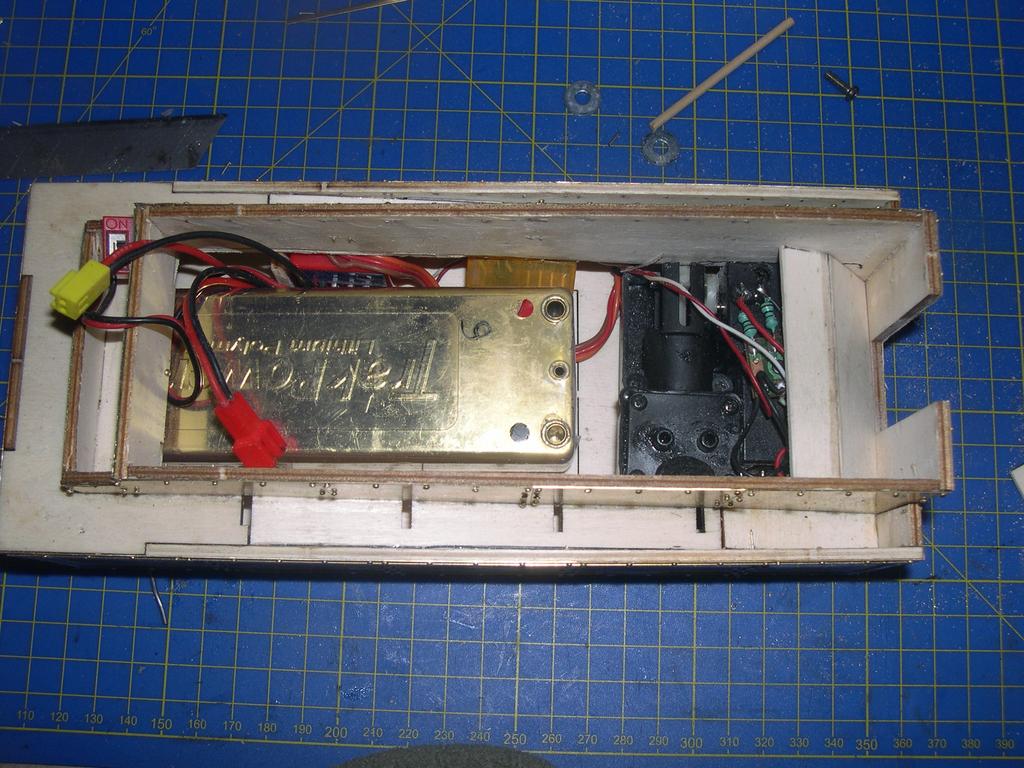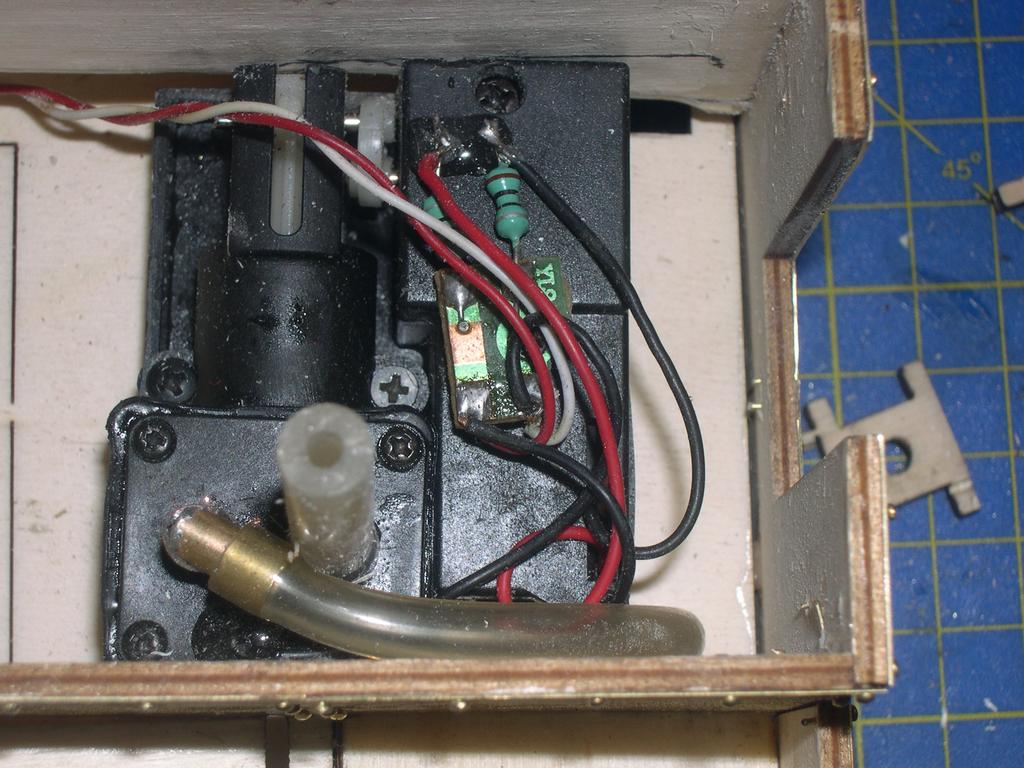 but the smoke was not enough
then I arm myself with a great dose of courage for a very intrusive modify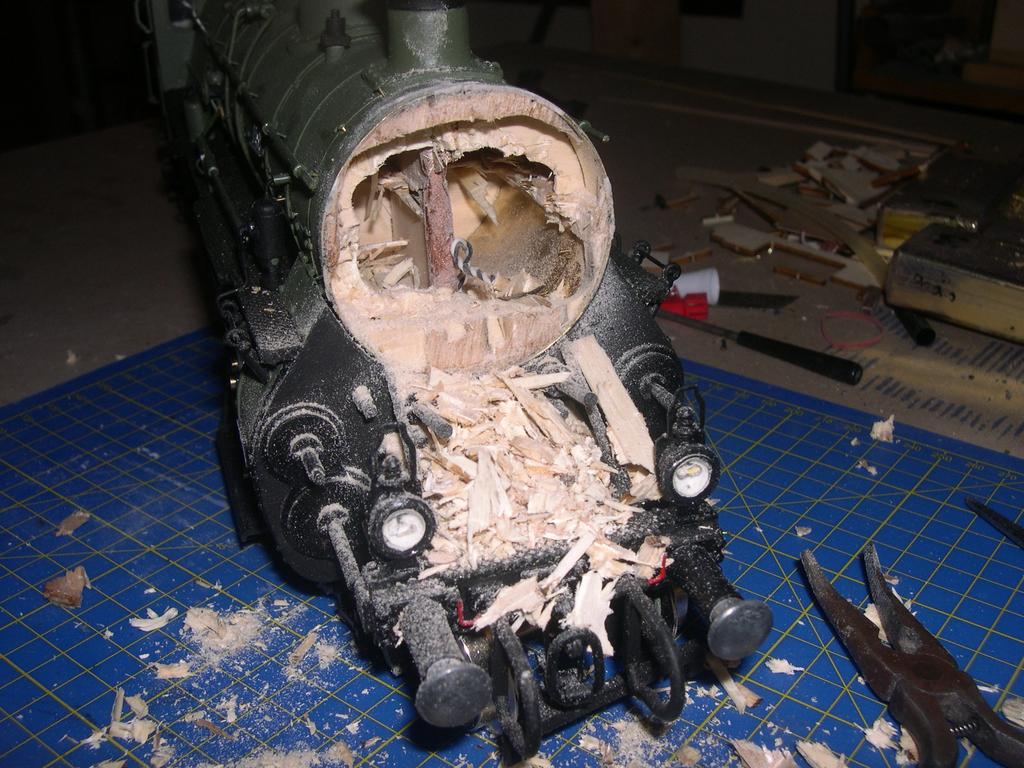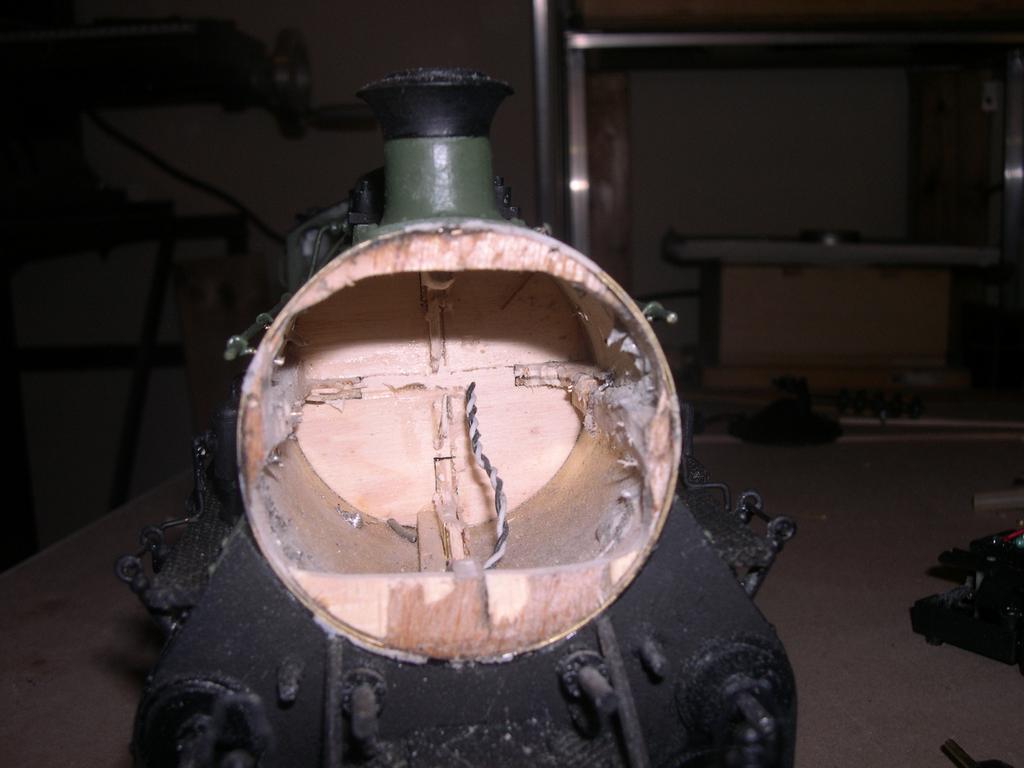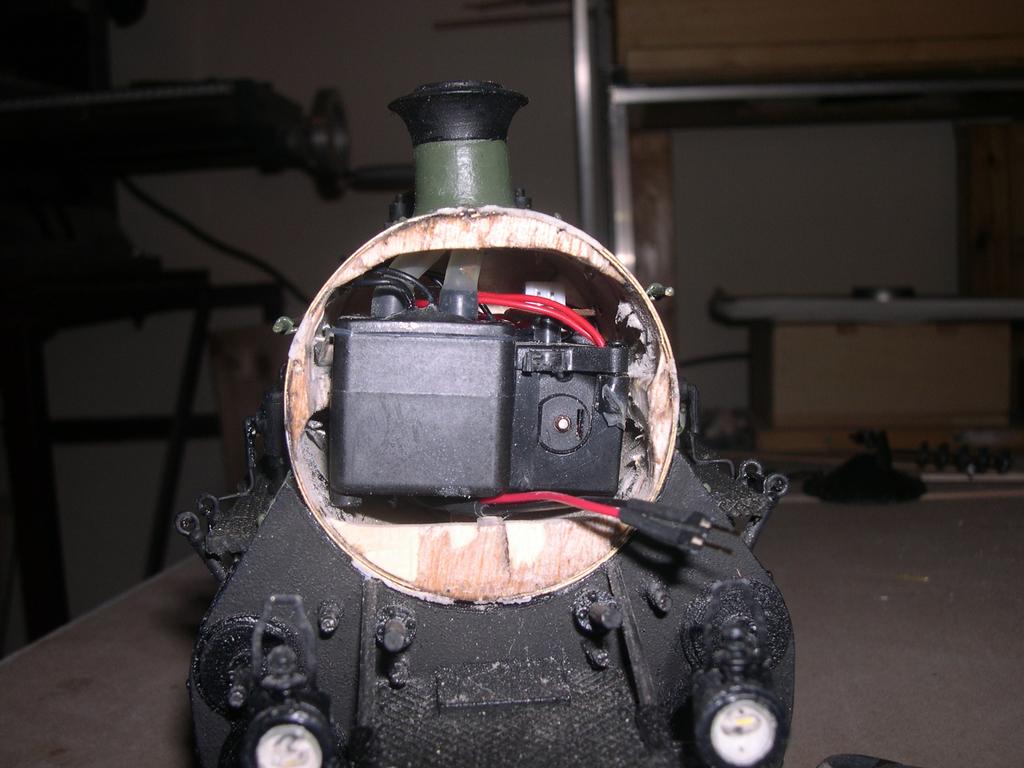 now smoke is great.. I just have to set it proprotional with forward.
front casting now is openable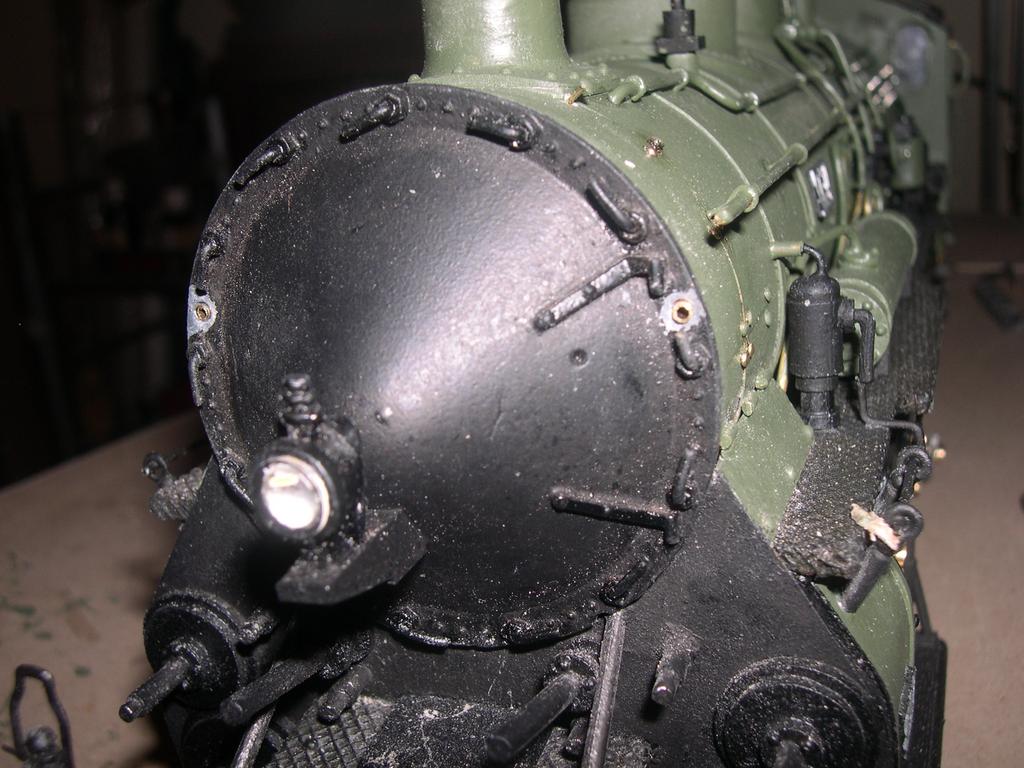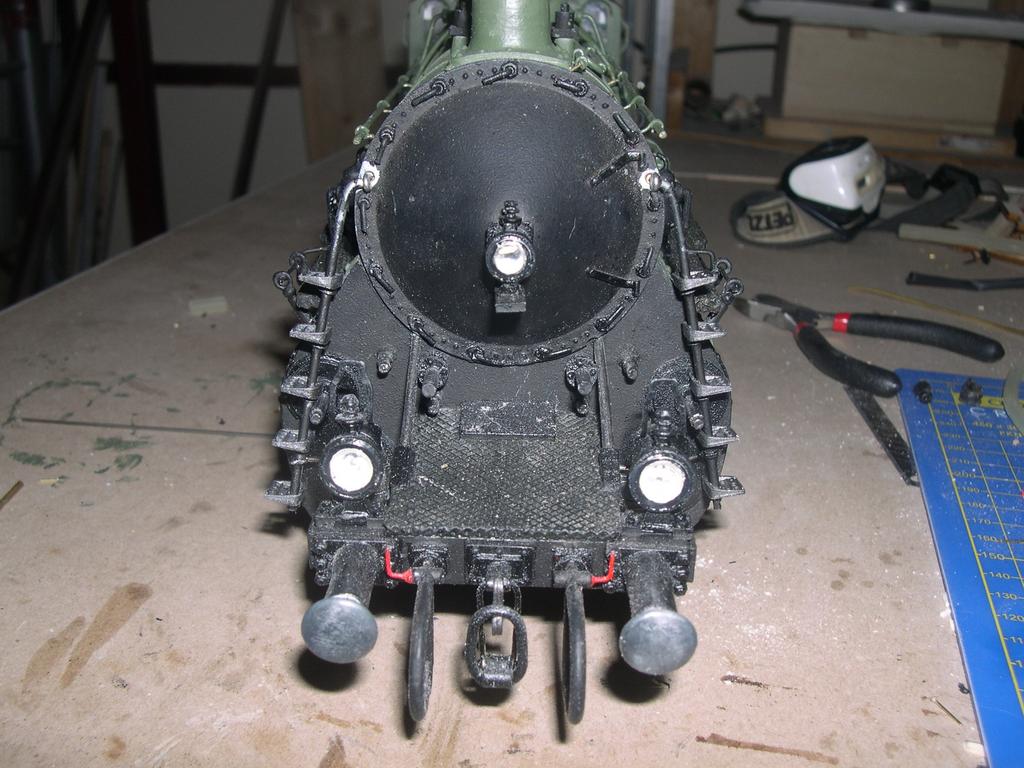 photo links repair