Discussion Starter
·
#1
·
Hiya,
I needed a model compressor for my layout and found that its something that dosnt seem to exist!! So i Scratchbuilt one with the help of parts out of my bit box. Thought i would post it up for people to see.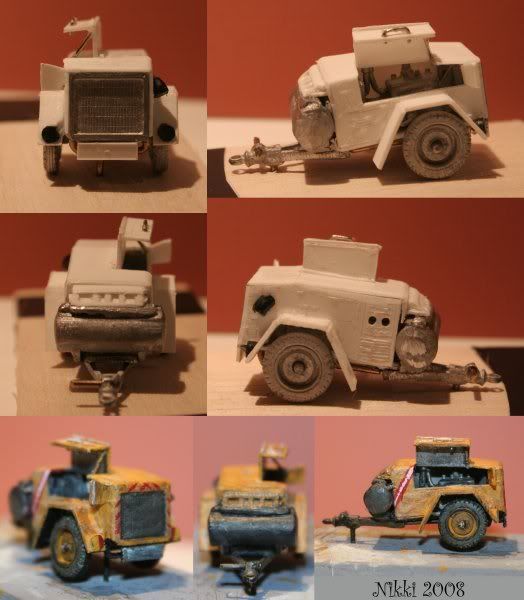 Also here is a picture of it in situ at my little roadworks site - the other vehicles and the people havent been weathered yet and the shed wall isnt there at the moment as the shed is being added to it ( its a very very large shed and is being built as a modern shed is built - just in minature!!!!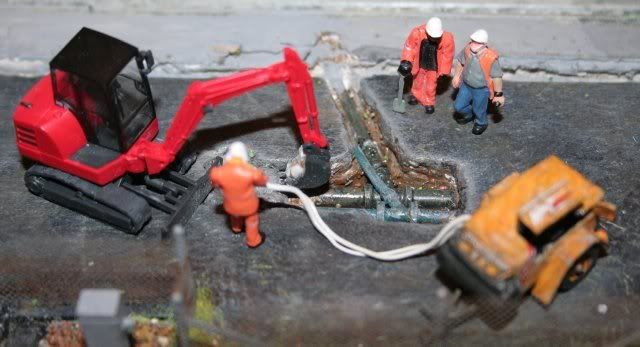 Hope you all like it!!
Nikki