Currently residing at Dragon's Edge, living on The Edge! 😀
There is a wide variety of couplings that use the NEM "fishtail" fitting that can be exchanged for the Bachmann narrow tension lock NEM fitting couplings.
Hornby do produce a NEM pocket Fitting version of the large tension lock couplings.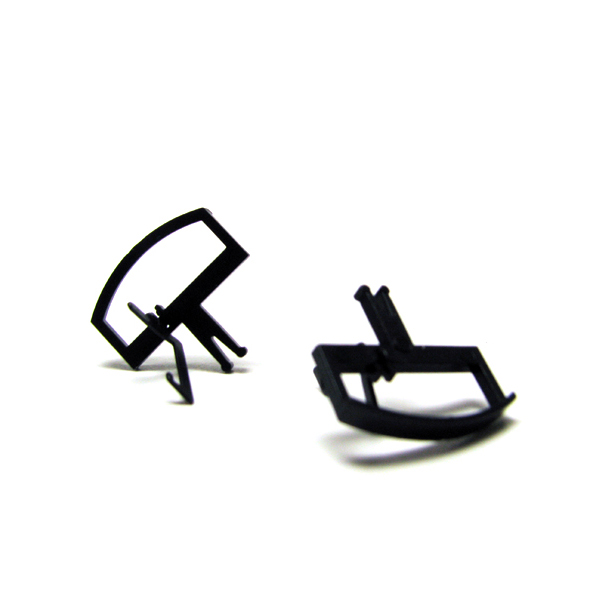 R8268, Large Width Couplings (Pack 10), Hornby, Parts & Spares, 1:76 Scale 00 Gauge, OO
uk.hornby.com
Also a Medium width loop version. This being based on the original screw fitted Mainline (Palitoy) couplings, later used on Dapol and early Bachmann models.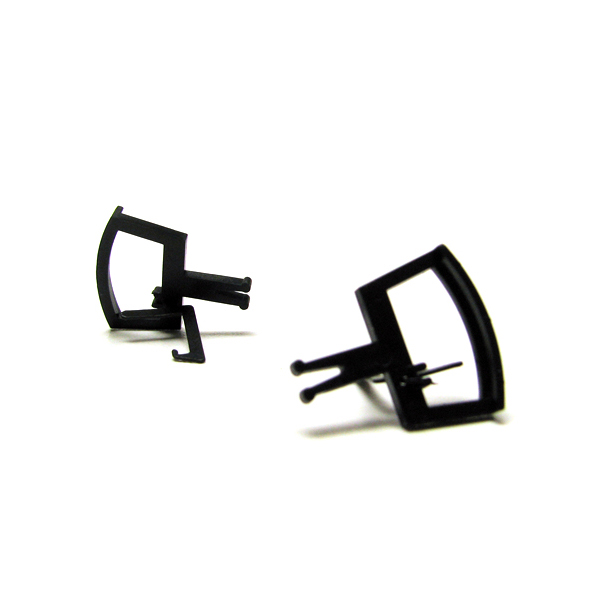 R8267, Medium Width Couplings (Pack 10), Hornby, Parts & Spares, 1:76 Scale 00 Gauge, OO
uk.hornby.com