or you can try 1st class trains. www.firstclasstrains.co.uk Just had a look at Express Models and that looks great.
I have a couple of pics of lights mounted on steam loco under what decoder to use in dcc section. I drilled holes in the loco body 0.5mm in dia soldered my wires on my LED lamp lights and fed it through the holes. From there you wire into decoder or to pick up's making sure you have the correct resistor.
The holes if you can see them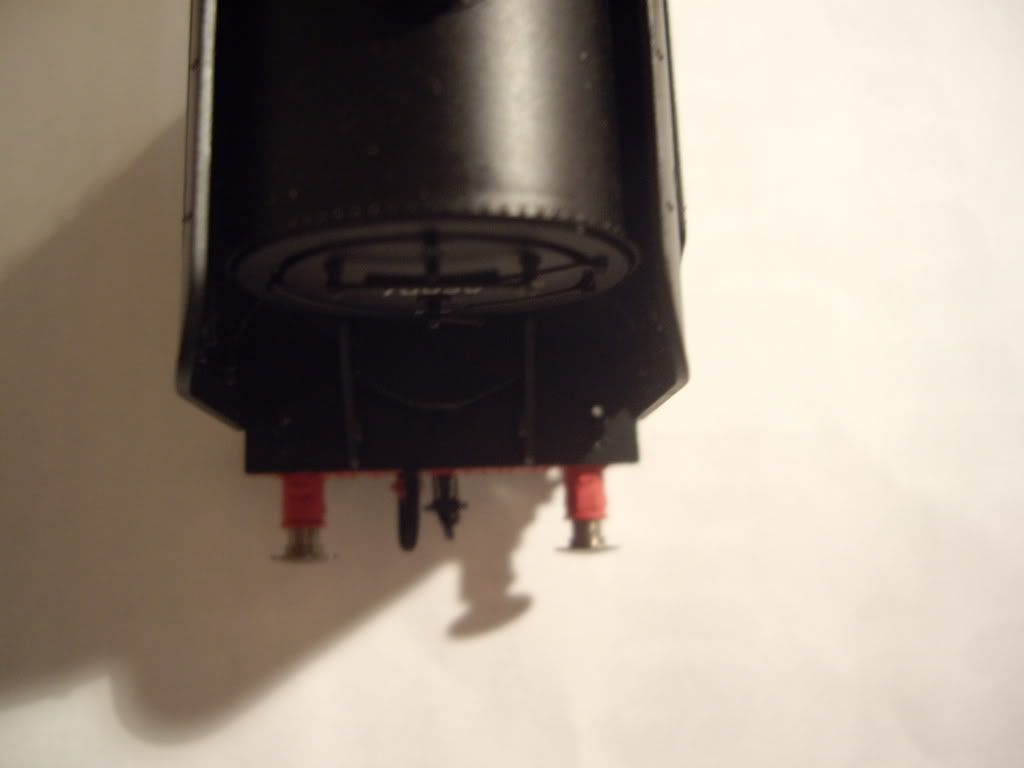 The light with 0.3mm single strand wire soldered on
Lights mounted held in place with superglue from the under side
Working light on Pullman to give you an idea of what it may look like. It is straight now! since I took picture.
Hope that gives you somewhere to start from.