Currently residing at Dragon's Edge, living on The Edge! 😀
QUOTE (sarah @ 27 Jan 2018, 15:30)
<{POST_SNAPBACK}>
Posts re-submitted with modified image links, after they were changed by the hosting site!
A Hornby DCC Fitted (Hornby 4-pin decoder) LMS 3f "Jinty" converted to the Midland Railway 1F 0-6-0T using the Crownline conversion kit, which was designed to fit the earlier "Front Wheel Drive" "Jinty" chassis.
Some slight modification to some kit parts, mainly the cab floor, were needed!

Almsost Finished!

Still needs the Sandbox filler in the side tanks filled....and BR Early Emblems!

Some more photos of the Hornby/ Crownline LMS 1F 0-6-0T...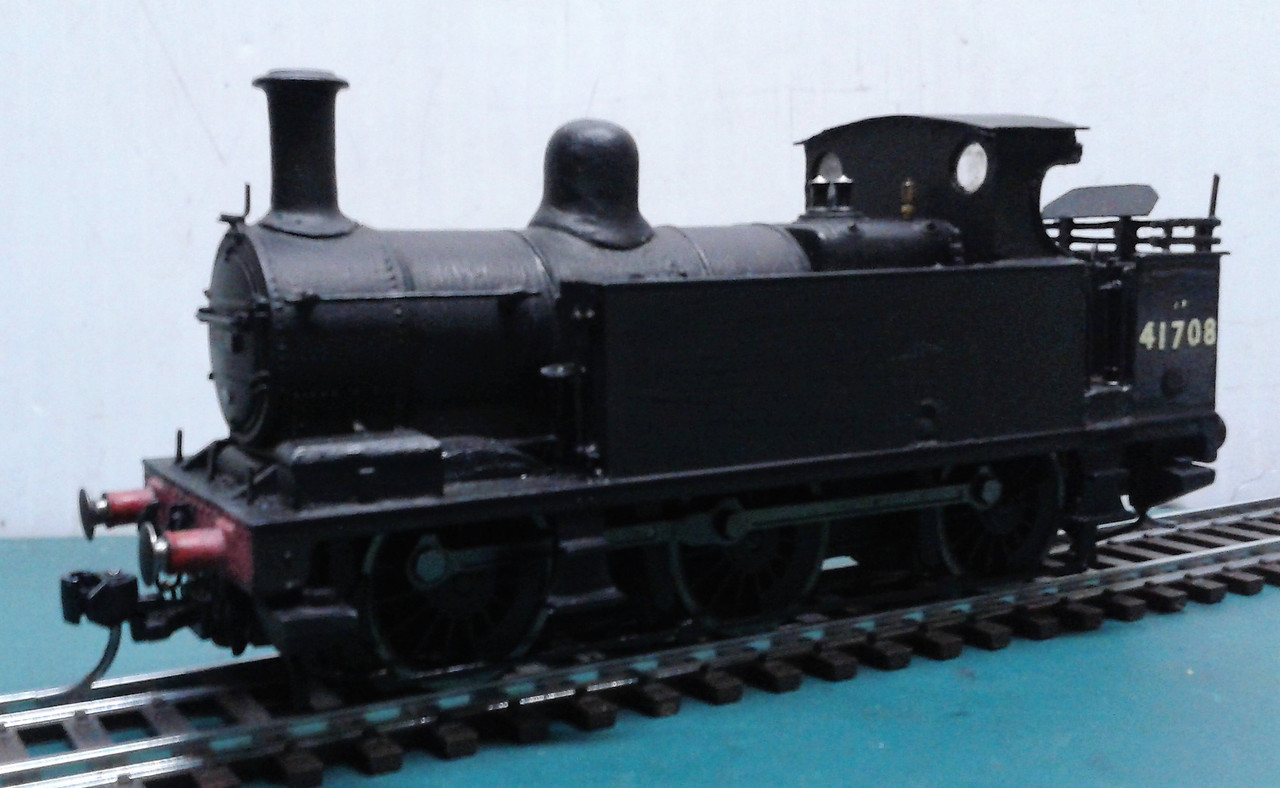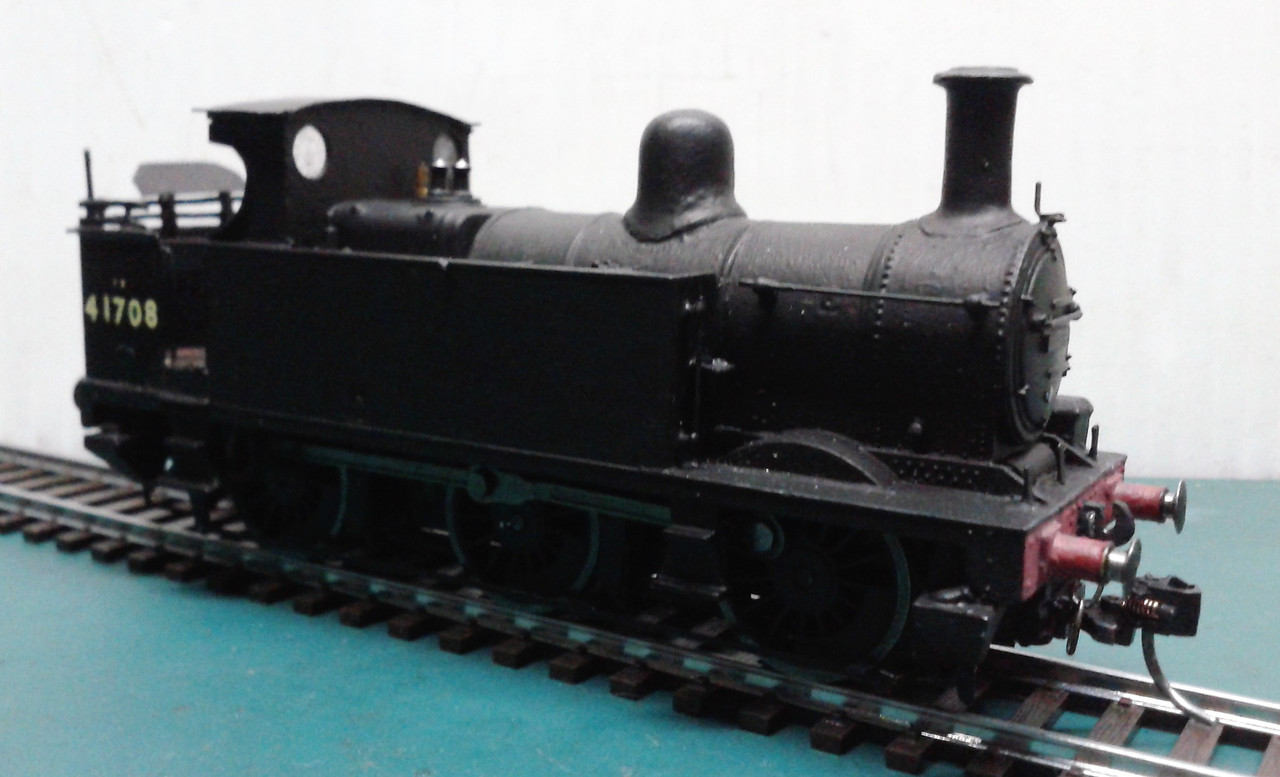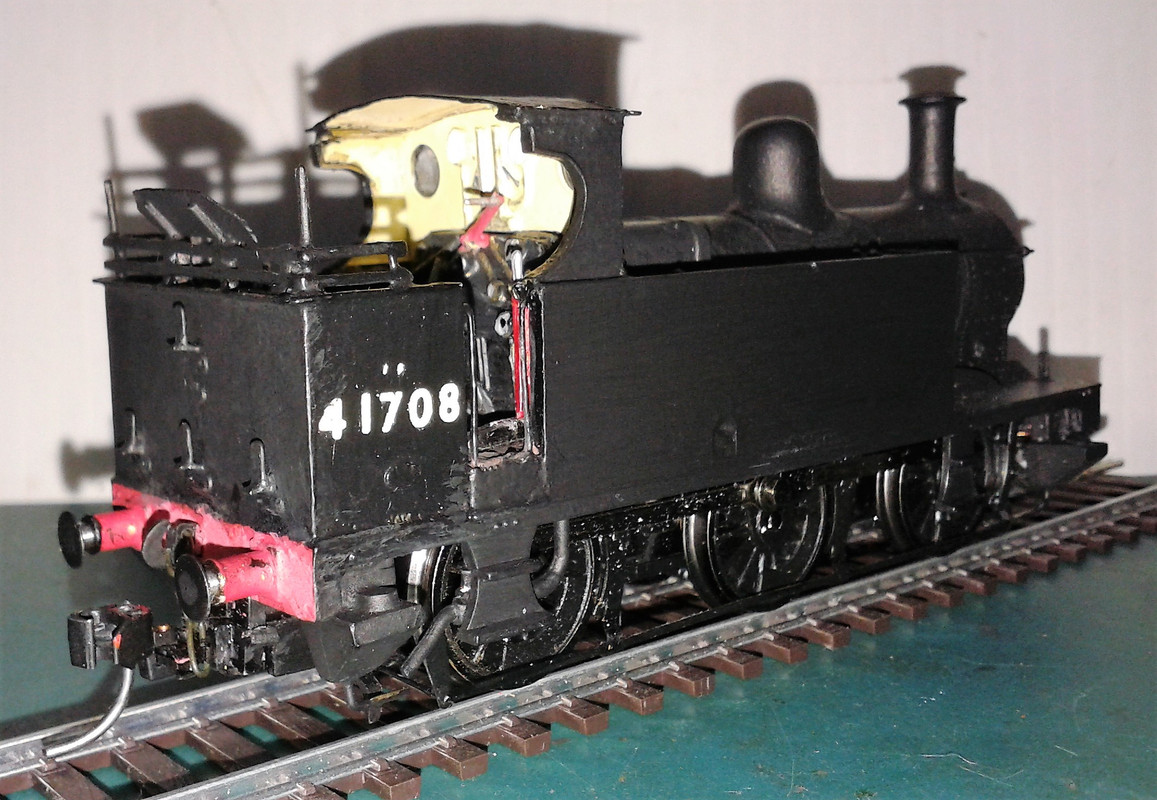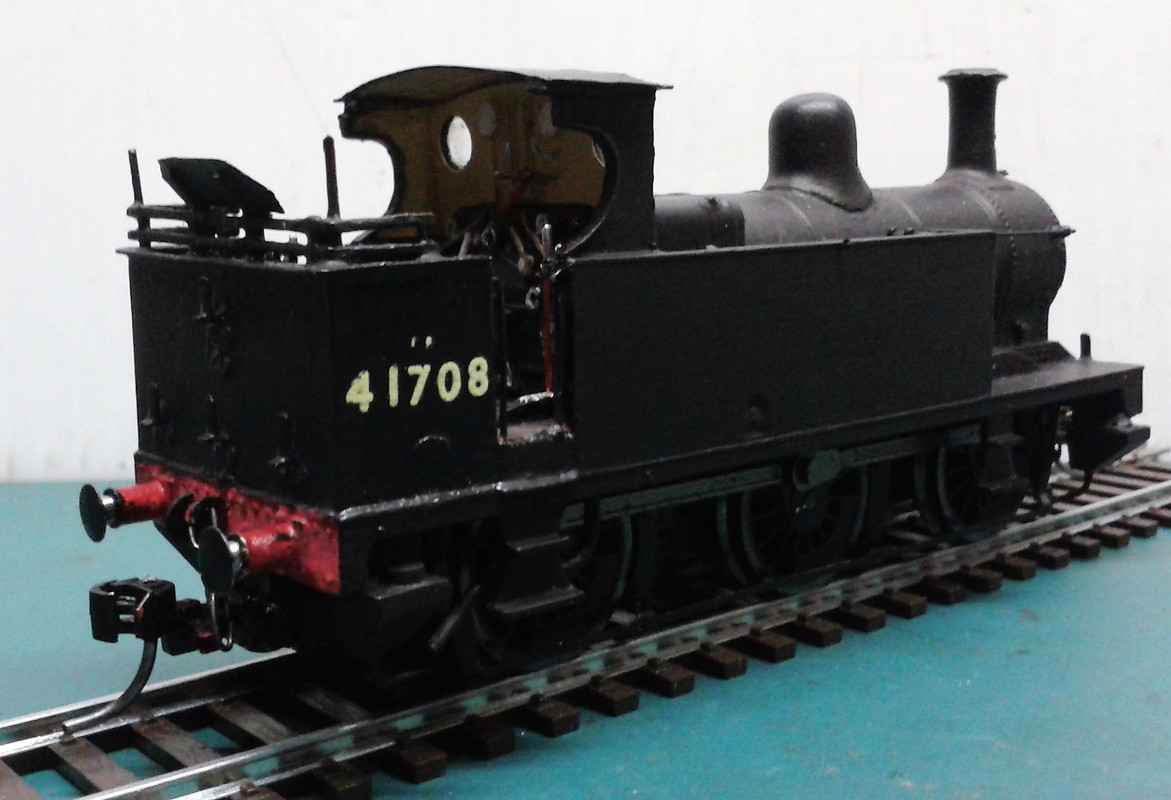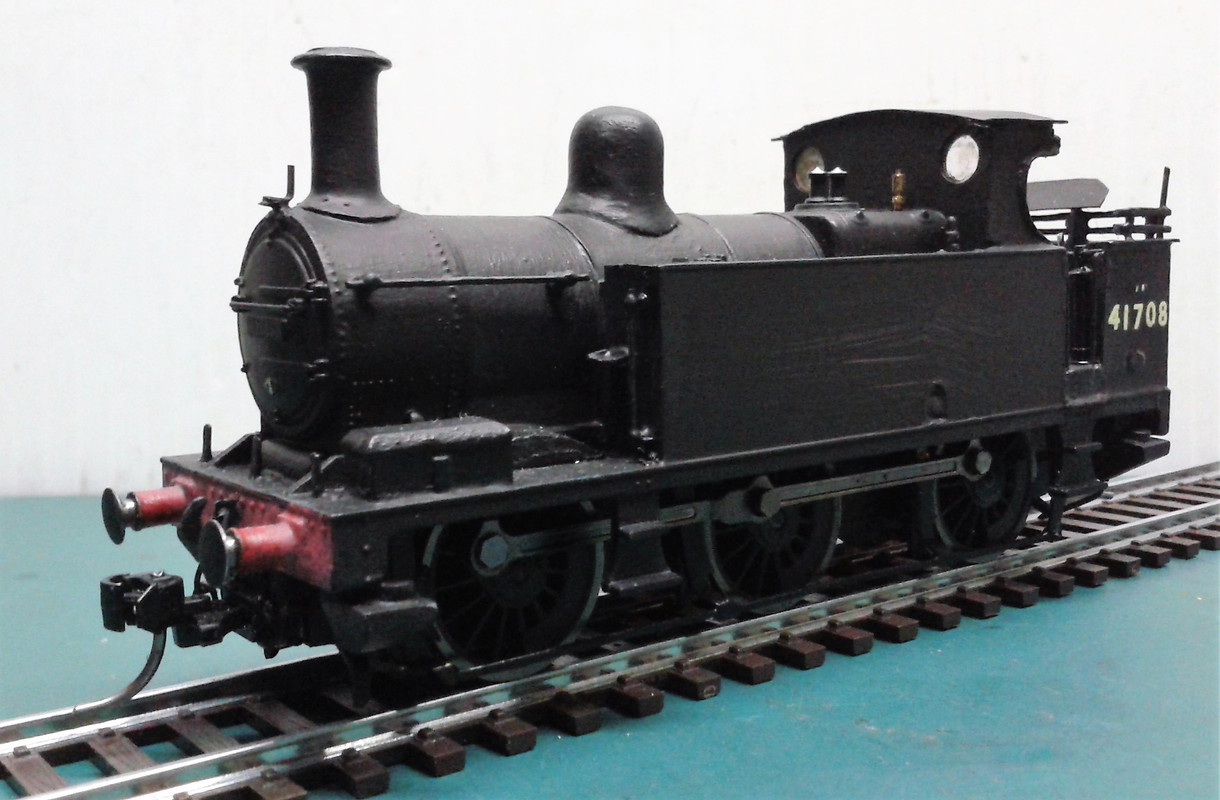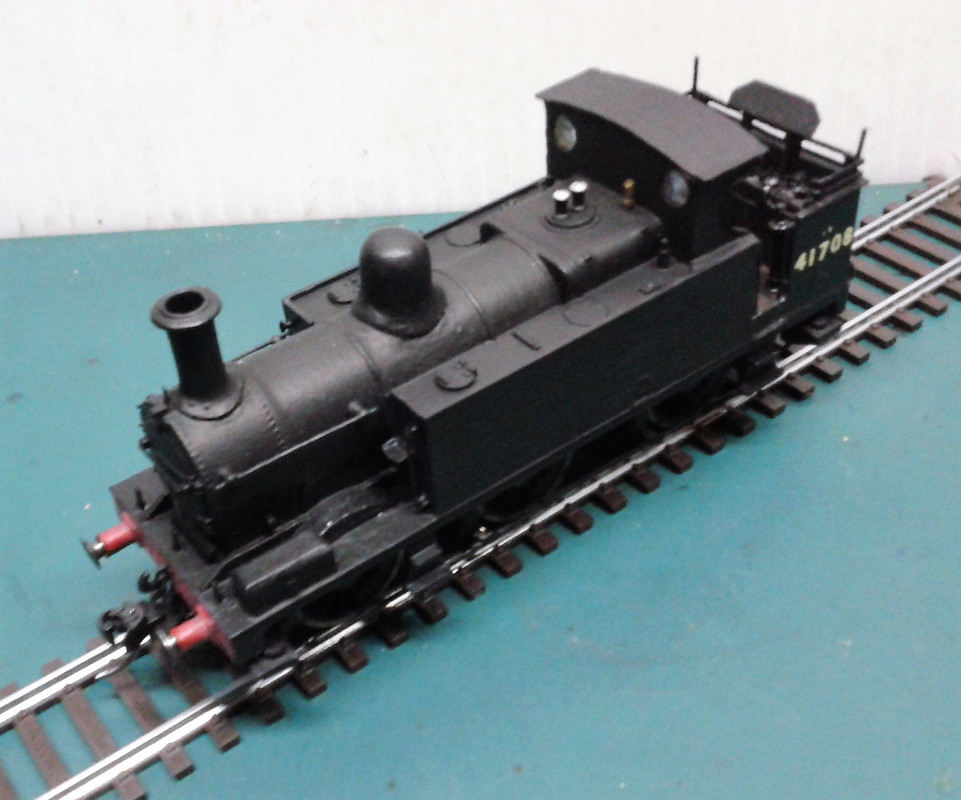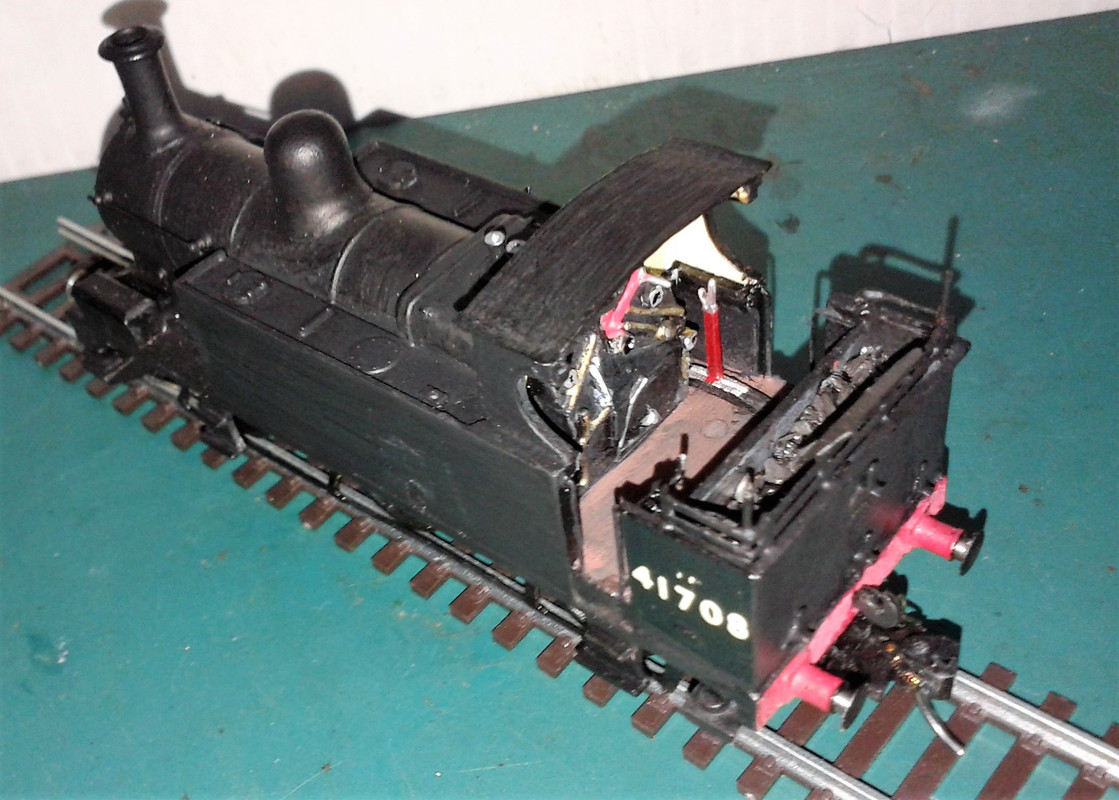 Over the last few days,
the 1F
has had the sandbox filler fiillled and painted, and small Early Emblem HMRS Transfers added....next is a coat of matt varnish....
All that is really needed now is a smolebox number plate, fire irons, and a loco crew!
The "storm sheet" has been made from the foil from a wine bottle cork cover! Inspired ny Iain Rice (Detailing RTR locos book. He used toothpaste tube (metal)...but that is now scarce....
The retaining ropes are sewing cotton....
BR Early Emblems from HMRS BR Loco & Coach presfix sheet...I had to resist putting the bigger versions on!