Discussion Starter
·
#1
·
Hi
Here is a layout thread from me then. I'll keep this thread updated as much as possible.
I'll start off where it is now, no point going aback in time...
oh.. alright then, here is the garage in January this year: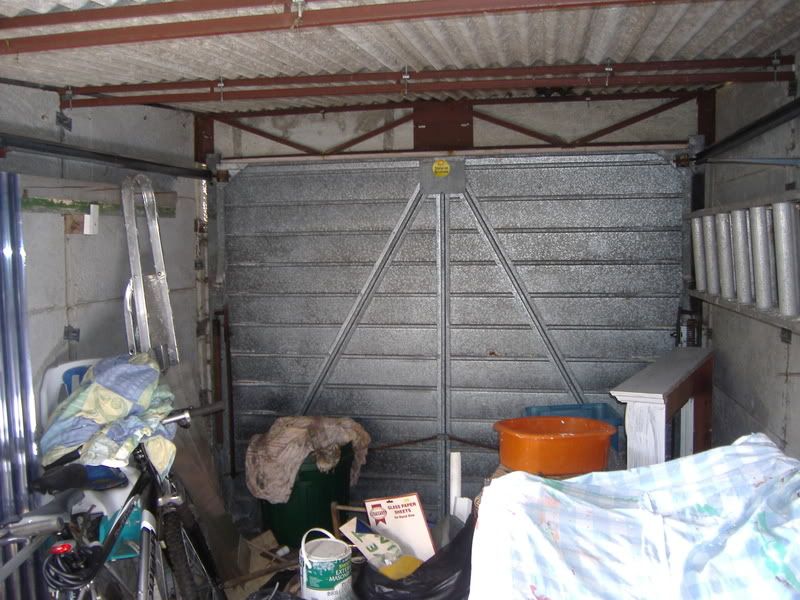 Which over a few months was transformed to this: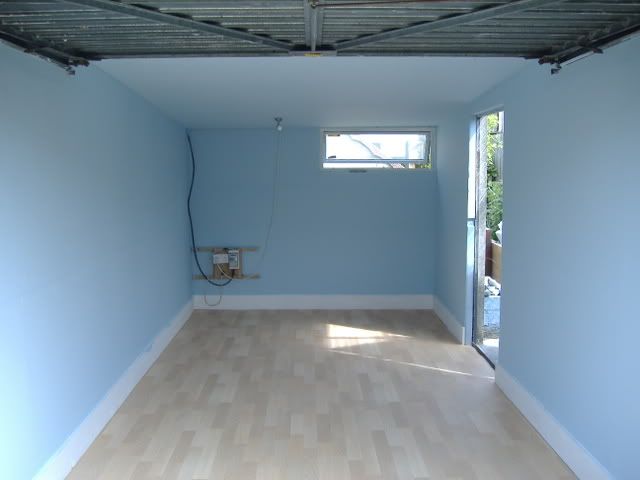 Then Baseboards: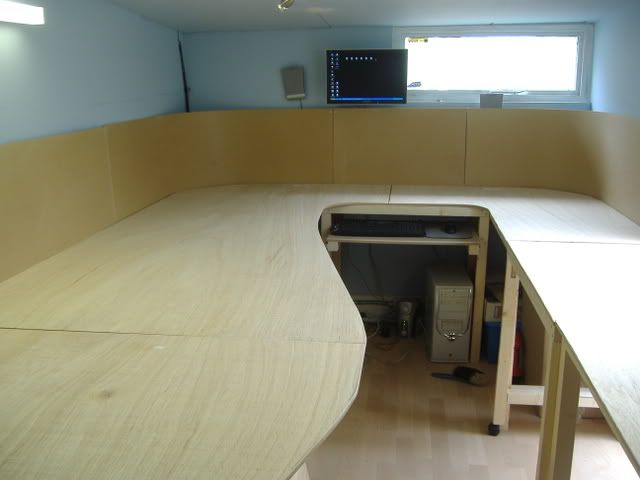 Lets skip forward then to now... [well at least recent pics]
The view from the newington road bridge: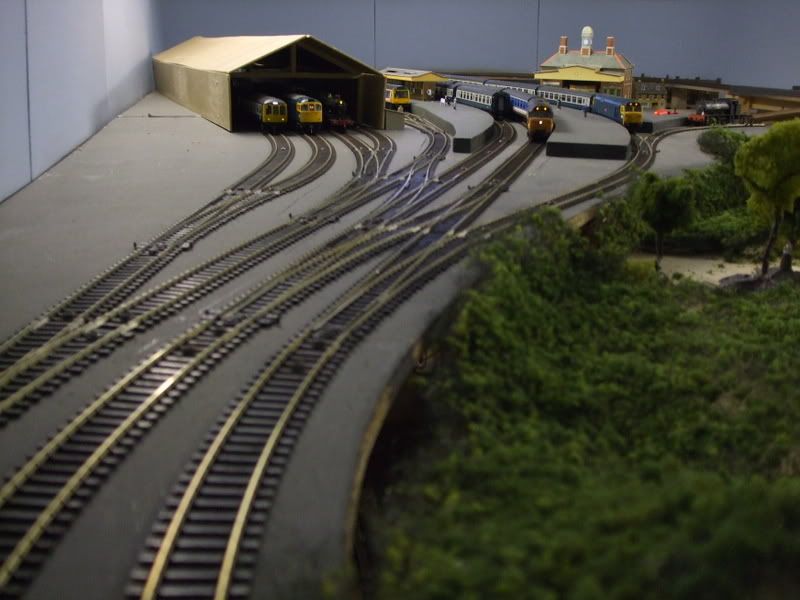 Signals in place to see how they look: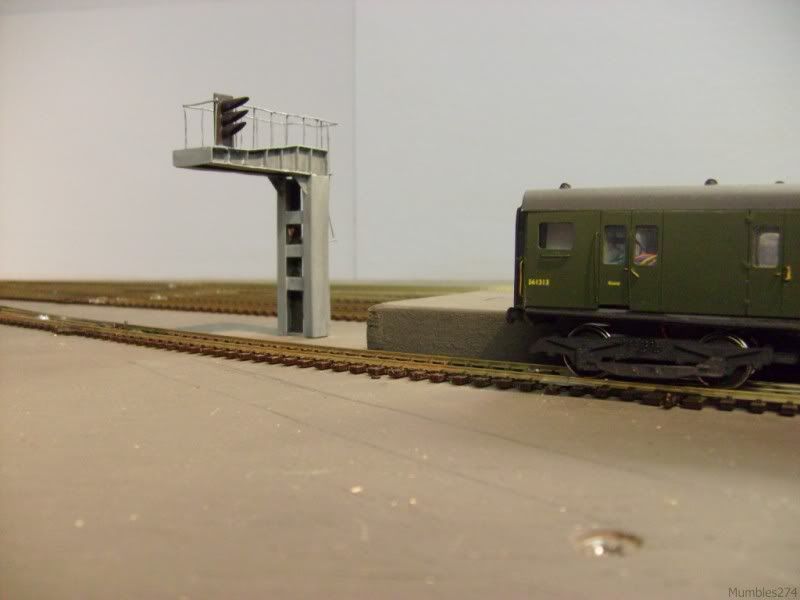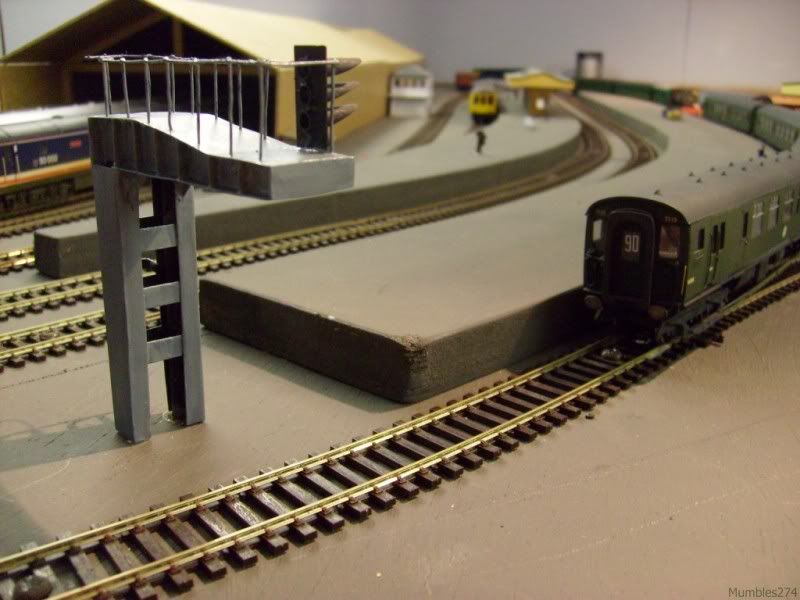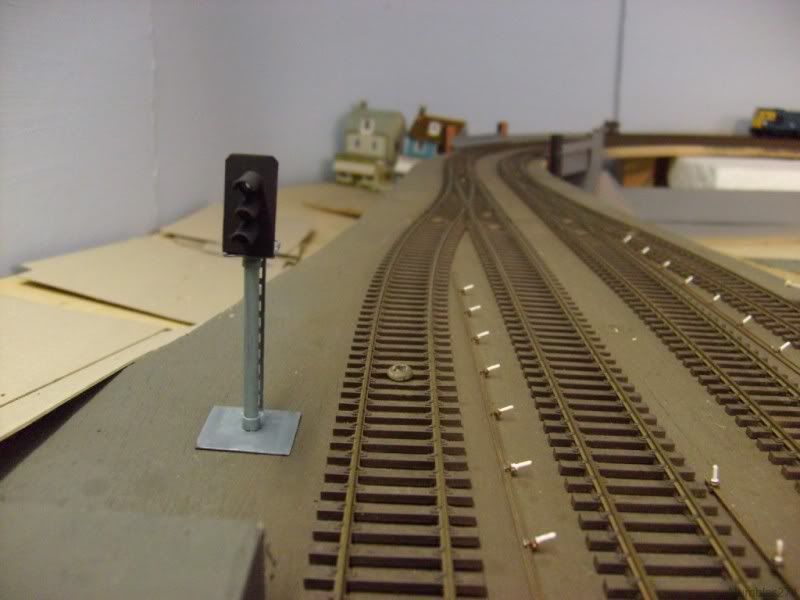 Some other shots: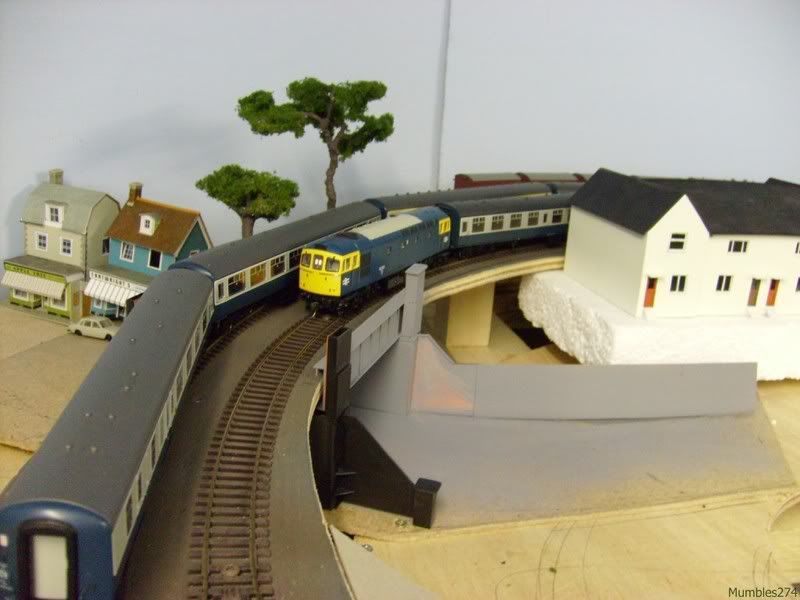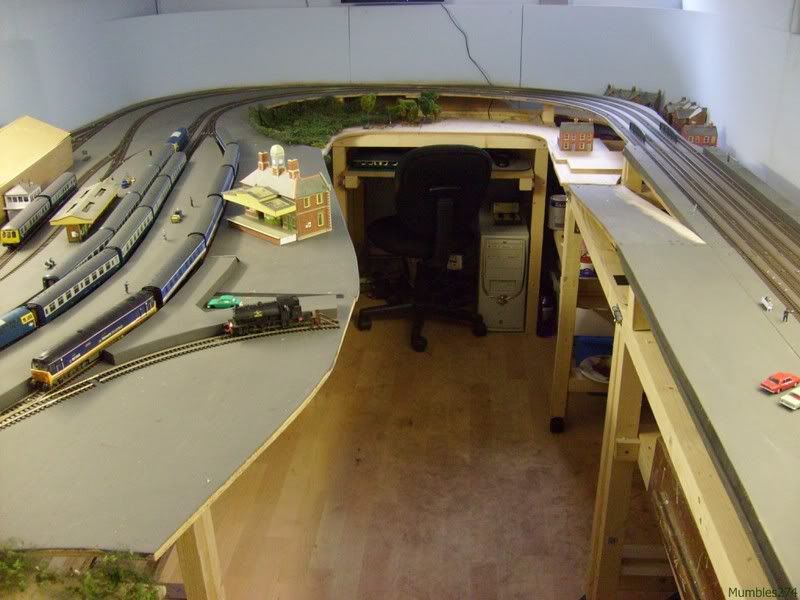 I am hoping that although hugely reduced in size to be viable in 00 without filling an aircraft hanger the layout does indeed capture some of the reality of Ramsgate. The key will be how well I can build the EMU shed and the Station canopies and building. The shed in place now is a test [that hasn't quite worked out] but is useful for getting an idea of size. Other buildings are floor fillers until proper buildings have been built.
My website,
www.mumbles274.co.uk
has many many more pictures of all the various bits and pieces that I do, I tend to take alot of photos! They are also slightly larger resolution. I try to keep it updated, and although the odd page is not done yet [because I haven't done it on the layout yet!], there are nearly 40 pages of fun !!!
Cheers
Michael