Hey people, long time, no see! I have visited a few times recently and been glad to see that some of the old members are still going strong.
A lot has happened since I last posted on the forum. New house, new job, lost weight and best of all have started building a brand new, tailor made workshop and train room.
Currently I'm halfway through the project. The workshop is built and I now have all the materials to construct the rest. Although the weather this weekend has put a small halt on the proceedings. I left the posting of this project till now because I wanted something positive to show and also photobucket was playing funny buggers for a while and not sharing photos. However here are a few photos of the workshop under construction to show you where I'm at and hope to keep you posted about the train room. My aim is to have it finished over the summer in time for the winter. Best season for modelling in my opinion.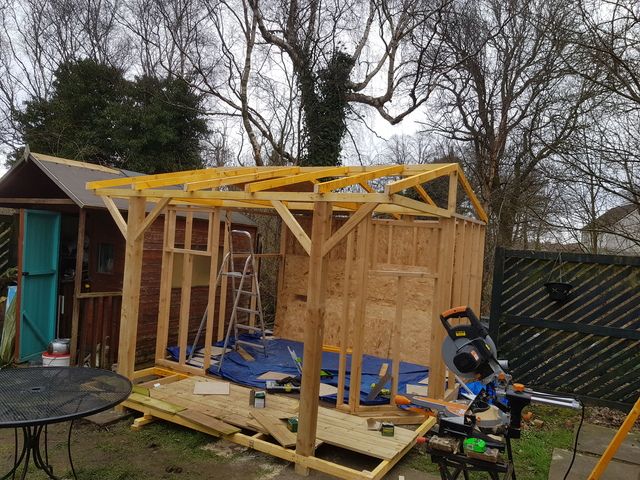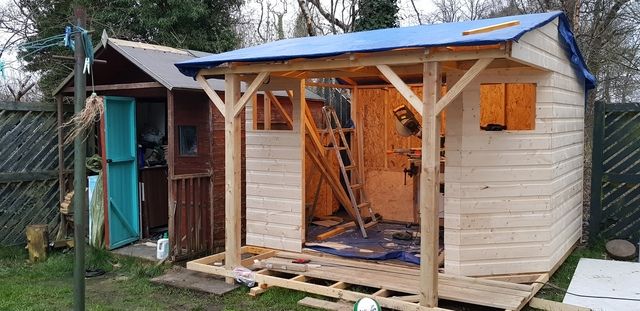 The old shed on the left has been given to the next door neighbour and this is where the new train room will be joined directly to the workshop.