Hi Oitoitoi
Sounds like you have big plans , have you looked at the
Railroad and Co
(click on link) software? Not cheap but it will allow all the things you have asked for Plus with 4D sound as an external sound system synchronized with the running and positions of loco's on the layout .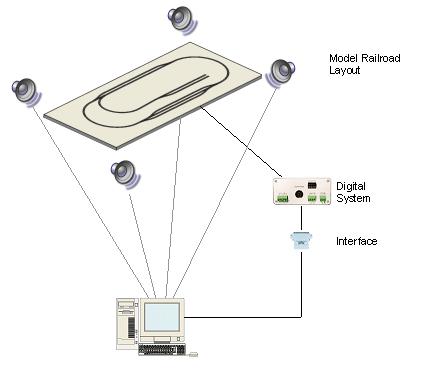 You can also mix DCC systems (up to 12 different systems at once) , for example the NCE system can control the trains and another system can do the feedback from stationary decoders , another system can report loco positions plus you can use their own hand control as well.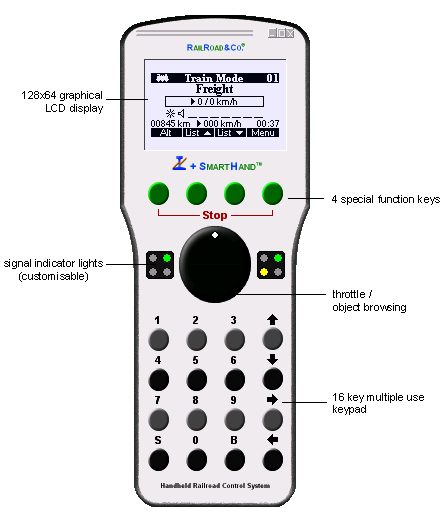 The Railroad and co system will know where your trains (and Loco's) are by the use of block detectors anyway and can set routes for specific trains etc .
Fleischmann do a train Navigation system
a small chip under the loco is detected by a reader , there must be other systems available as well
Lenz decoders have built in Railcomm a return signal to the DCC controller but I don't think that has been utilized properly yet.
Hope this helps , but you will have a bit of "light reading" to do
Regards
Zmil