Discussion Starter
·
#1
·
Hi all,
I went to the National Festival Of Railway Modelling Exhibition at Peterborough yesterday and picked up a new Hornby 'OO' LNER Class A4 Falcon locomotive which myself and my son have been running on our layout.
Things were going well yesterday and most of today and then disaster strikes. Basically the engine kept getting stuck on a couple of sets of points. I say stuck but it really looked like the points were set too high and were hitting the train. Very weird especially as our Class 37429 diesels runs on the track a treat.
Upon closer inspection we found that we had a problem on one of the four wheels on the front bogie.
As you can see from the picture below the metal rim has come away from the rest of the wheel and this must be why the train seemed to be running low. Now we've only had our set since June and we've not had to perform any surgery on our trains yet so I was just wondering if anyone had any ideas on fixing this problem. Can I fix the wheel or do I need to buy a new bogie with wheels?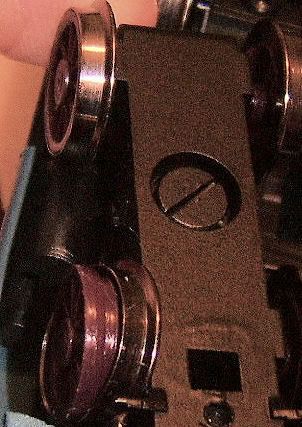 Any help would be appreciated.
cheers
Stuart