Discussion Starter
·
#1
·
Not on a work bench as such, but it is what I am working on at the moment.
After returning to model railways a couple of months ago after a 17 year break, I felt my skill would have improved as I matured like a piece of cheese.
I threw out the gauntlet for help with the design of the layout and got alot of help, I have tweeked it slightly but in essense it's there.
The track is all but layed, and I had to start on the scenery to try my skills......
Any how enough of the waffle, heres some photo's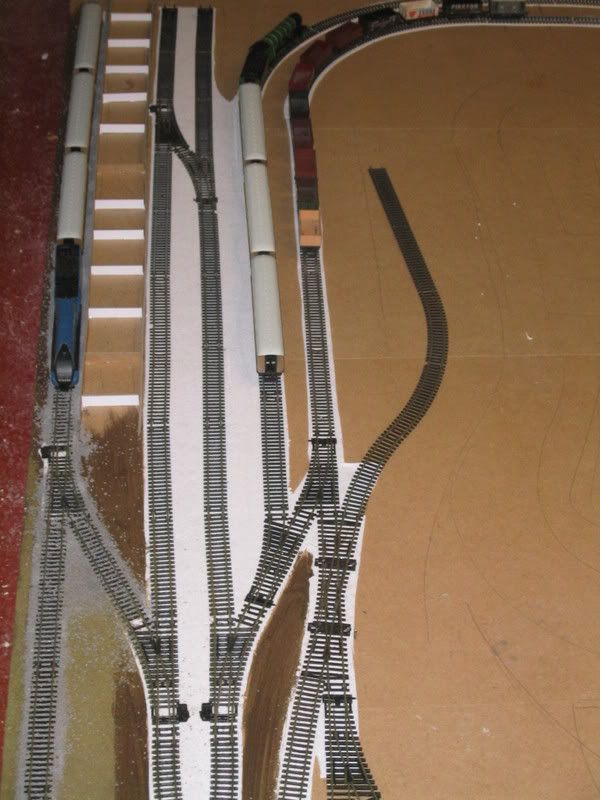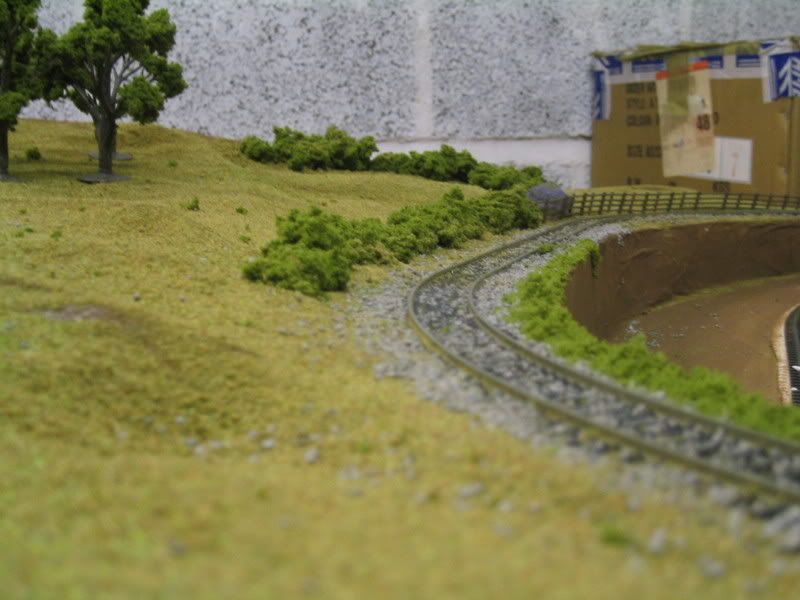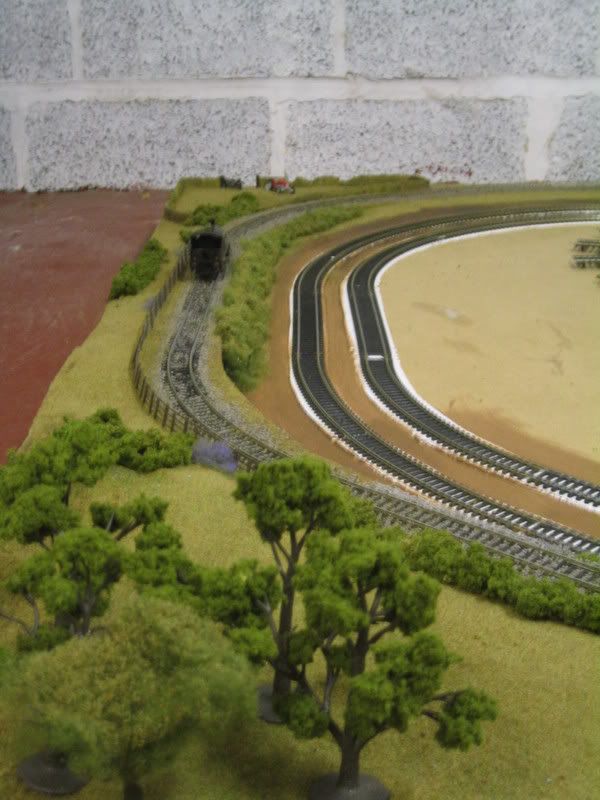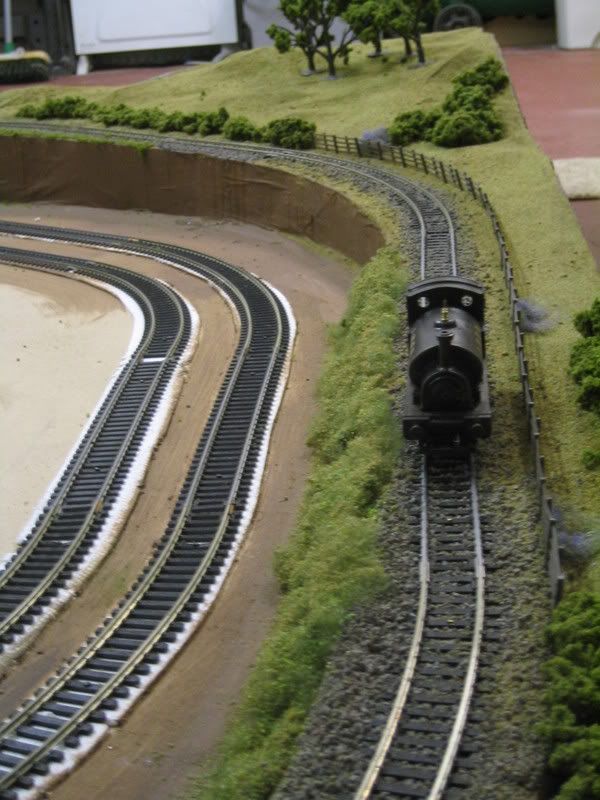 Thanks for looking, comments welcome..
Cpt Jack